Recently I traveled to New York City for the weekend.  I love walking around the city and getting inspired by all of the architecture, fashion, and people of NYC.  One of my missions this trip was to find budget-friendly home decor items to bring back to our home in Grand Rapids.  I collected my top 5 picks for all of you!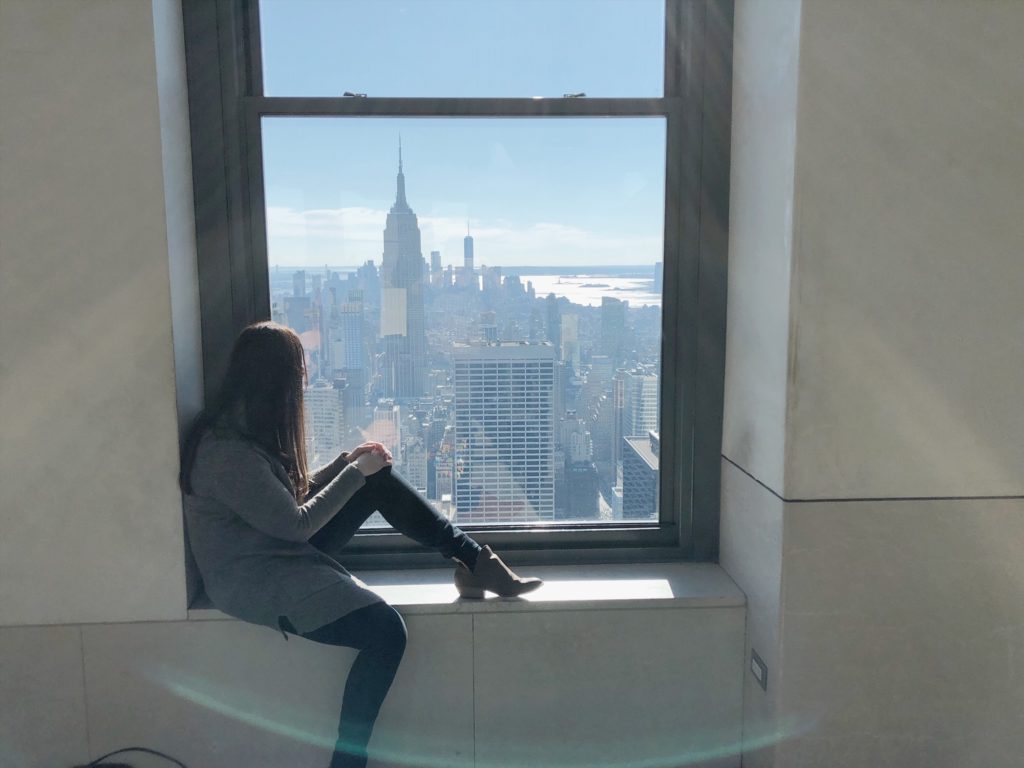 Flying Tiger Copenhagen
Flying Tiger Copenhagen
has a lot of colorful, inexpensive home decor items. Think IKEA meets a rainbow.  The store is set up like a maze, so you have to follow it through the store. It made me feel very claustrophobic, so it was not my favorite place, but if you like bold colors on a budget, this is the place for you.
ABC Carpet & Home
Right down the street from Flying Tiger Copenhagen is ABC Carpet & Home.  I loved this store, but did not love the price tags. The tablescapes and vignettes that were styled in the store gave me all of the heart eyes.  The rug selection in store was very colorful, with a multitude of patterns.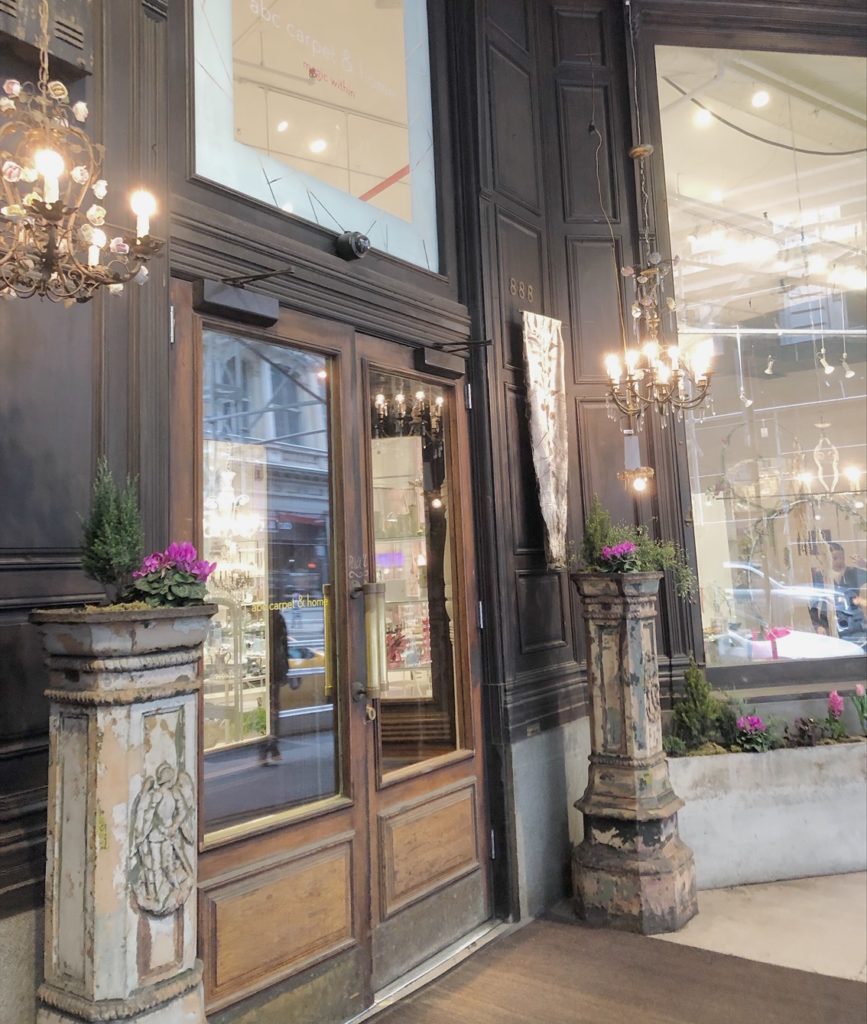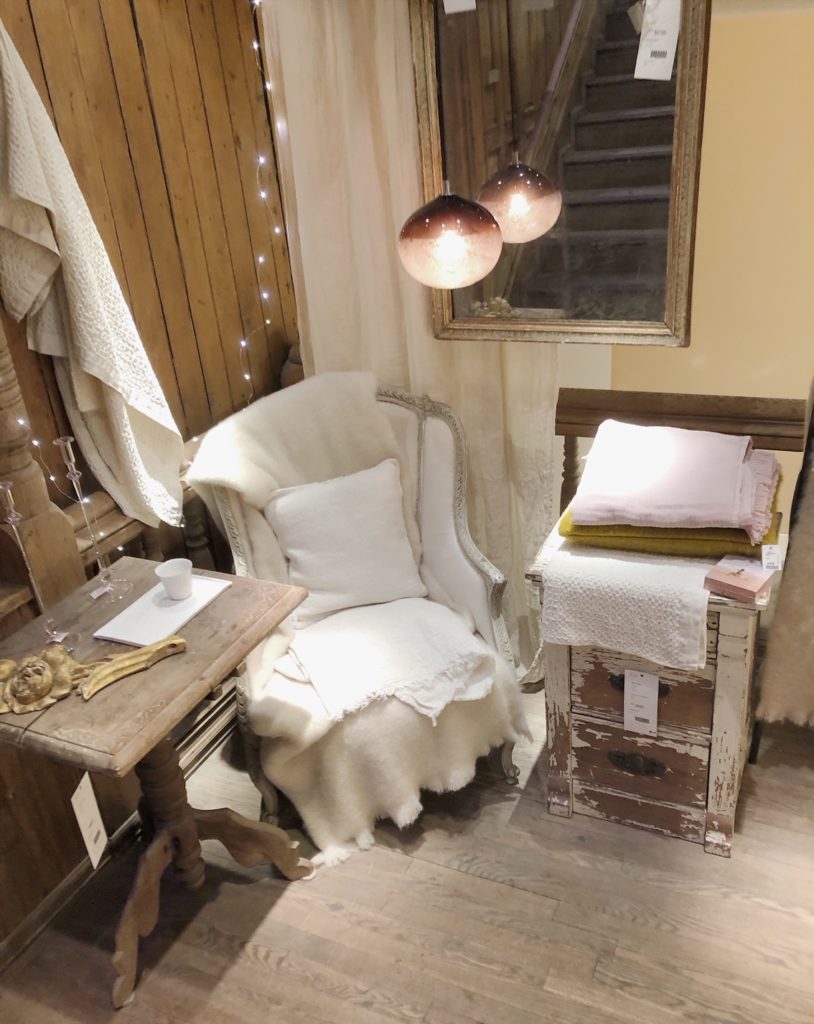 Fishs Eddy
Kiddy corner to ABC Carpet & Home is Fishs Eddy.  If you are looking for dishes with a vintage feel or tea towels with quirky sayings, this is the place for you.  I even saw a vendor painting pet portraits in the store!  This is also a great place to pick up a NYC themed shot glass or tchotchke, or snarky snack plate.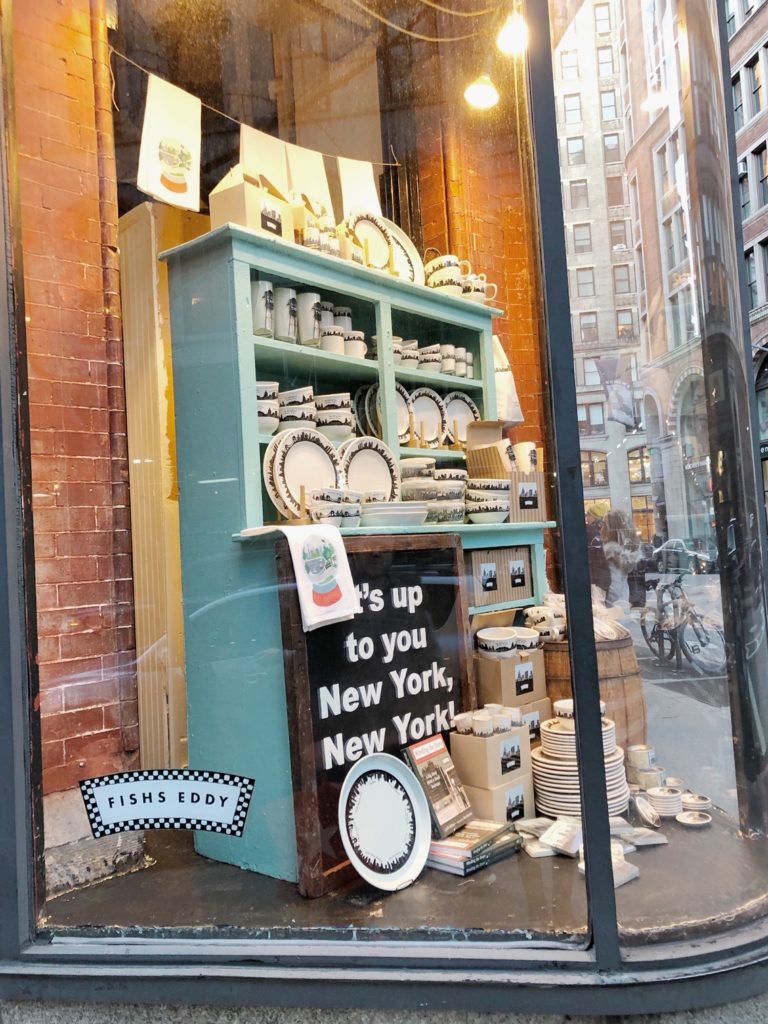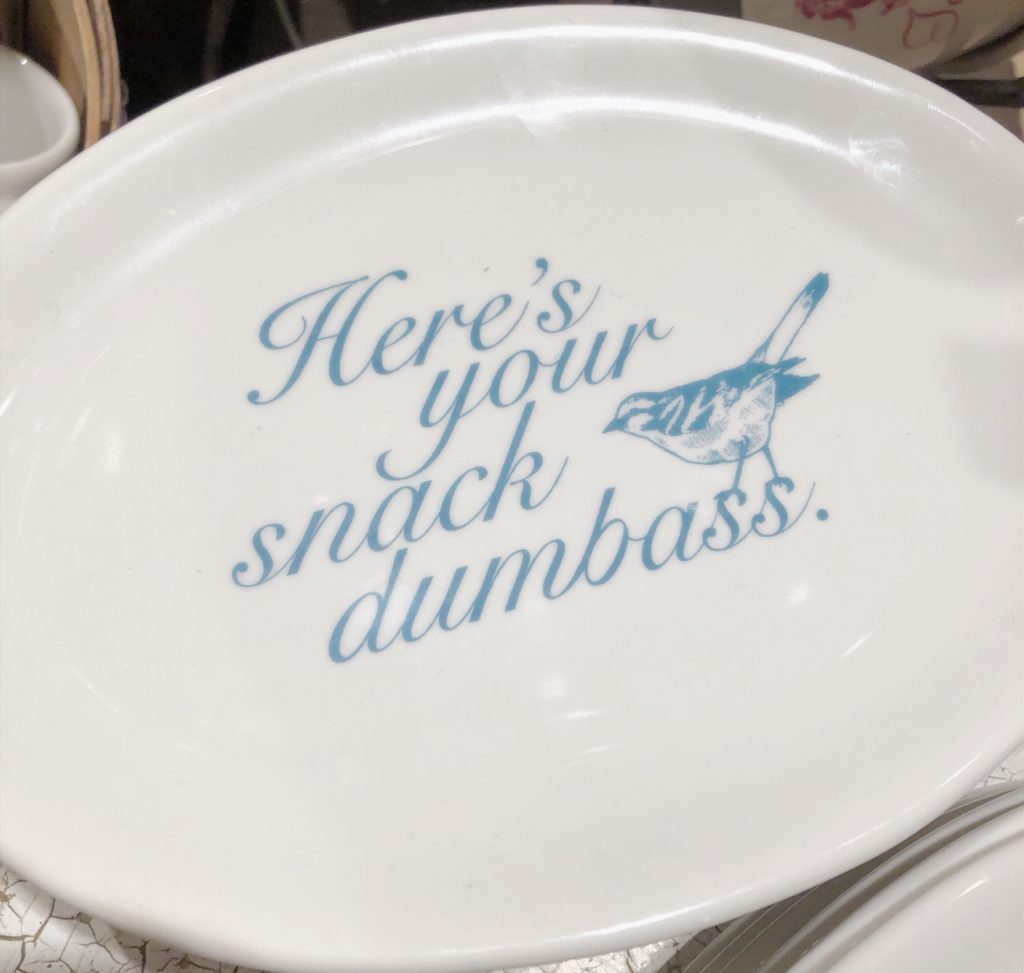 H&M Home
I've been a huge fan of H&M Home, but it's only available online in Grand Rapids. Picture me excited when I found out the H&M store on Broadway had a whole floor dedicated to their home line.  I have been looking for pillow covers for my couch, and they had so many designs!  If you are looking for candles, they had shelves of them.  I would have bought more, but my suitcase was already pretty full with my finds!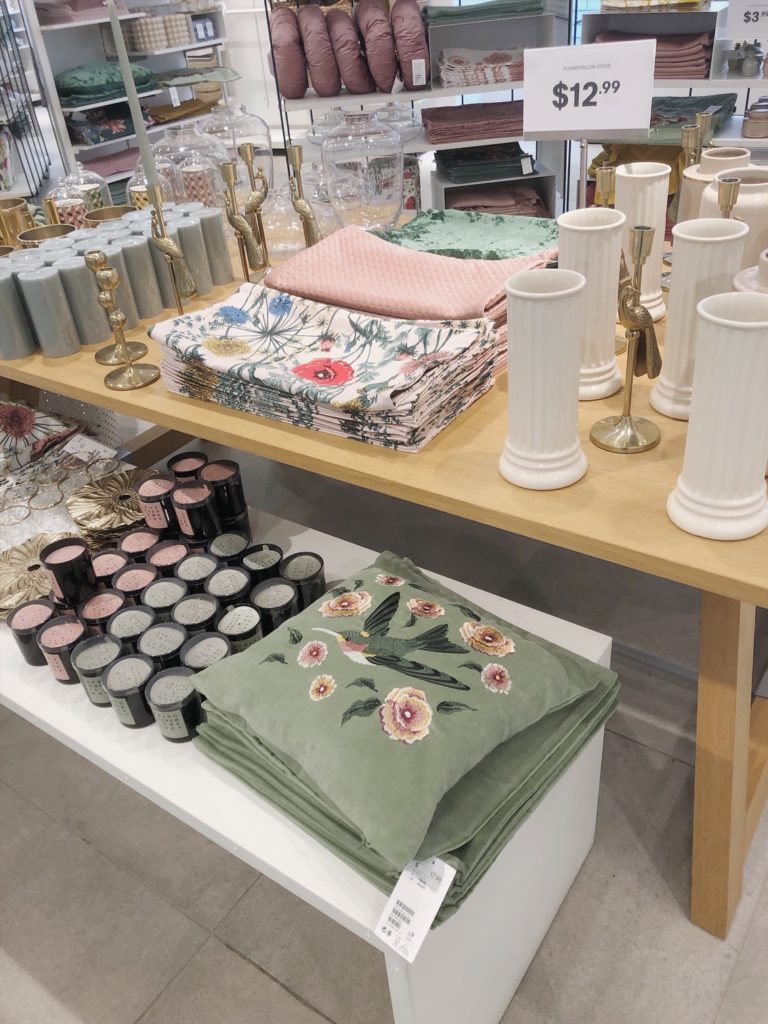 Artists and Fleas
When walking on the High Line, make a pit stop at Chelsea Market.  Not only is this a great place to see celebs (they're just like us!) but there are a couple of home decor shops to peruse. My favorite is 
Artists and Fleas
, which is an indoor market with more than 30 sellers, all with unique and one-of-a-kind wares.  I picked up some prints from
Verrier Handcrafted
that I plan on hanging in my office.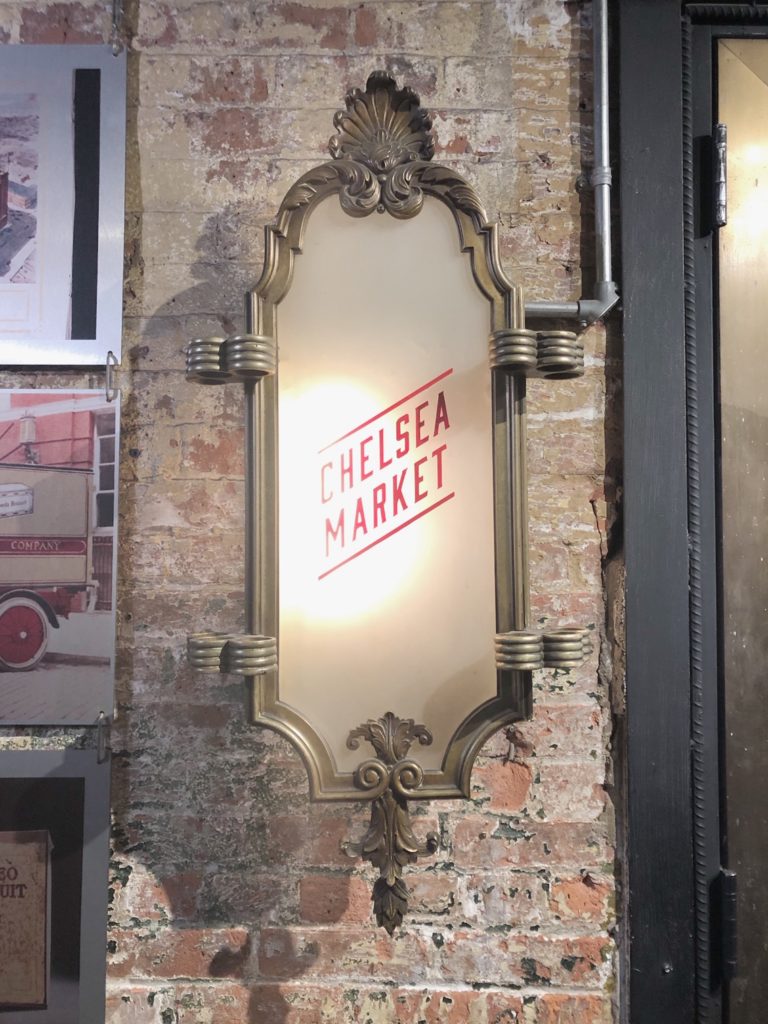 Thus concludes my top 5 favorite home decor shops in NYC.  If you are looking for more of my favorite shopping tips, check out my Budget Modern Decor on Amazon post. Happy shopping!