Cottage Master Bedroom Refresh
If you've been following along with me on Instagram, you know that I've been working on a "beach flip" at my in-laws cottage. It should really be called "Lake Flip," but it reminds me of the Beach Flip show that used to air on HGTV a few years ago. I wish they would bring that show back- it was so good! It was hosted by David Bromstad, Nicole Curtis, and Josh Temple. The contestants all had to remodel the same room in their condo or beach house and craziness ensued! Ugh- so good!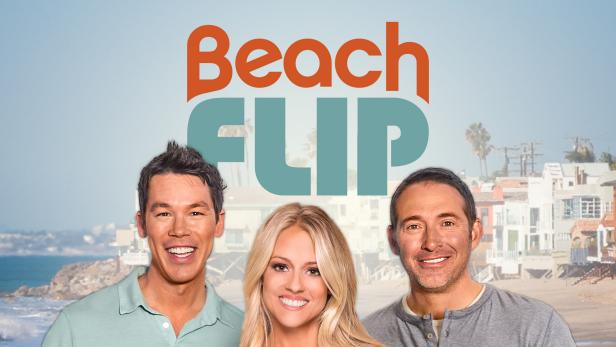 Last week I was at the cottage for the 4th of July holiday, and was feeling pretty motivated. The master bedroom in the cottage felt very drab and TBH, a little depressing. It didn't have a style, and needed a little love to match the "beachy" feel in the rest of the cottage. My MIL and I pulled out the painting supplies, moved the furniture, and got to work!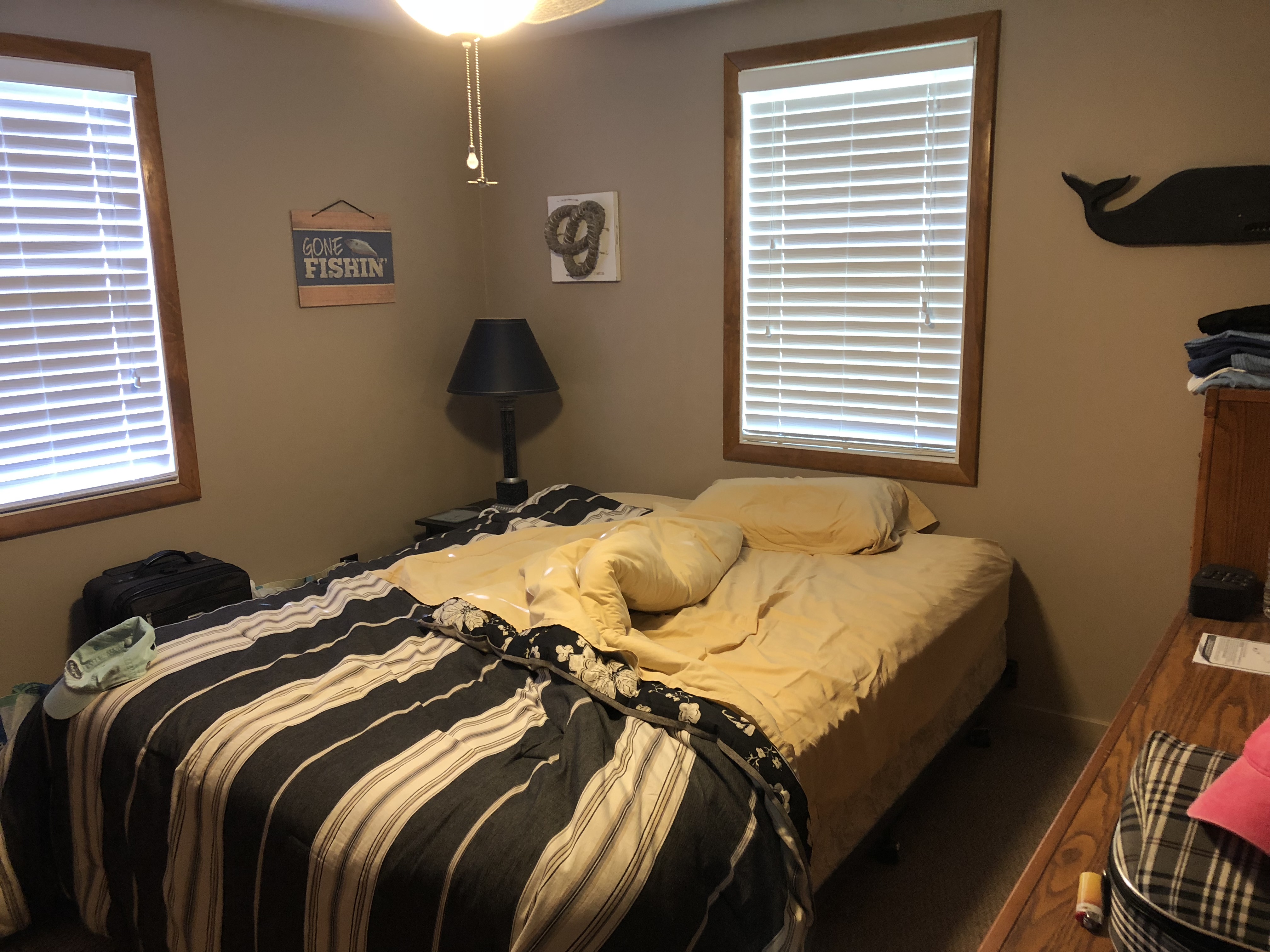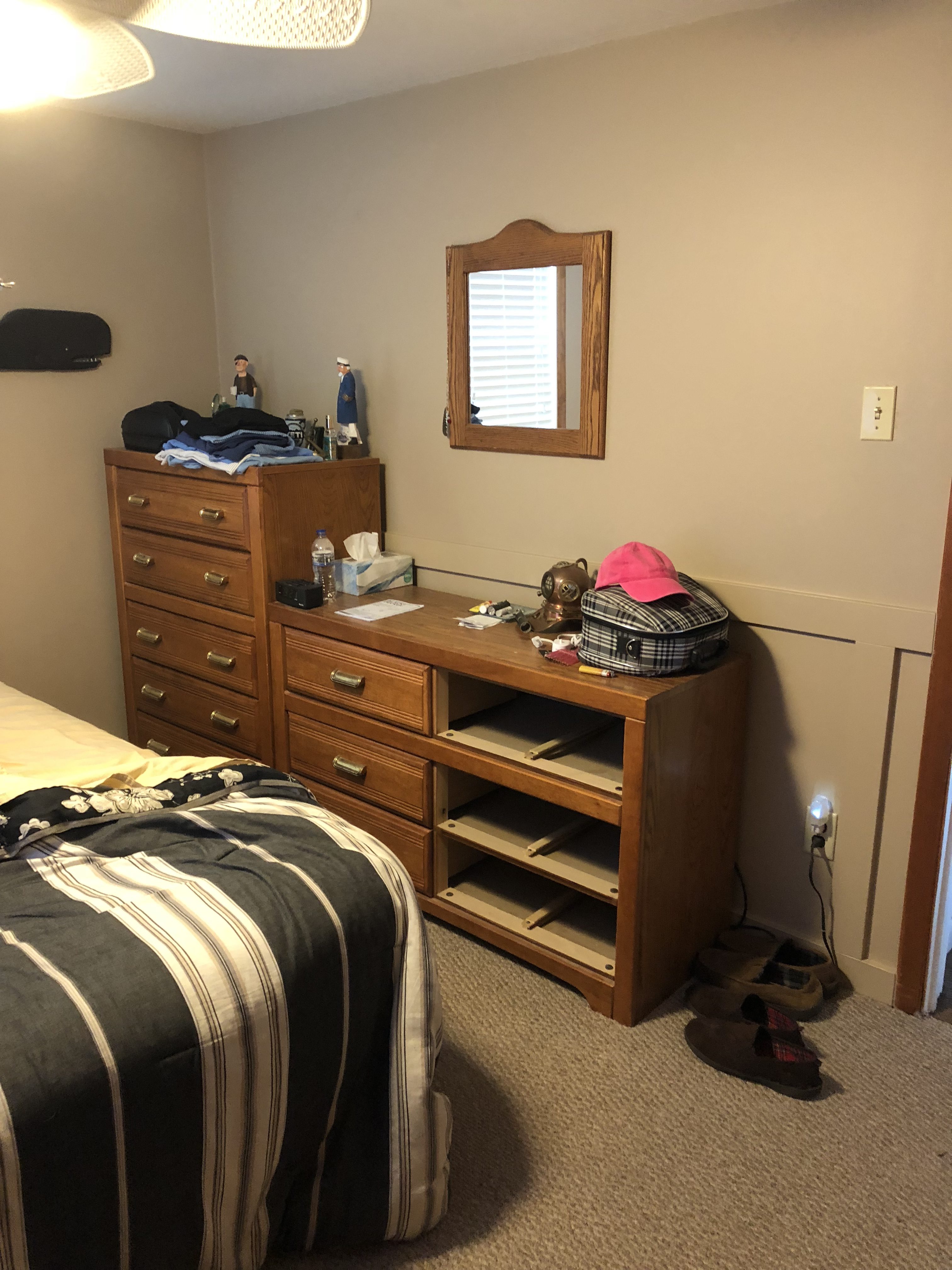 The master bedroom was covered in a drab brownish color that left a lot to be desired. My mother-in-law knew she wanted to brighten up the space and decorate with a nautical theme. We painted the room a bright white, which definitely freshened up the space. We didn't want to just paint the whole room white, so the moldings got a fresh coat of navy paint as well to make them pop! The picture frame with the ship got a coat of navy paint as well as the mirror.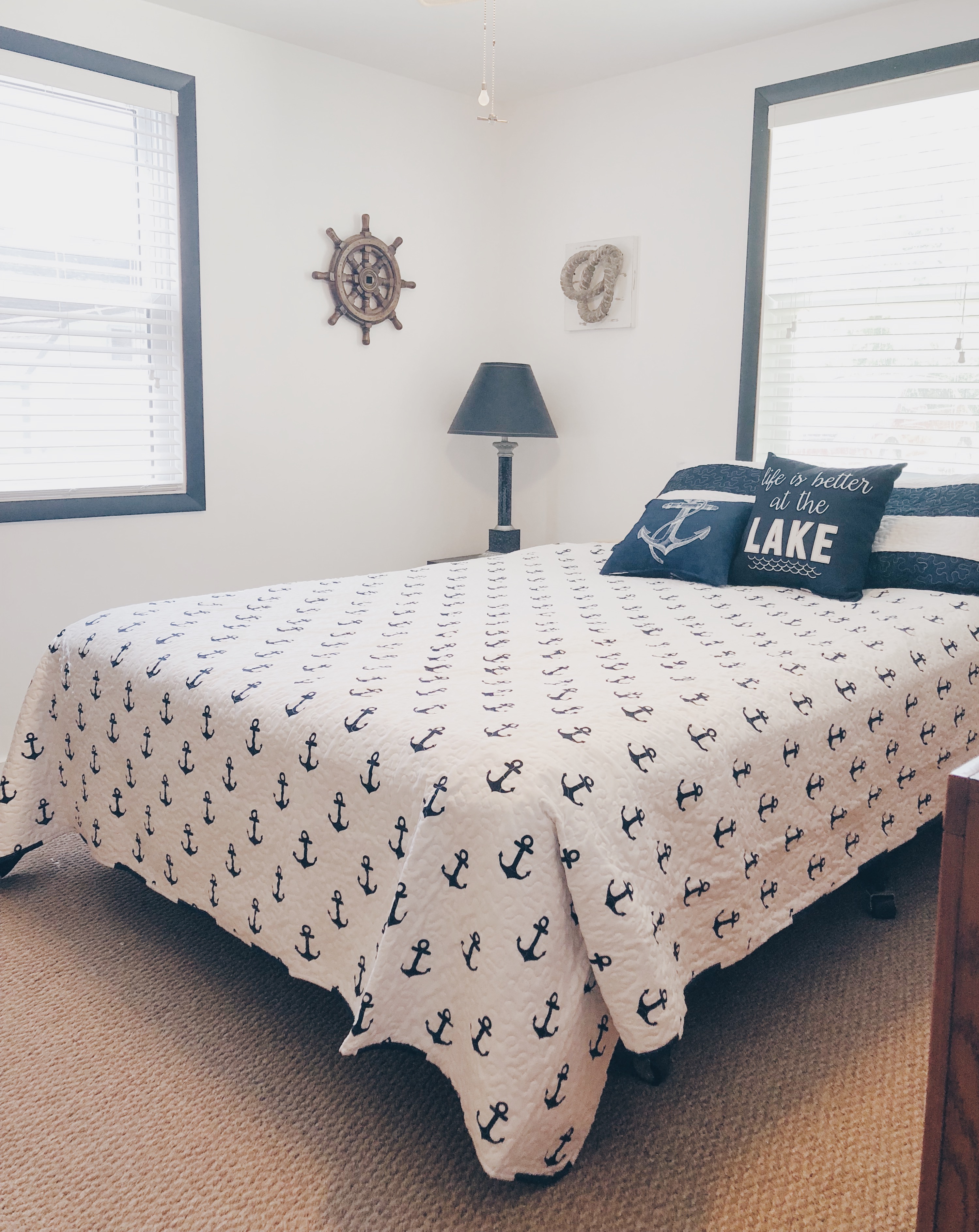 With some fresh new bedding and some nautical accessories, the room is transformed! Fun fact: Several of the accessories in the room are from my brother-in-law's childhood bedroom. What a great way to reuse your old things!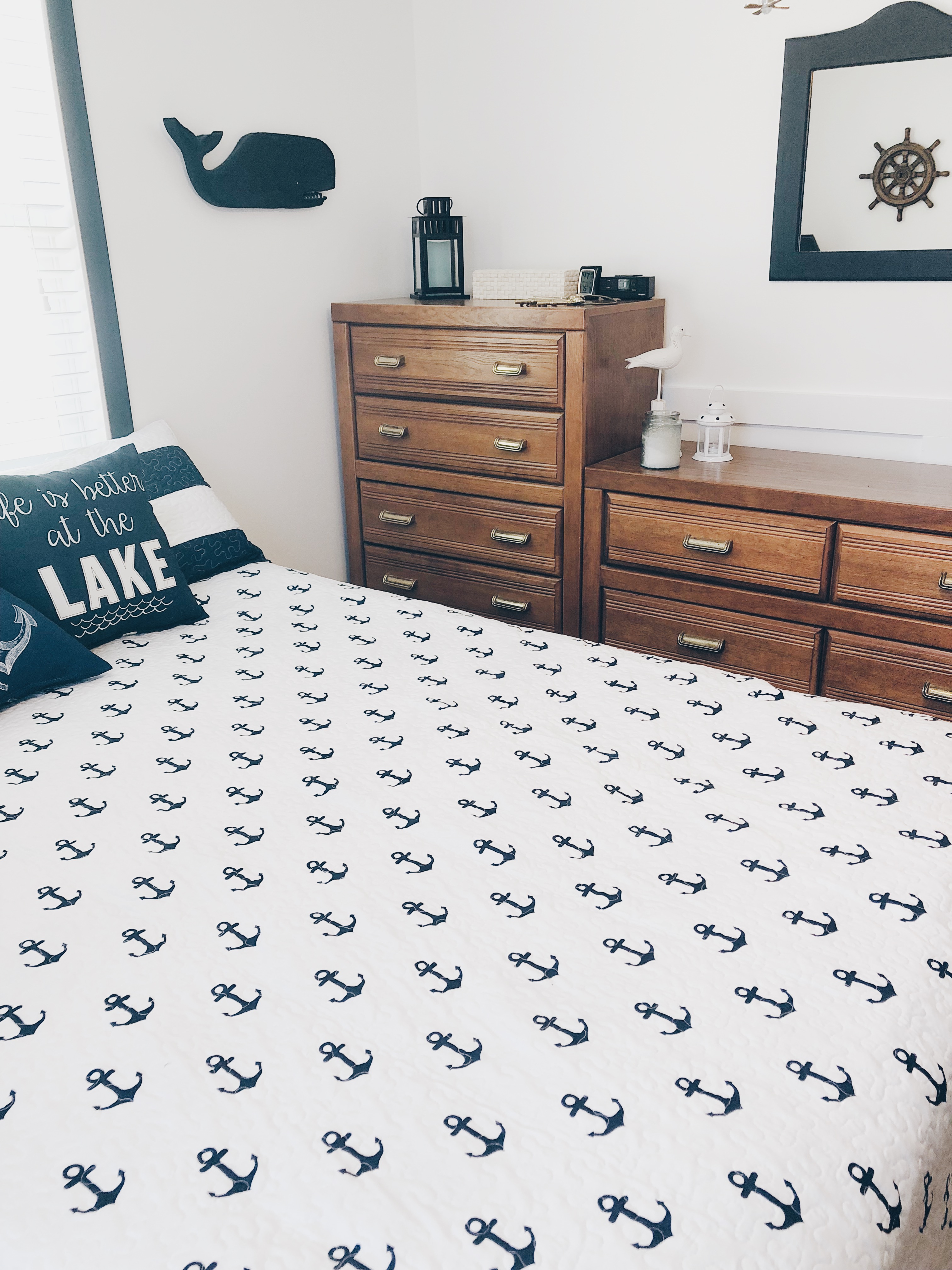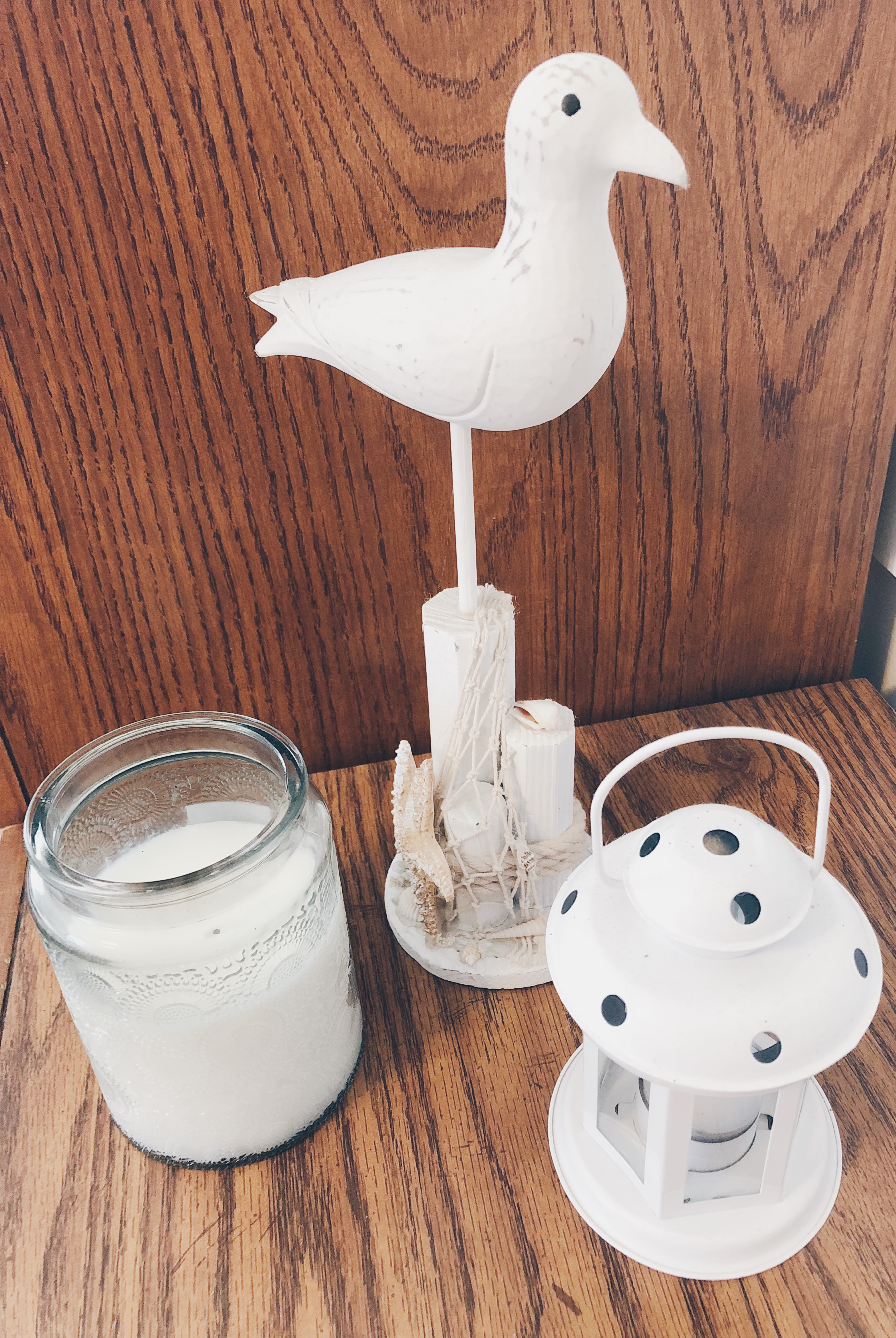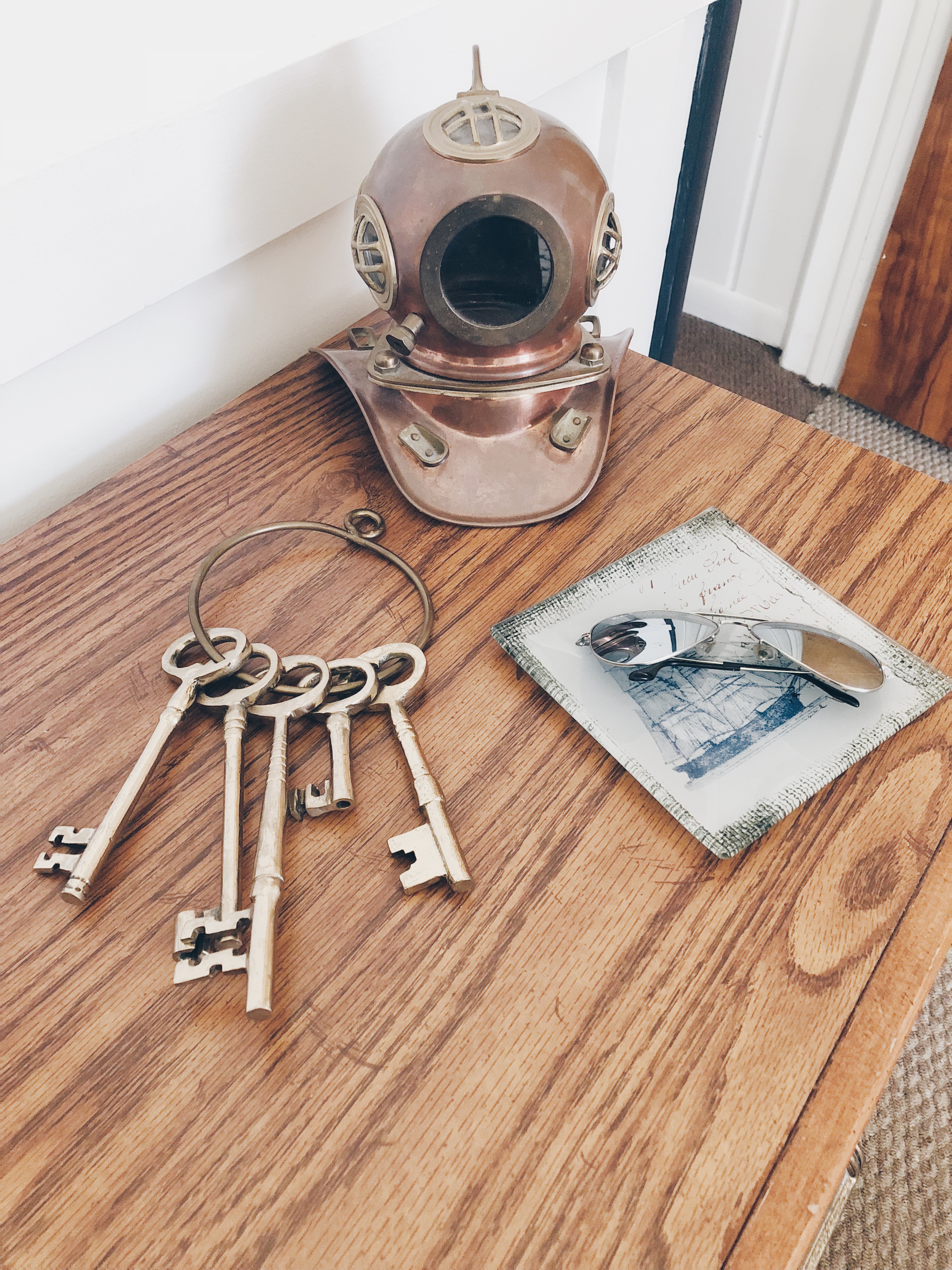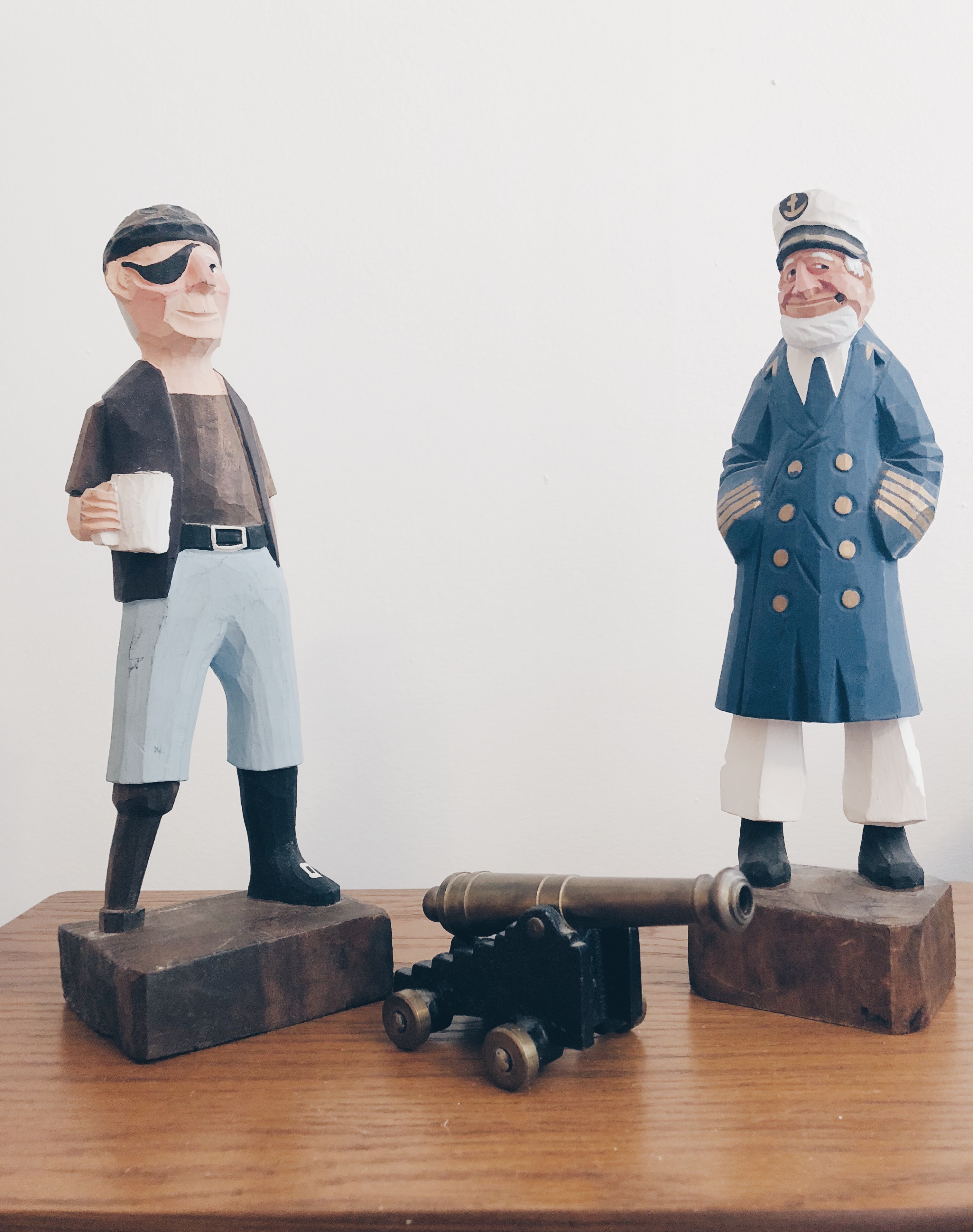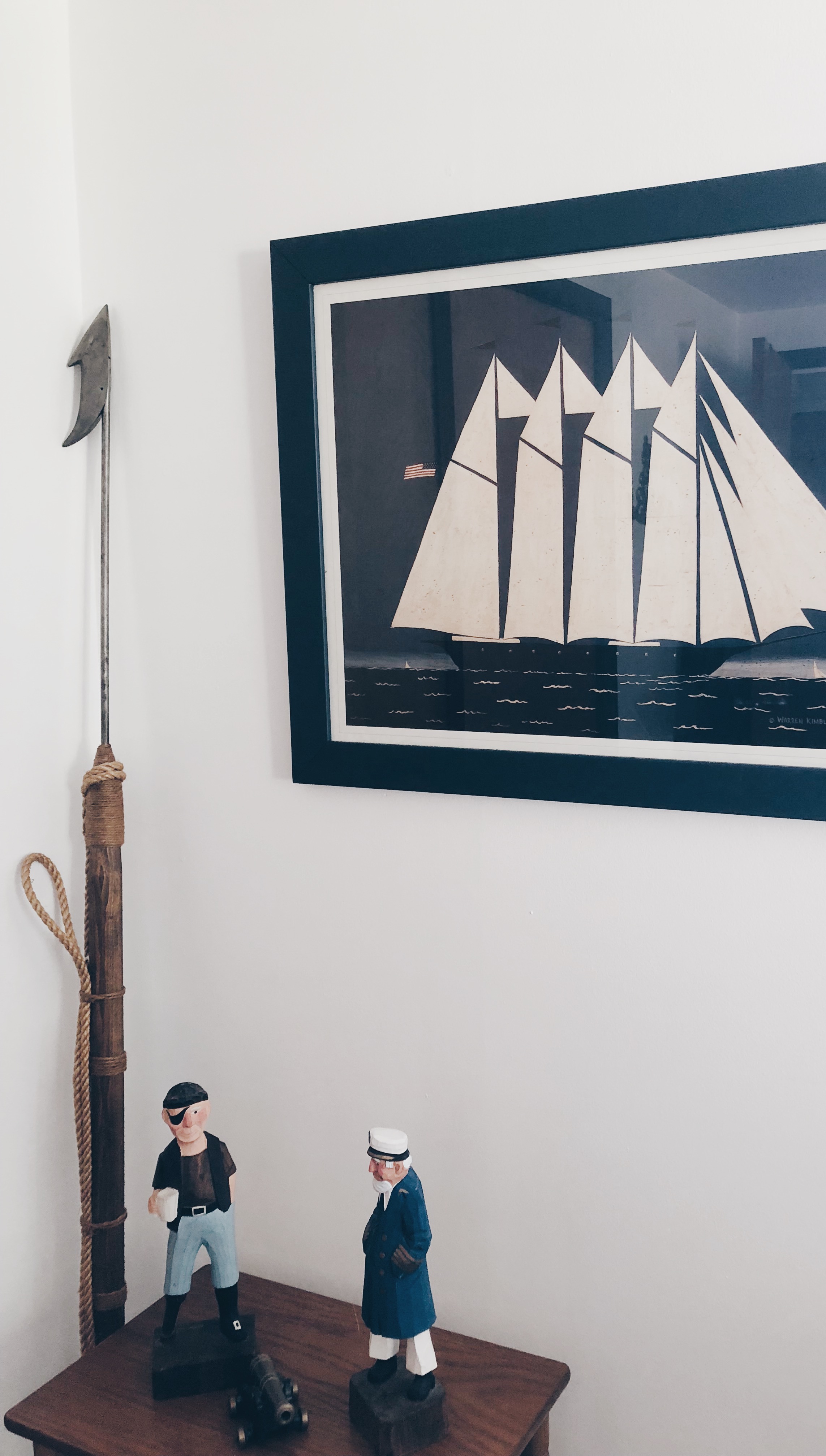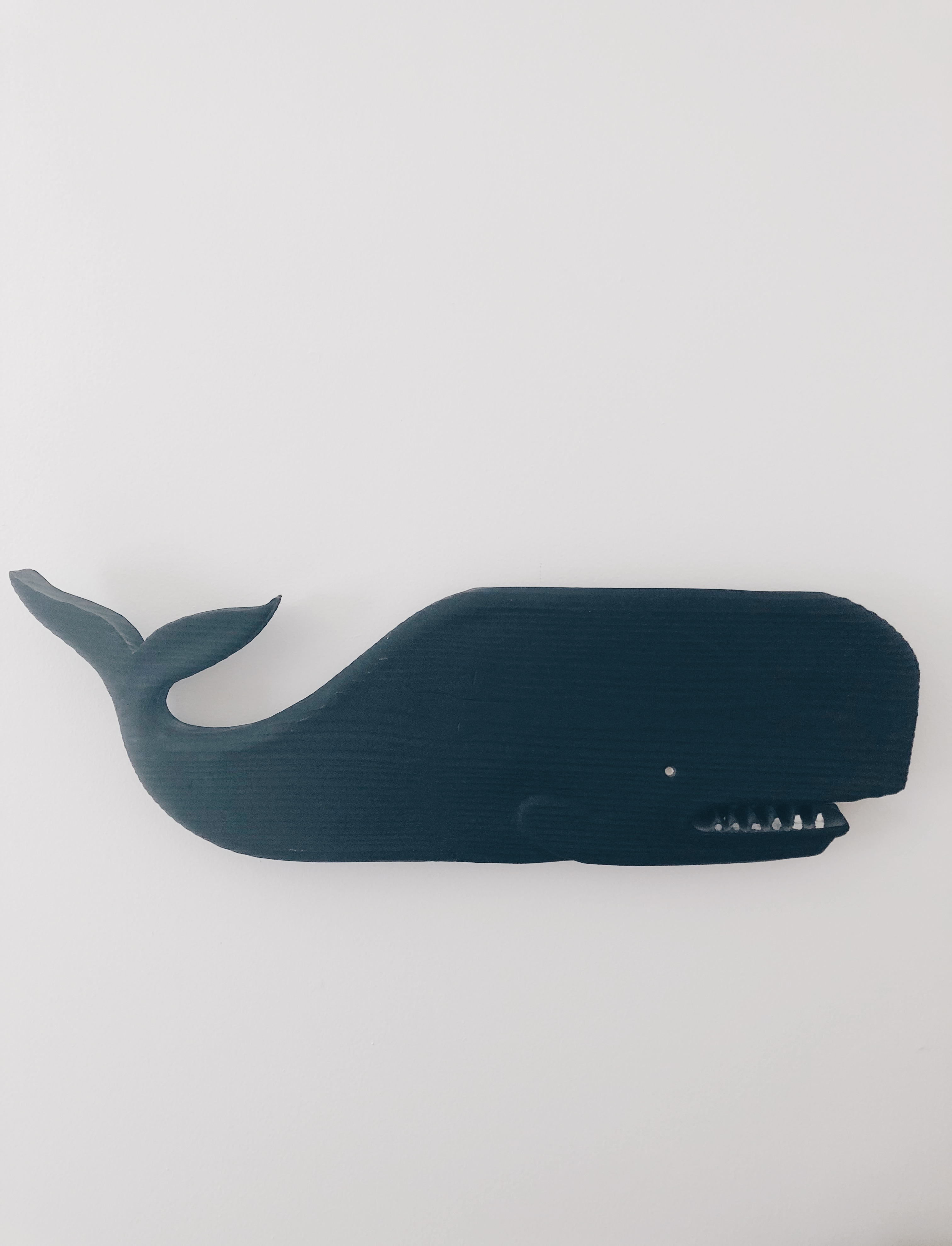 We aren't stopping here though- we have big plans to sand and paint the dressers and update them with new hardware. Thoughts on colors? Sand? Navy? A combo of the two? Send me your ideas!