Fall Decorating Blog Hop
Tomorrow begins the first day of fall, although it sure doesn't feel like fall here in Michigan!  A few months ago, I met a group of amazing #girlbosses at the Haven Conference, which focuses on bloggers who cater to design, DIY, and decor.  After hours of laughs, and hundreds of daily text messages, we decided to partner together and create a MEGA fall decorating blog hop.  Each of us focused on one room or area of our home to share with all of our readers. Enjoy!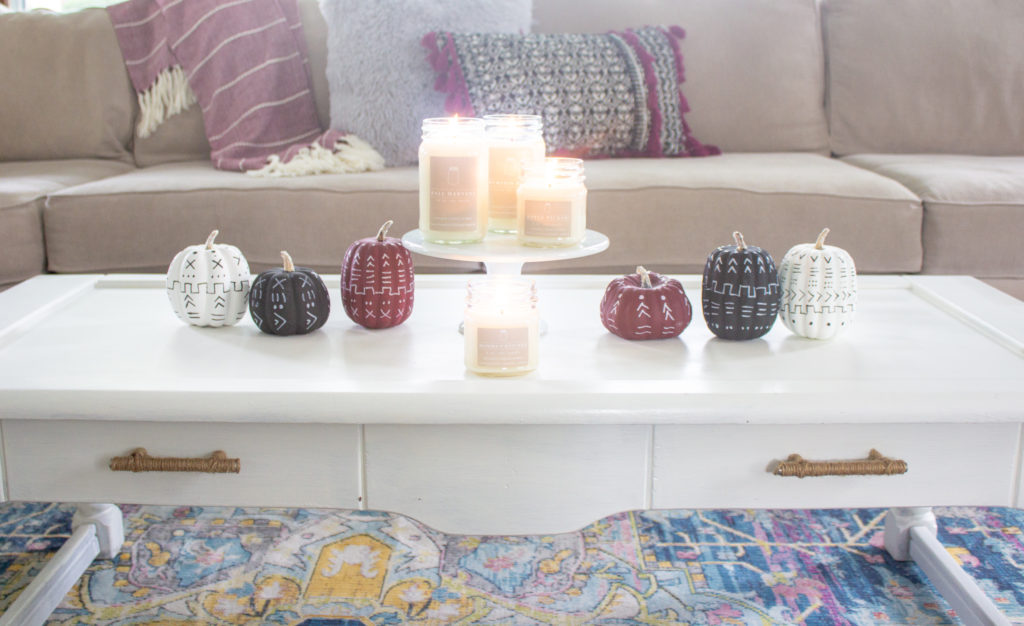 Fall Decor: Living Room
If you follow me on Instagram (which if you aren't yet, we aren't friends anymore) (JK…kinda), you know we are in the middle of renovating our master bathroom.  This renovation has essentially destroyed any coziness in our home for the time being.  The one room that is untouched by construction and is currently decorated for fall is my living room.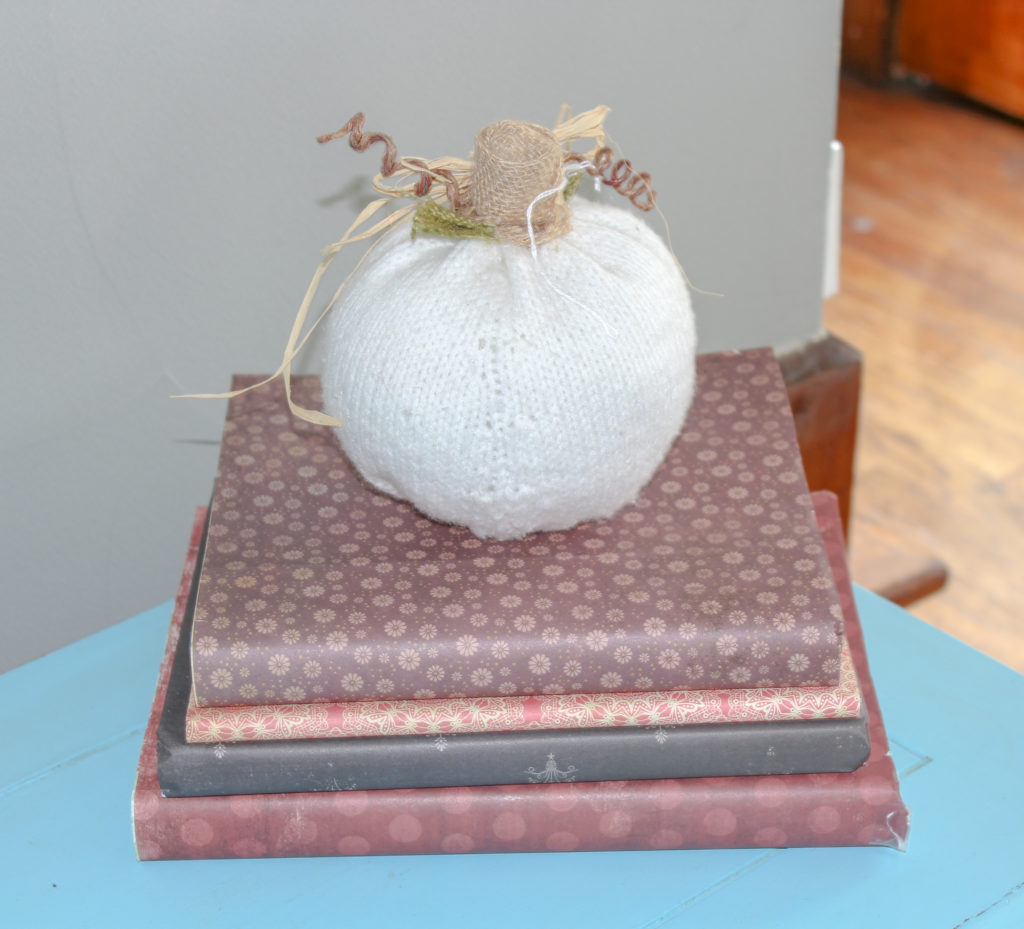 I recently wrote a post about creating your own DIY Mudcloth Pumpkins using some basic craft store materials.  I wanted to try something different for fall and not use traditional fall colors.  Blacks, whites, and a lovely, rich wine color completed my fall color scheme.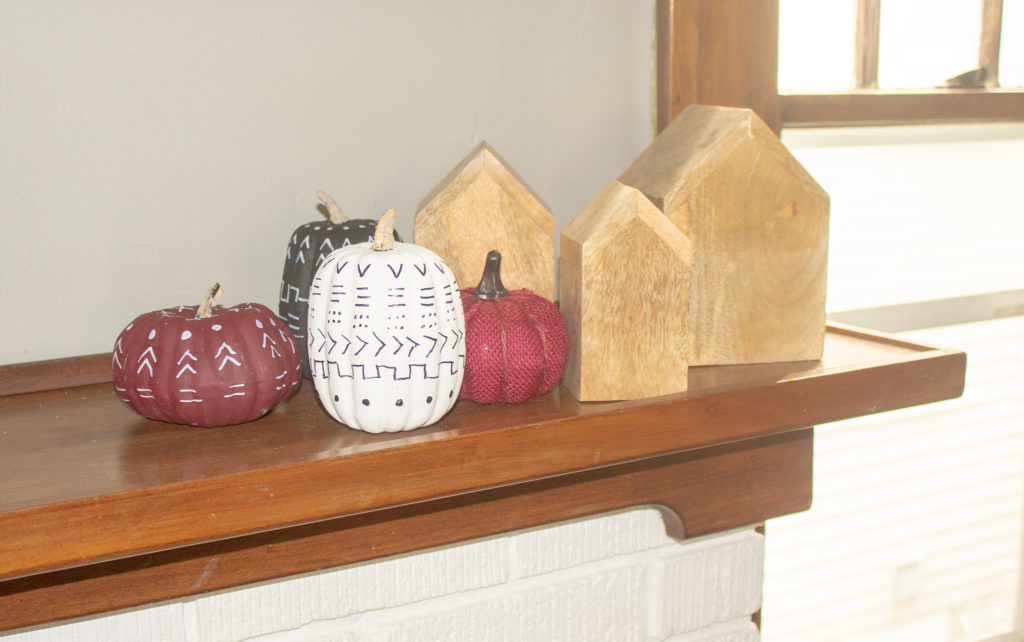 Besides the pumpkins, I also added a few wine colored accessories that I found at Target to complete the room.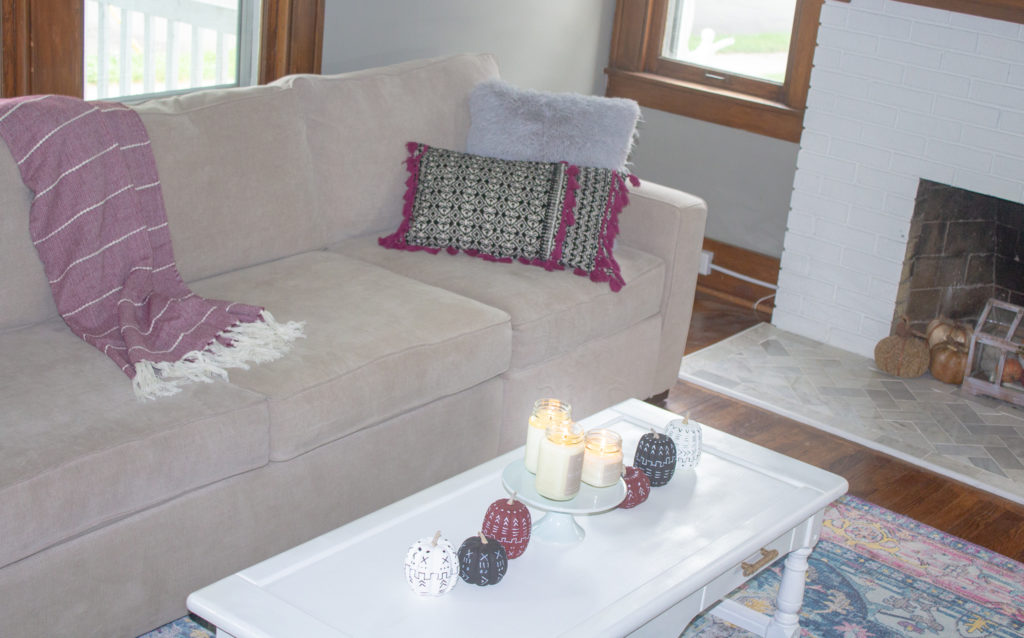 Ultimately, it wouldn't be fall without the smell of a pumpkin-spiced candle.  There is something so cozy about a lit candle on a brisk fall day that just feels so home-y.  The candles from Antique Candle Works have THE best scents for fall. They have Fall Harvest, Momma's Kitchen, Apple Pickin', and my favorite, Pumpkin Spice.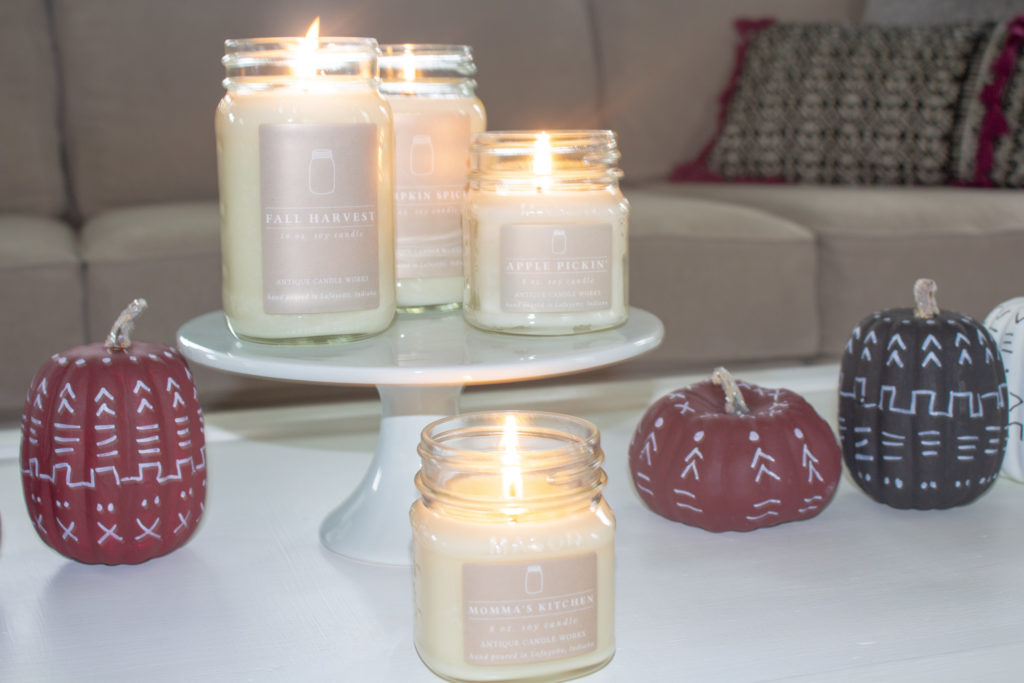 Antique Candle Works candles are hand-poured, soy-based candles which give a cleaner burn and last forever!  Plus, they come in the cutest mason jars with a vintage tin top.  You definitely want to check them out- treat yo'self!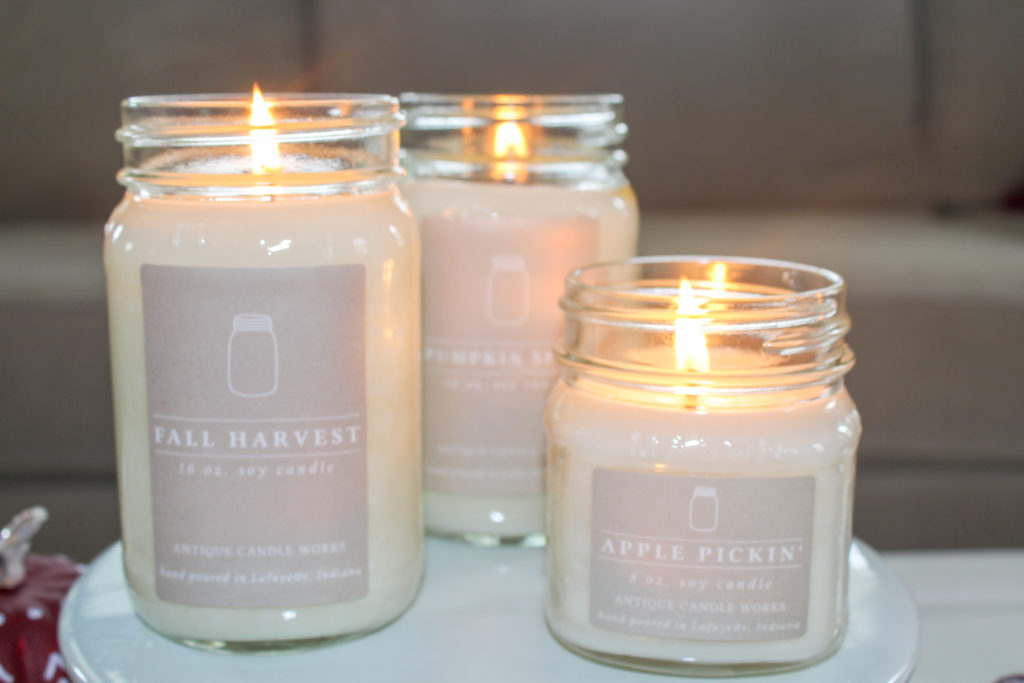 Now that you've checked out Mapleson Manor's living room, don't forget to check out the other ladies from our Fall Blog Hop!  They will give you all the fall decorating inspiration you need!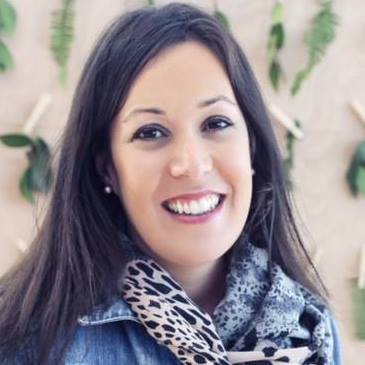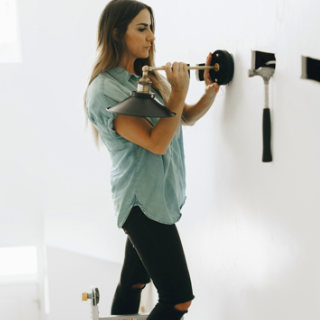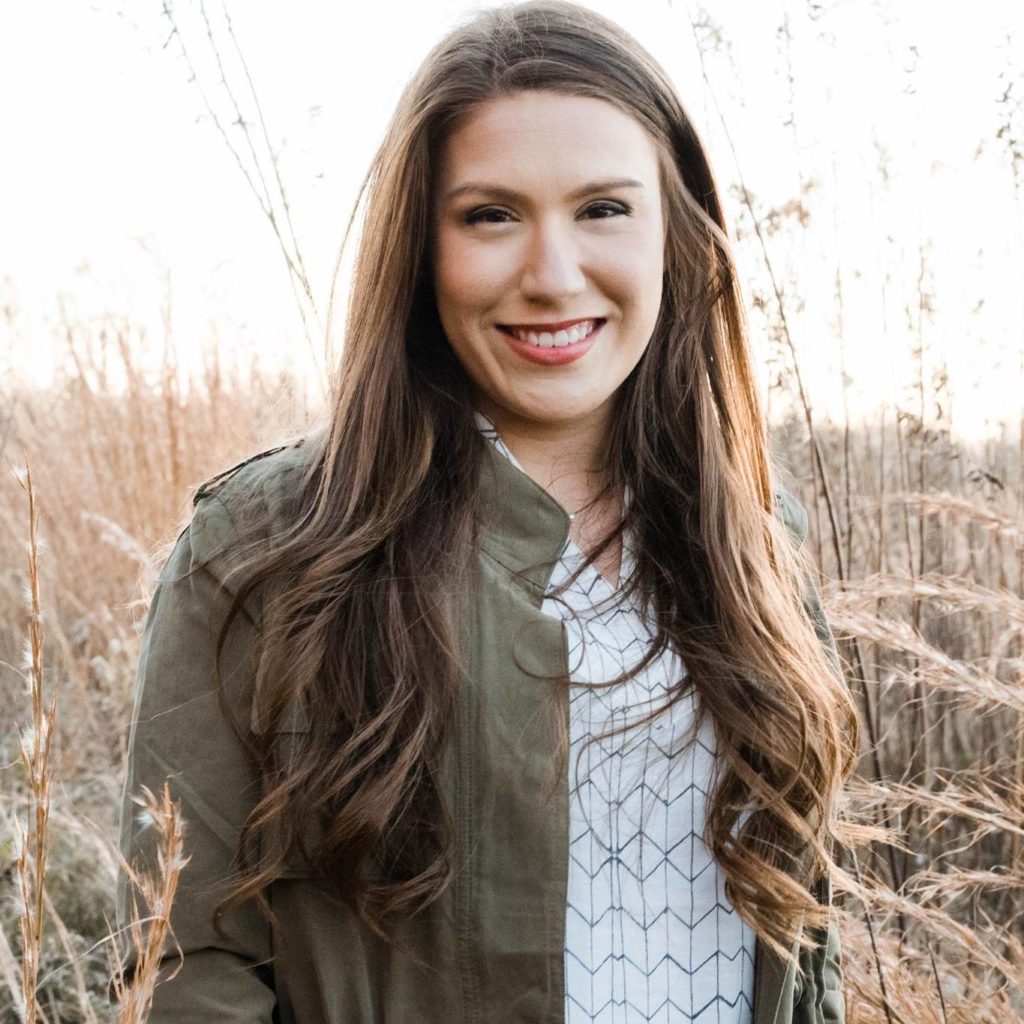 Home with Keki             Luv All Things Home          Seeking Alexi             House on Longwood Lane