7 Day Instagram Challenge
It's summertime, school is out, and the changing of seasons is a perfect time to refresh your home! Insert the 7-day Instagram-ify Your Home Challenge! Starting on Monday, June 18th, I will send you/ post a daily challenge for you to complete.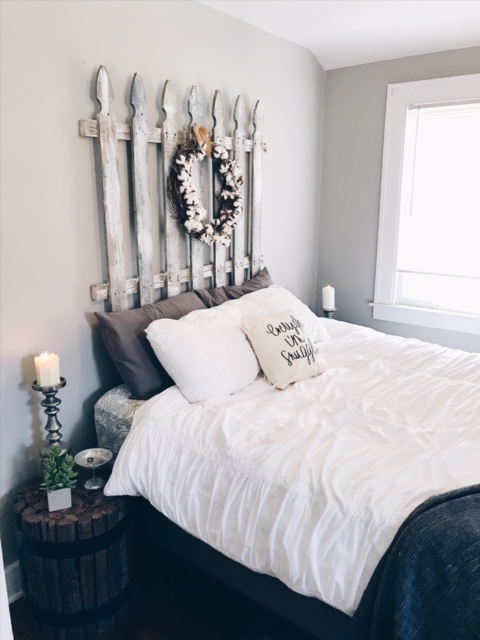 Why should you participate?
*It's short- only 7 days
*Creates a daily action plan
*Helps build accountability for refreshing your home
*Gives you moral support during the challenge
*It's FUN!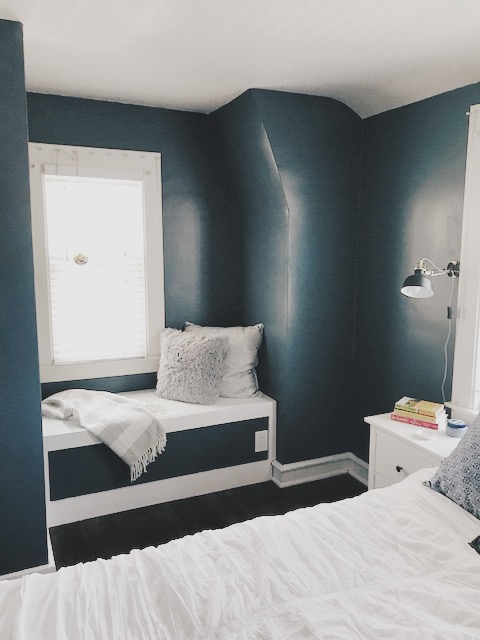 Whether you want to update your home to put it on the market, or if you just need an excuse to clean your home, this challenge will help you organize your home and create a lovely space for living. In the very least, you can invite some friends over when the challenge is complete and collect all of their accolades on how amazing your home looks!
Once you sign up, screenshot this picture to Instagram to let me know you're in with the hashtag #RMMhomechallenge.