ABOUT ME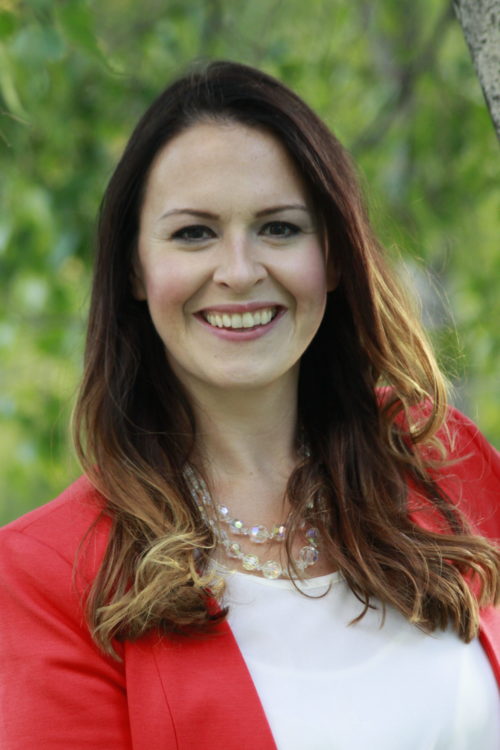 Hi everyone- I'm Patti! I created Renovating Mapleson Manor originally to document our home renovations. Since then, it has become a spot where I share my DIY projects or client spaces.
​So, how did this all begin??? Well, my love of DIY and design started when I lived in a tiny apartment in Chicago and would obsessively watch episodes of Rehab Addict. I desperately wanted a home of my own to renovate, and I finally got the opportunity when my husband and I moved to Ferndale, Michigan and bought a house with good bones and granny decor. In that house, we renovated a kitchen, a full bath, and completed many DIY projects. The Ferndale house was where I got hooked on blogging about our experience. It was a ton of fun learning how to take pictures and blog about the many mishaps of home renovations!
​​Recently, we moved to Grand Rapids, MI and bought a true fixer upper. Our home was used as a rental for many years, and it showed. We have slowly rehabbed it back to life and made our home cozy, comfortable, and welcoming.
​Although my degrees are in business and education, my formal design training is YouTube, HGTV, and my husband. I believe most projects can be completed by the homeowner if you do enough research, have the right tools, and ask the right questions.
​When I'm not busy renovating or blogging, you can find me with my nose stuck in a book, grading papers for my middle school students (I'm a teacher by day!), or looking at cute pictures of hedgehogs on instagram! (Seriously, if you haven't seen @hedgehog_azuki on instagram, you are missing out!