Day Five: Conquer the Kitchen
Today's challenge is to conquer one of the hardest working rooms in the house- the kitchen. Today is not about organizing the pantry or cleaning out the fridge- you can do that, but it will definitely add some time to this "quick" challenge.
If you are new to Renovating Mapleson Manor, you can check out our full gut remodel of our kitchen
here.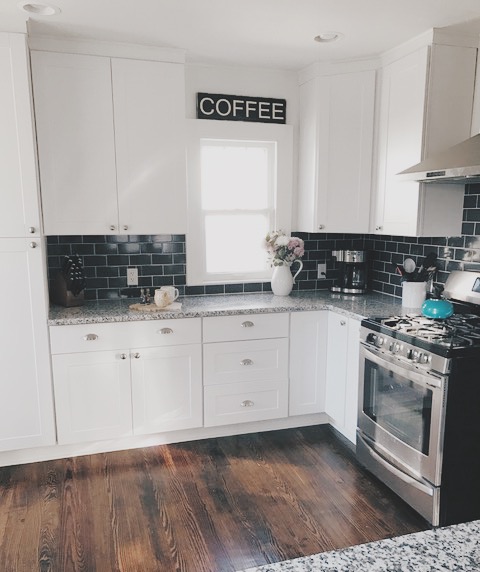 Step One: Take those before pictures!
Step Two: Clear the counter tops and clean the surfaces.
Step Three: Your counter tops are where most of the clutter lives. What normally lives there? A mixer, knife block, coffee maker? Unless you absolutely use it daily or if it is aesthetically pleasing- find a spot for it in the cabinets.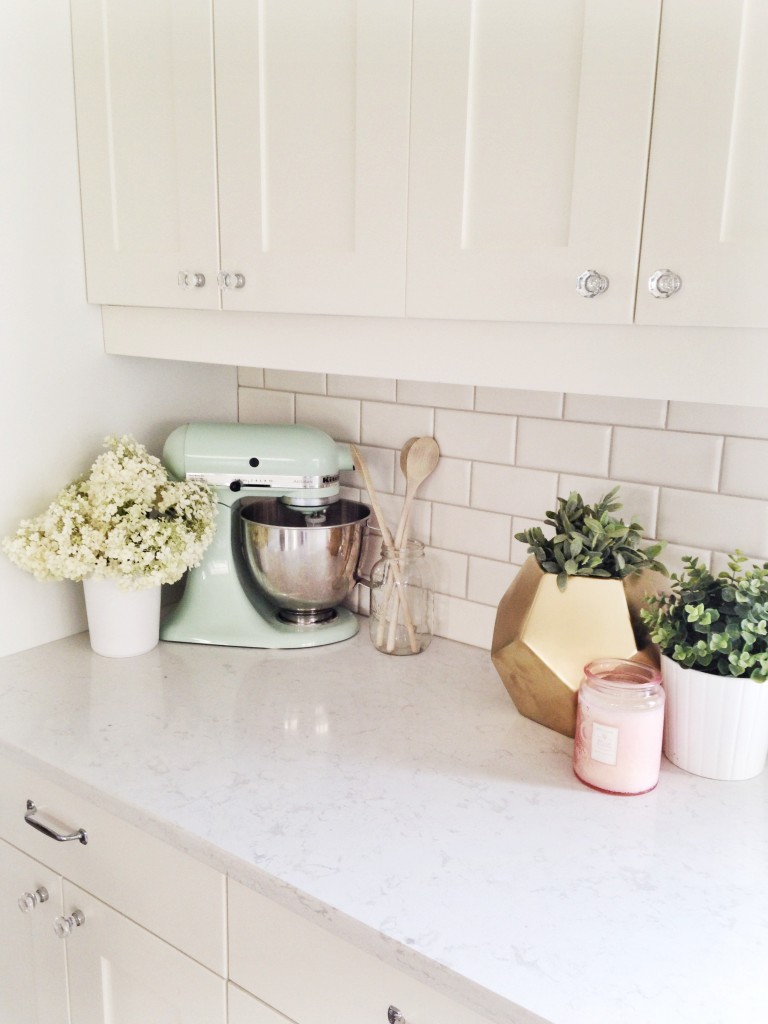 Step Four: Find your pretty storage. Most of us are either coffee or tea drinkers. Place your pods, tea bags, sugar packets in a cute storage container.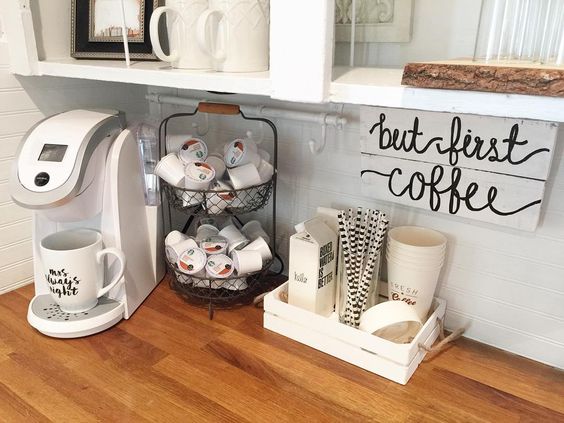 If you have your spoons and spatulas on the counter, put them in a cute cylindrical storage container.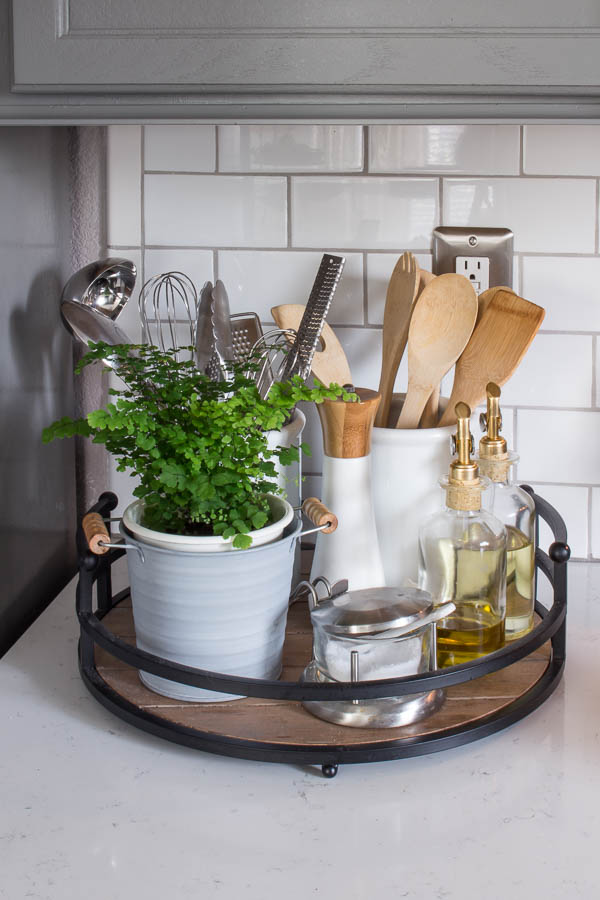 Do you have a knife block? I don't know why they bug me so much, but we recently did away with our knife block and bought a knife organizer for our silverware drawer.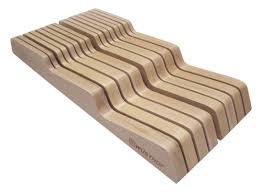 Step Five: Do you need a command center in your kitchen? Many people use their kitchen counter tops to sort mail or pay bills. Create a space to sort your mail or hold your invitations. If you'd like more tips on organizing a command center, send me a message!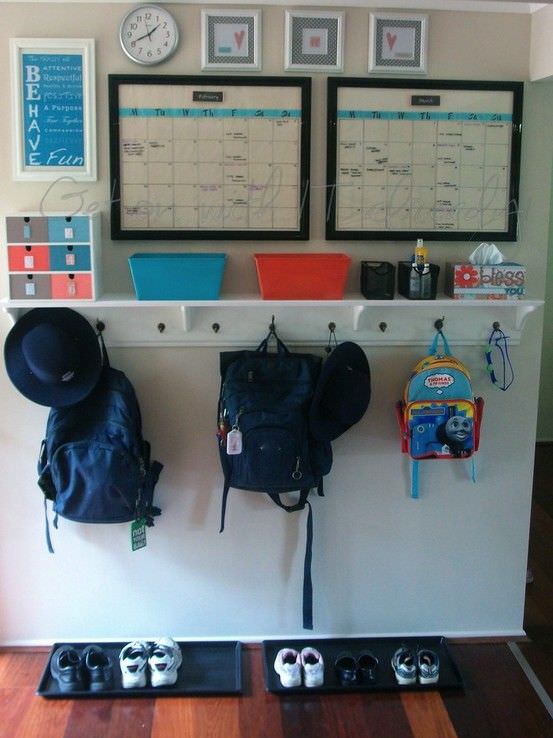 Step Six: Add back any final touches: flowers, a bowl of fruit, a pretty cutting board. Now, take your pictures!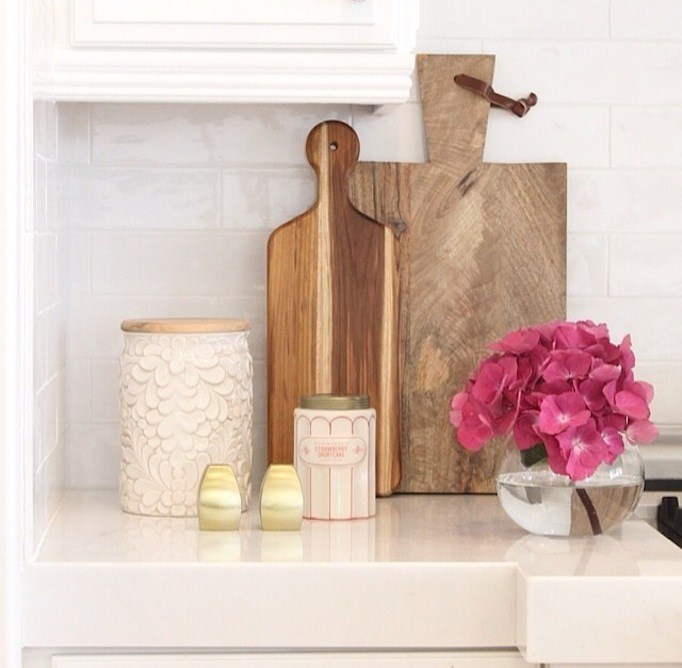 There are only 2 more days left of the challenge! Stay tuned for tomorrow's challenge: the office.
Don't forget to share your progress on Instagram and tag @renovatingmaplesonmanor. You can also use the hashtag #RMMhomechallenge to see other before and after photos from the challenge.
Still need help creating a space you love? Renovating Mapleson Manor can help design your room! Whether you prefer an in-person consultation or e-design, we have the solution for you! Contact us at
renovatingmaplesonmanor@gmail.com.