Day Four: Creating sweet dreams in the bedroom
Huzzah! You are over halfway to finishing the 7-Day Instagram-ify Your Home Challenge! Today's challenge will be focusing on your master bedroom. Not your kid's bedroom- YOUR bedroom. Oftentimes we leave the bedroom to decorate last because we prioritize the good of the norm over our own comfort. We don't make ourselves a priority. Let's change that today…
Step One: Take your before pictures!
Step Two: Pick up any clothes or errant clutter laying about. While you are at it, change your sheets, you filthy animal. (These should be changed every 1-2 weeks.)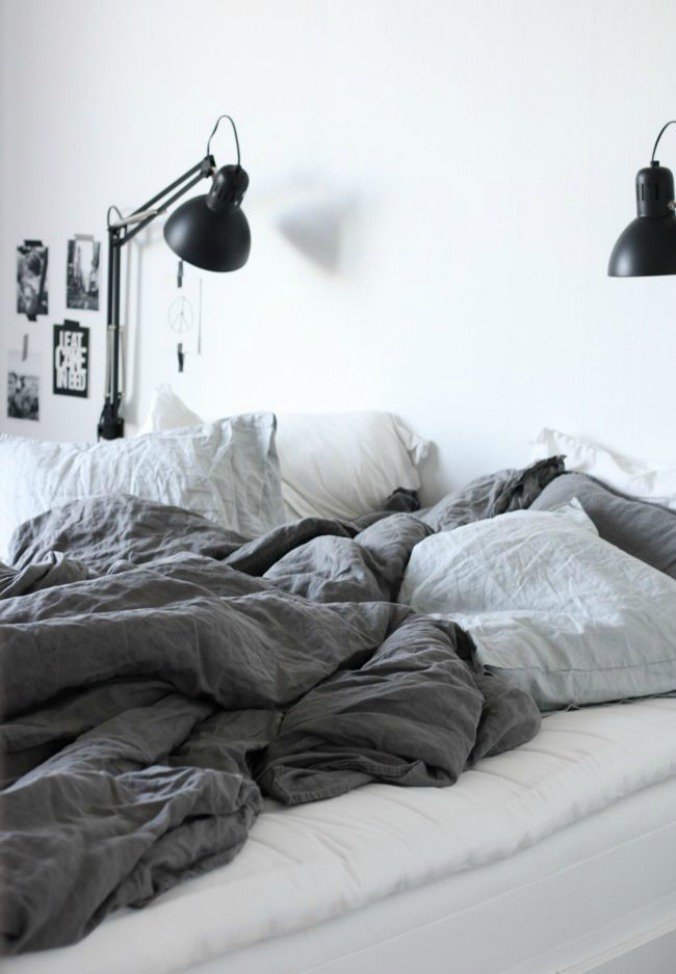 Step Three: Clear off any knick-knacks from dressers and night stands. Take a look at the room and see how it functions. Are there things preventing you from sleeping? Do you have an alarm clock that emits a light that keeps you awake, or are the street lights blaring in your eyes? Try room-darkening curtains that can block out the light or a dimmer to create a restful space.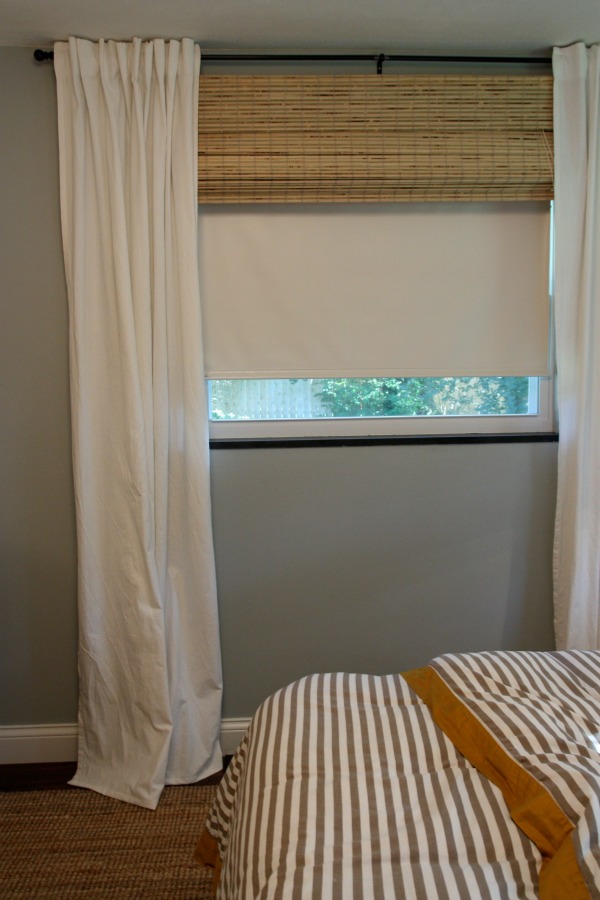 Step Four: Look at your walls. This is a great space to put up pictures of loved ones or some calming artwork. Whatever you use to decorate your walls should provide you with a calming feeling.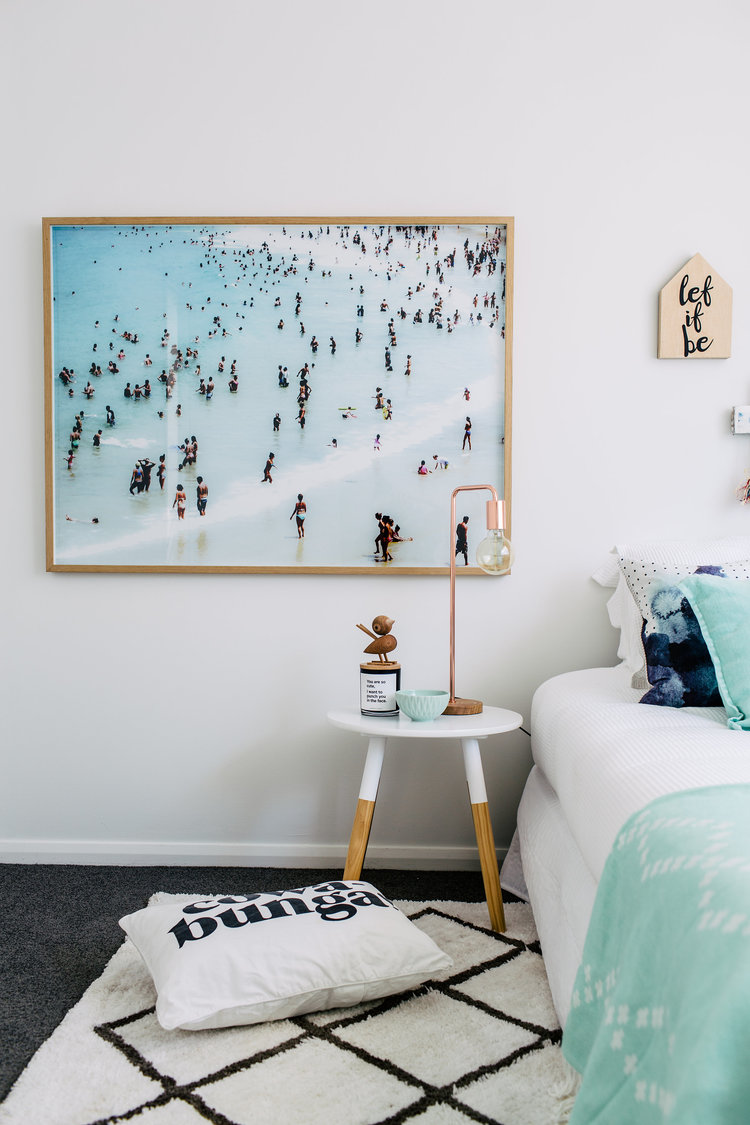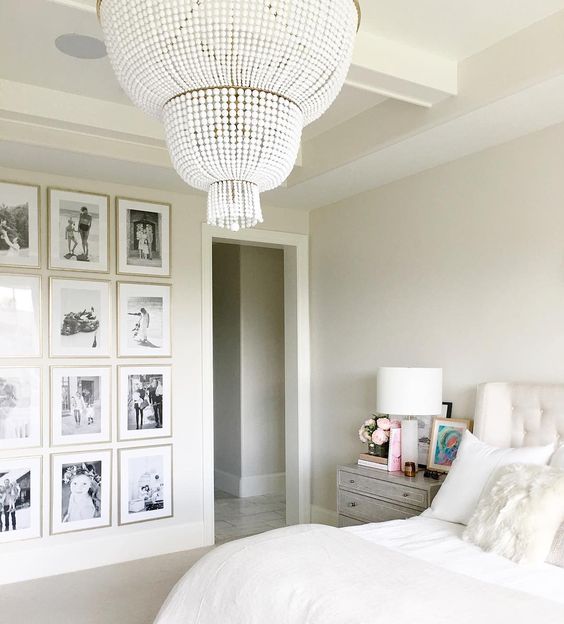 Step Five: Make your bed. Now if you look at any pictures of bedrooms on Pinterest, it most likely has about 45 throw pillows precariously positioned to give you a cozy feel.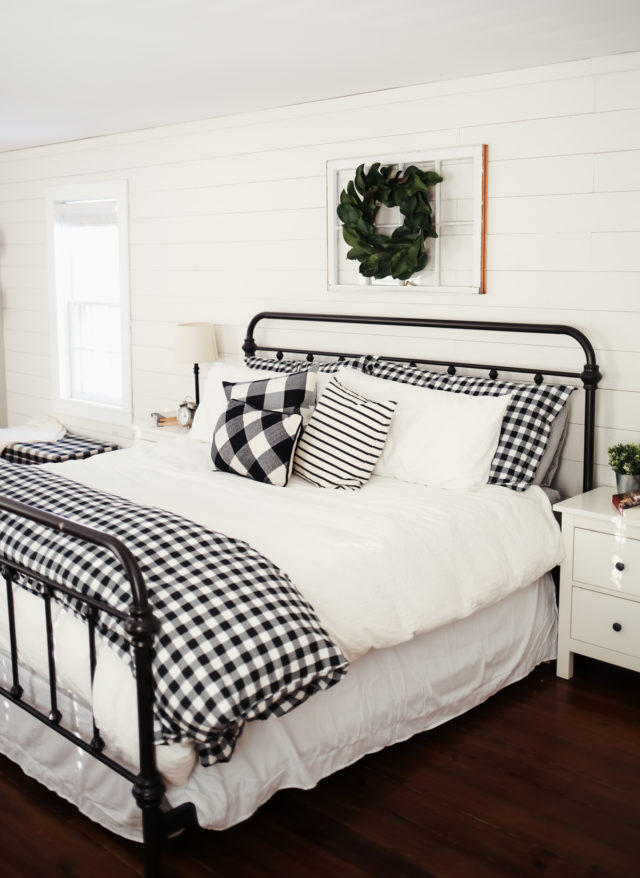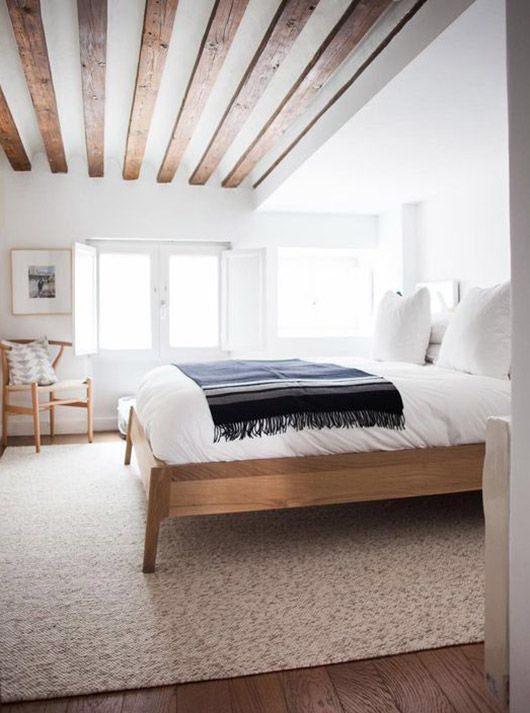 When I see those pictures, all I can think about is in the movie, Along Came Polly, when Ben Stiller is stabbing the throw pillows because he has wasted so much time in his life taking those pillows on and off the bed.
Obviously I am Team No-Throw Pillows. But…you do you boo.
Step Six: Take your after pictures…then, take a nap.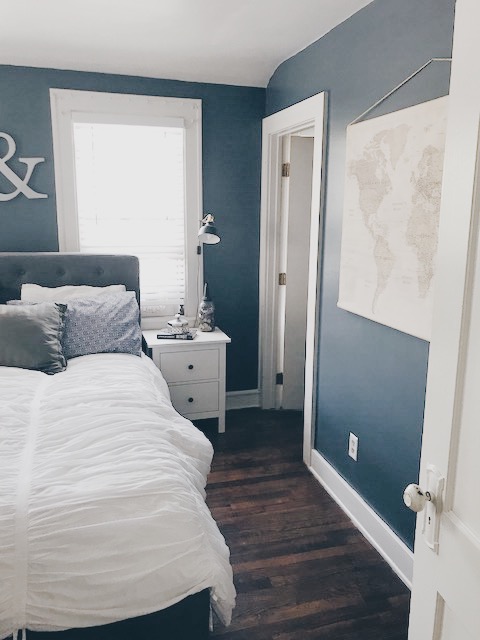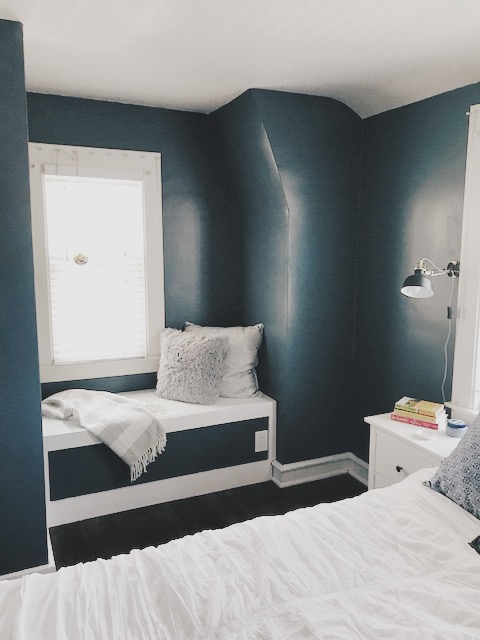 Remember to check back for tomorrow's challenge: The Kitchen.
Don't forget to share your progress on Instagram and tag @renovatingmaplesonmanor. You can also use the hashtag #RMMhomechallenge to see other before and after photos from the challenge.
Still need help creating a space you love? Renovating Mapleson Manor can help design your room! Whether you prefer an in-person consultation or e-design, we have the solution for you! Contact us at
renovatingmaplesonmanor@gmail.com.