Day Three: Reclaim the Dining Room
If your home is anything like mine, you use the dining room for anything BUT dining. Our dining room sits in the middle of our house and functions as a catch-all for our things when we come home, as well as a makeshift office when I don't want to be upstairs in our designated office.
Random note: I heard on a podcast the other day that dining rooms are becoming obsolete. Do you think that's true?
Sorry- I got distracted. Here is our dining room in all of its real life glory: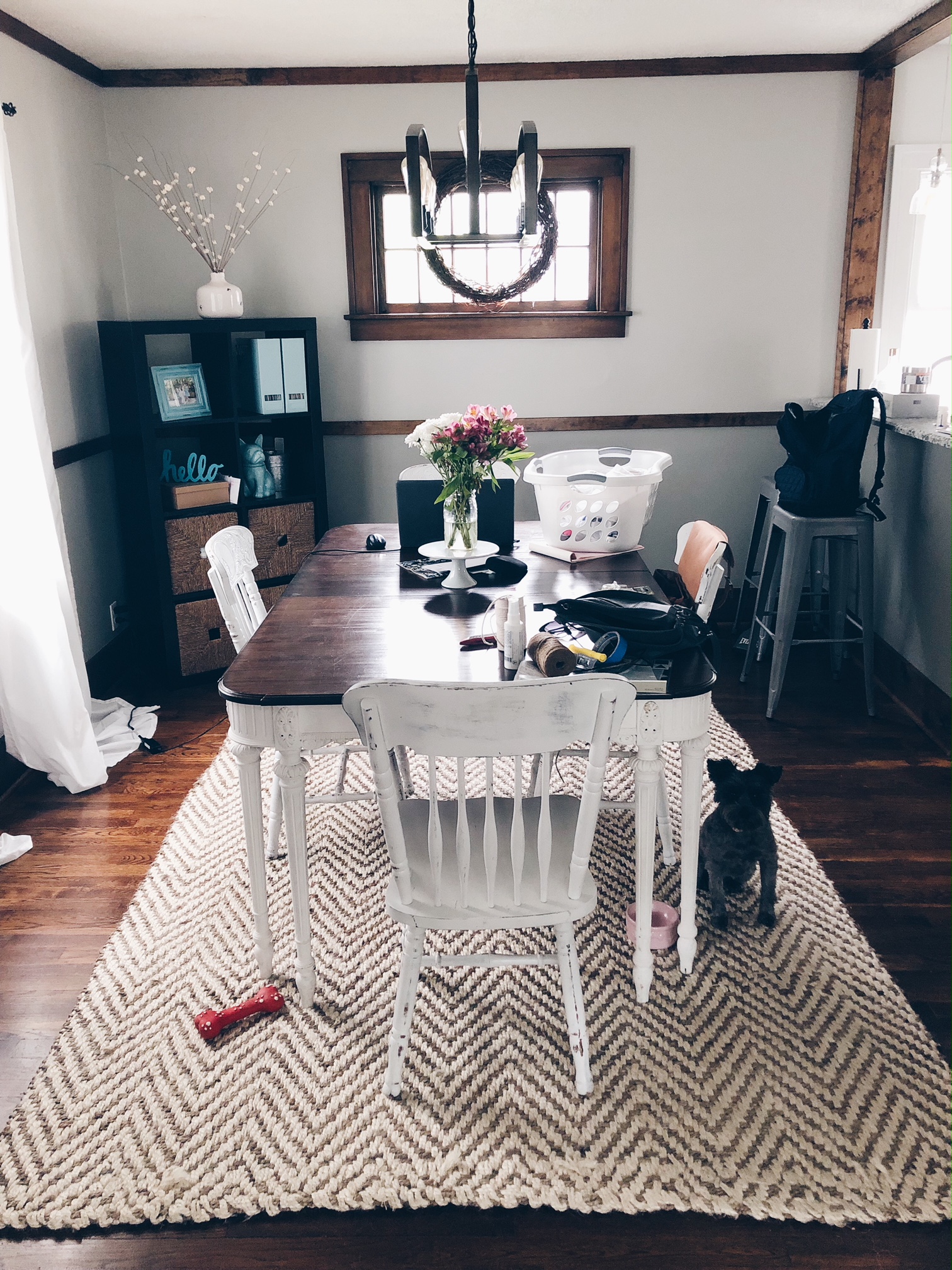 Let's get on with today's challenge and I'll reveal the "after" of my dining room at the end!
Step One: Same as days 1 & 2- take your before pictures.
Step Two: Remove the clutter and wipe down surfaces. For me, I had to remove my makeshift office, old mail, a gym bag, craft materials, and some old wilted flowers.
Step Three: Do you have a china cabinet or buffet? Take a few minutes and organize it.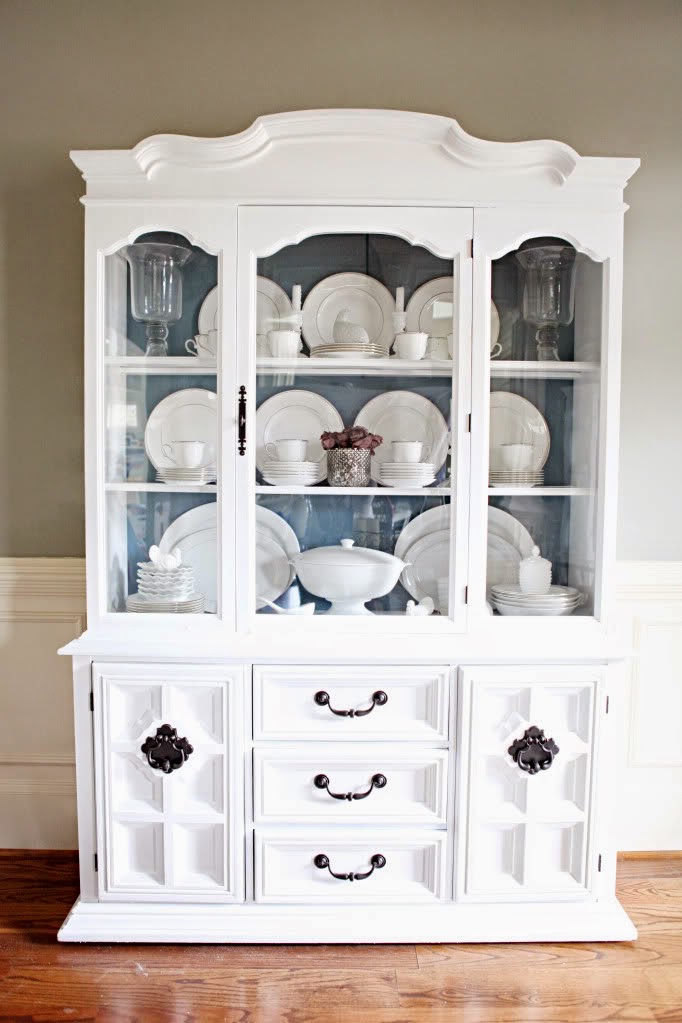 Do you have a bar cart? Take a minute to break out the cute glasses and fancy mixers and pretend you are Don Draper.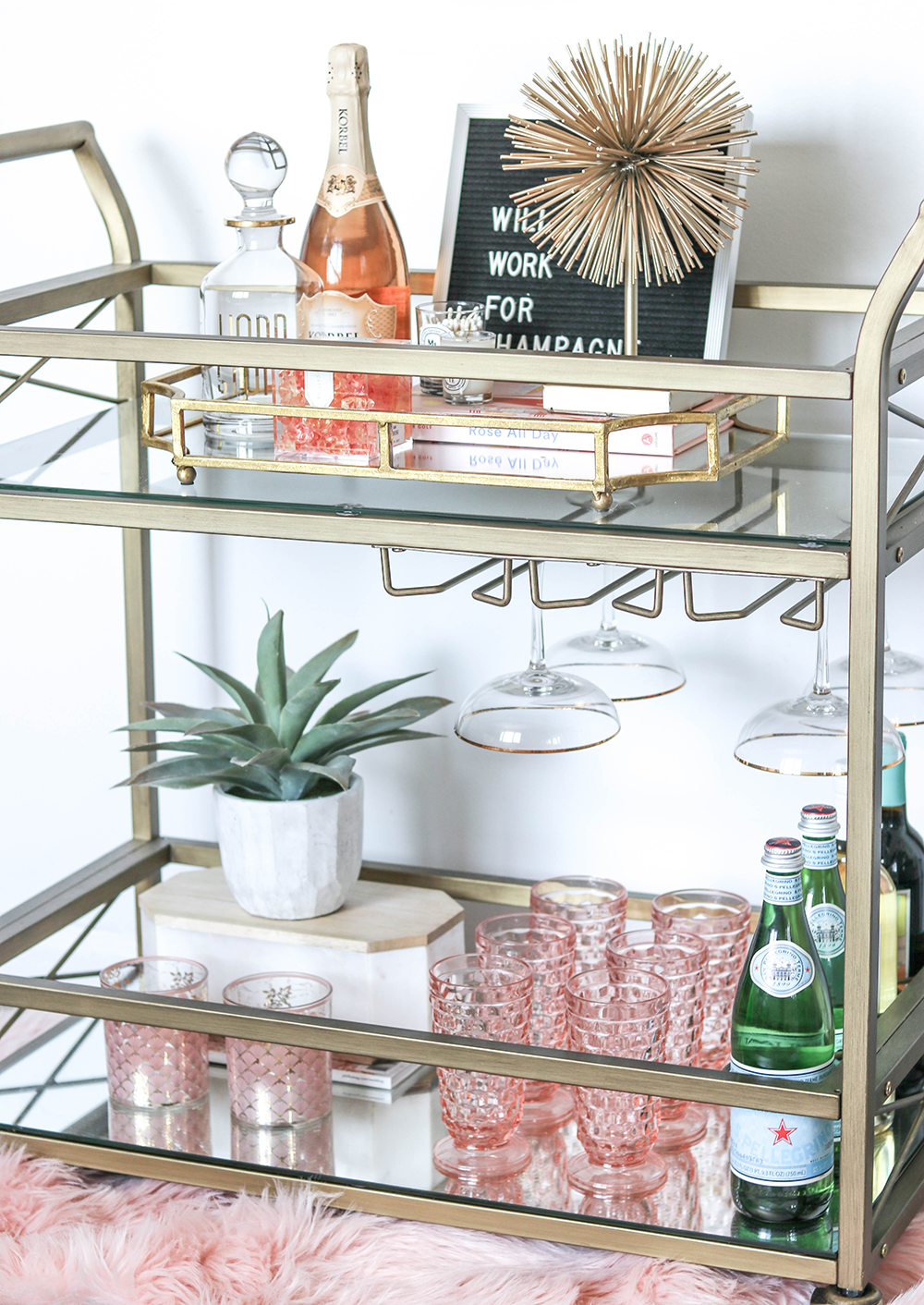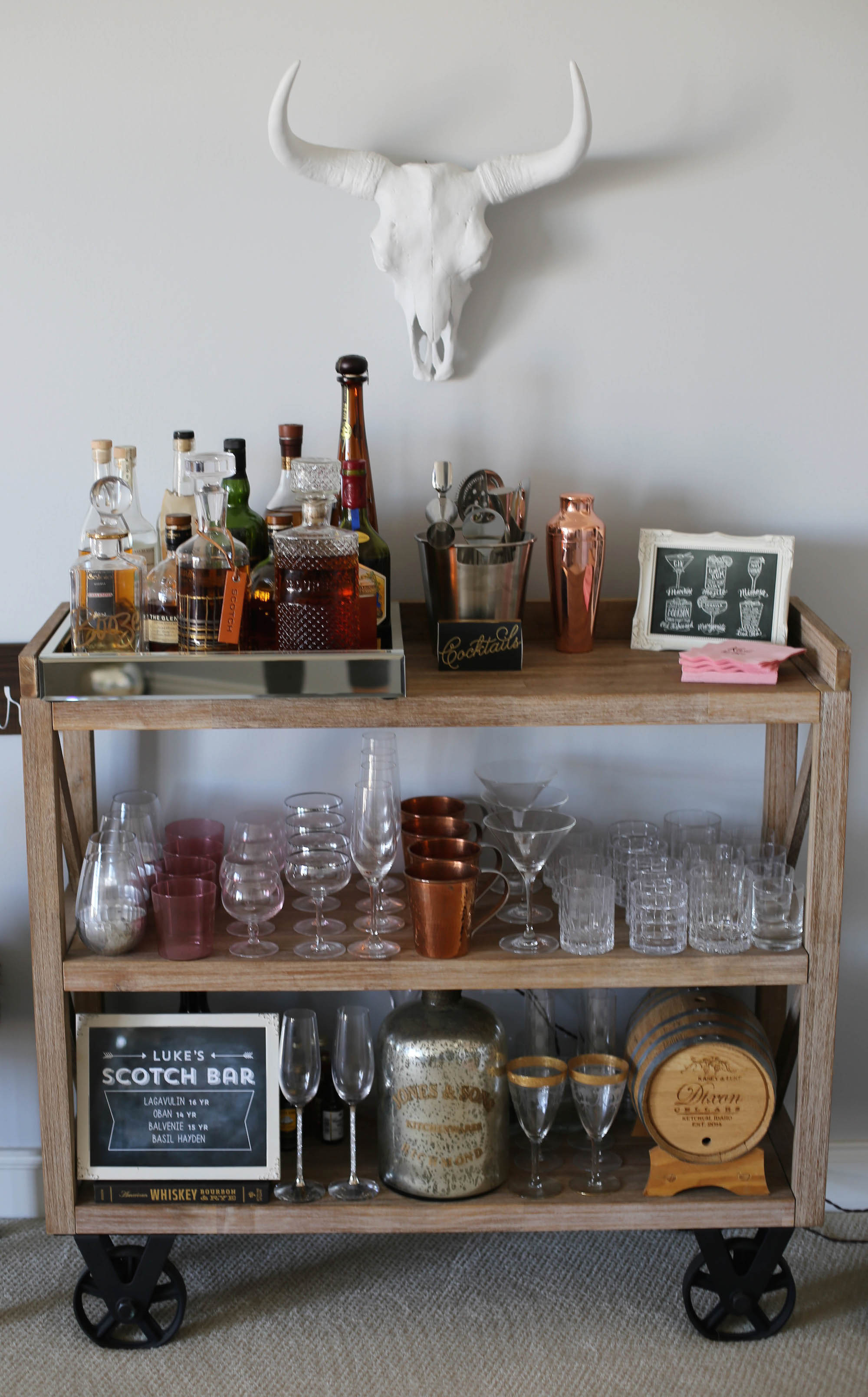 Step Four: Set the table! Yes, even if you aren't hosting a party, or if you eat dinner in front of the TV (Hey- no shame in my game). Put out place mats, fresh flowers, a table runner, and the cute glasses that you leave on the top shelf for "a special event."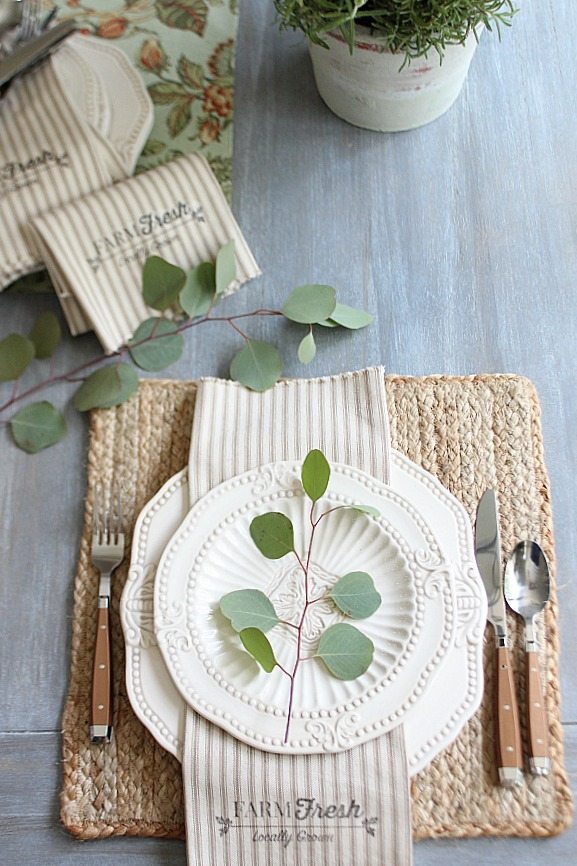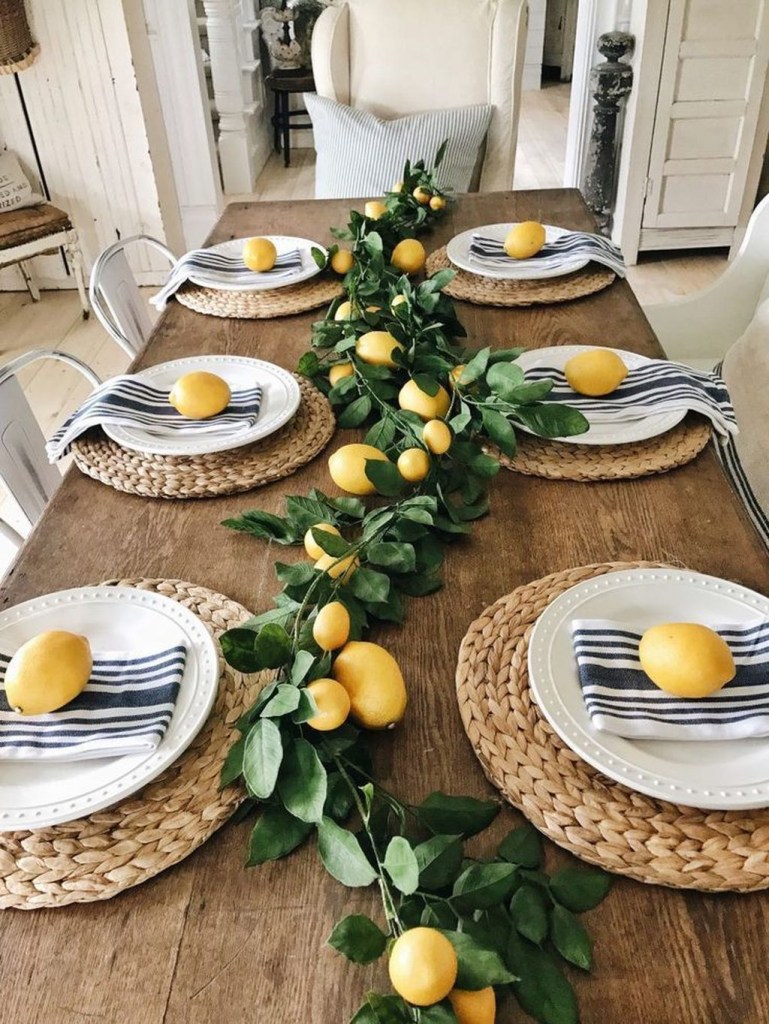 Step Five: Check out your walls. Are they empty? Do you need a statement piece?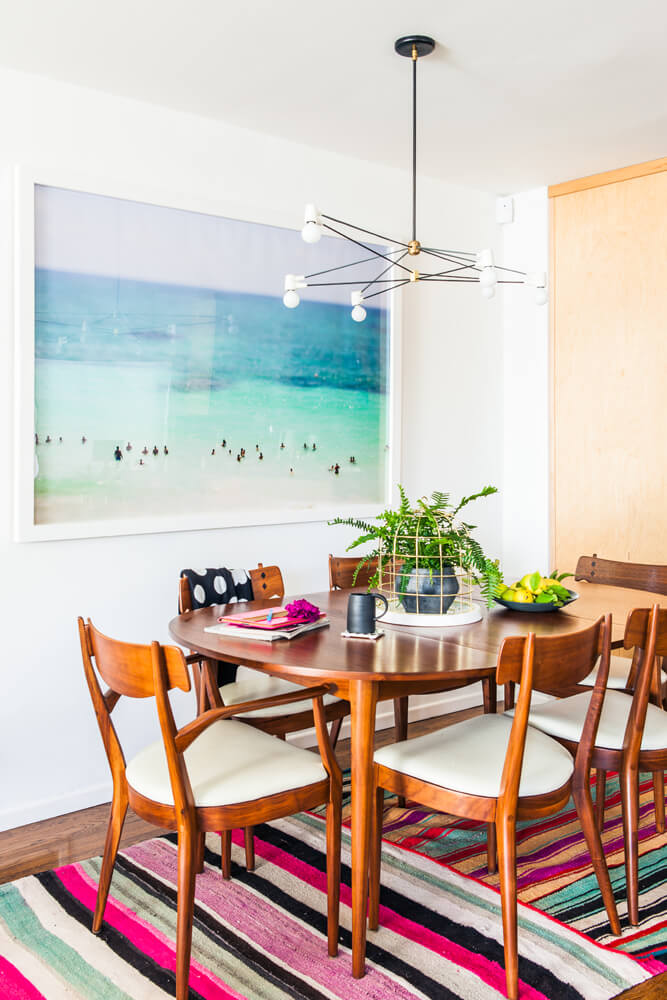 What about a picture rail to layer some of your favorite artwork?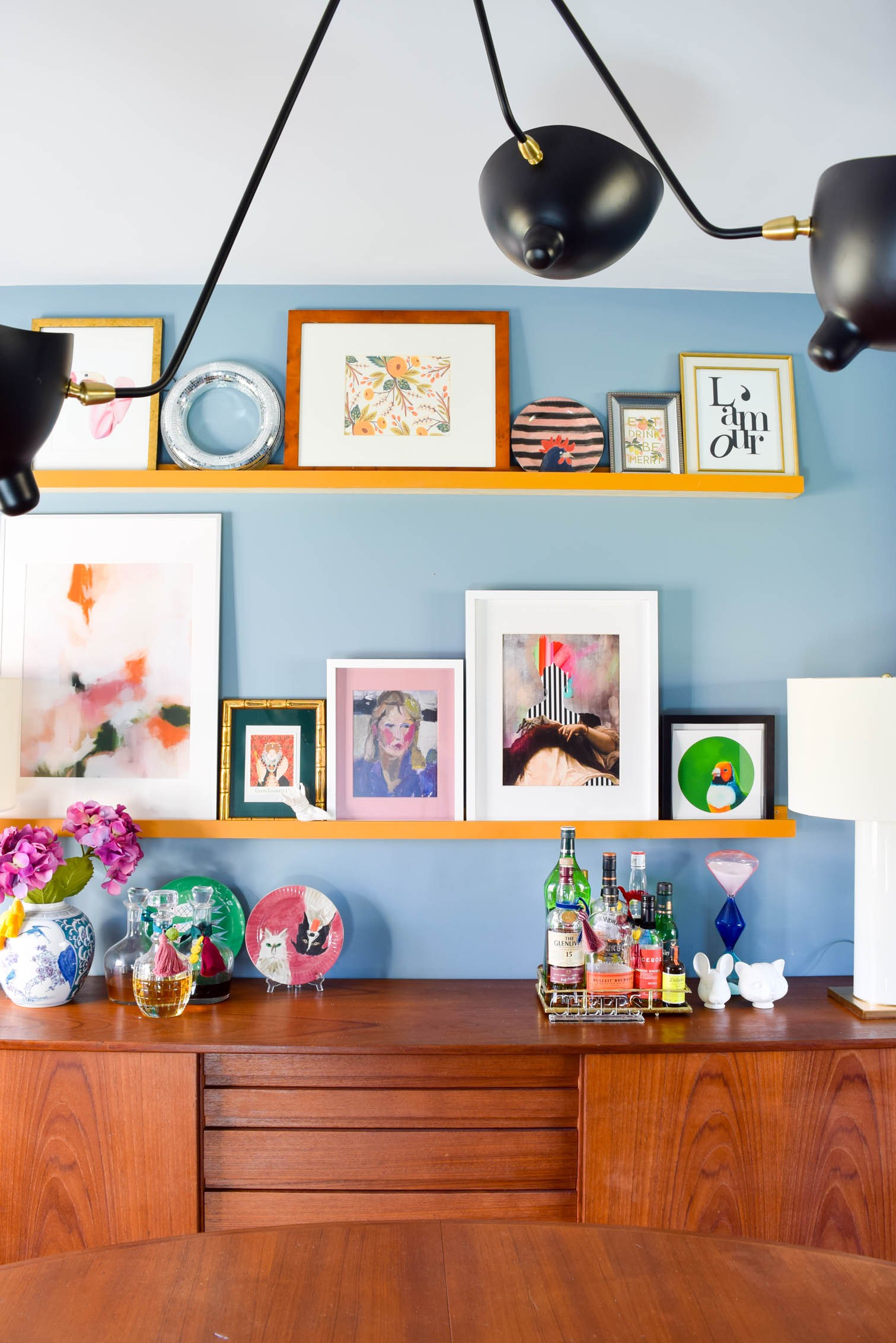 Step Six: Take your after photos!
Well, I've made you wait long enough…here are my after photos from the challenge.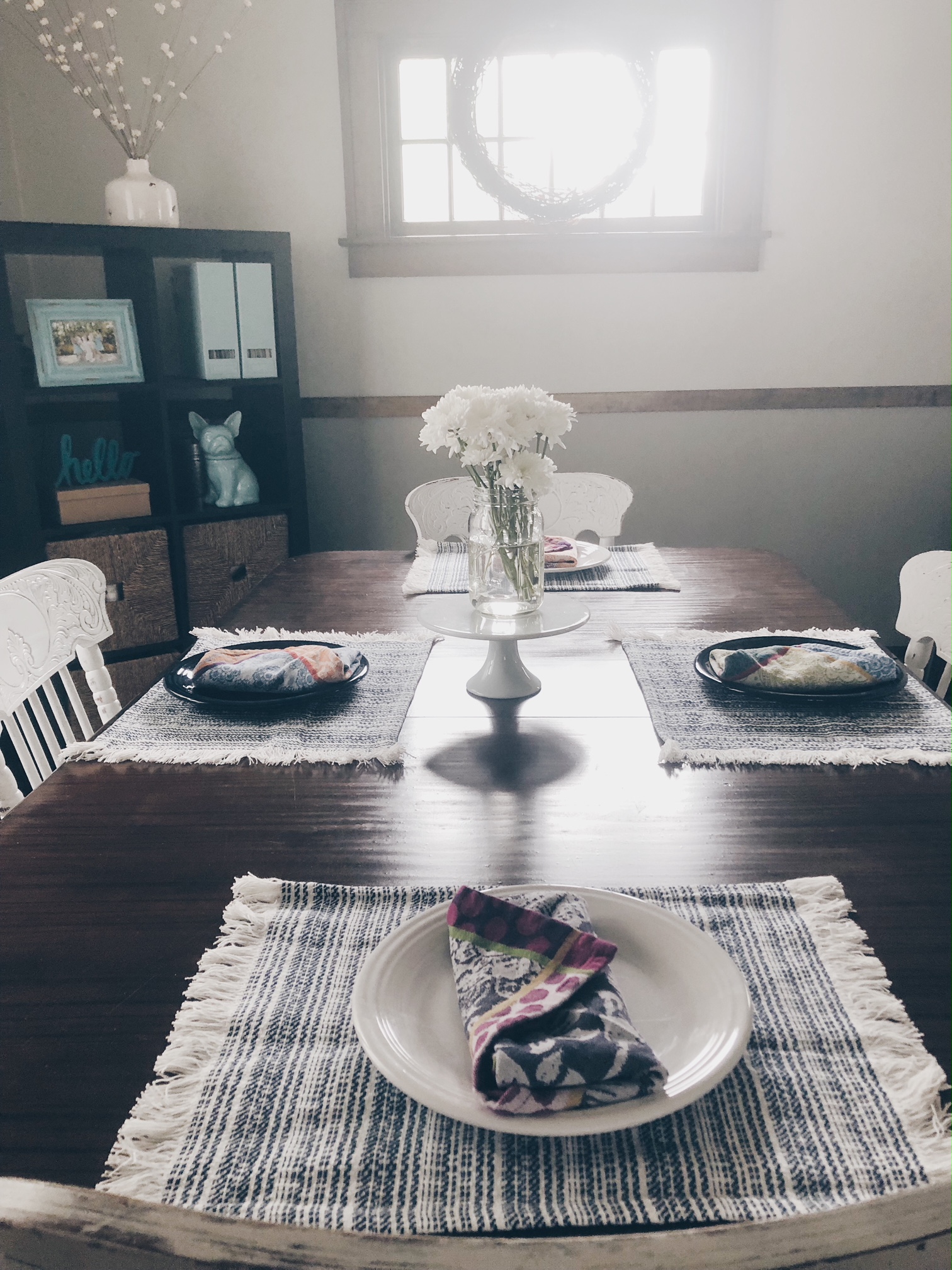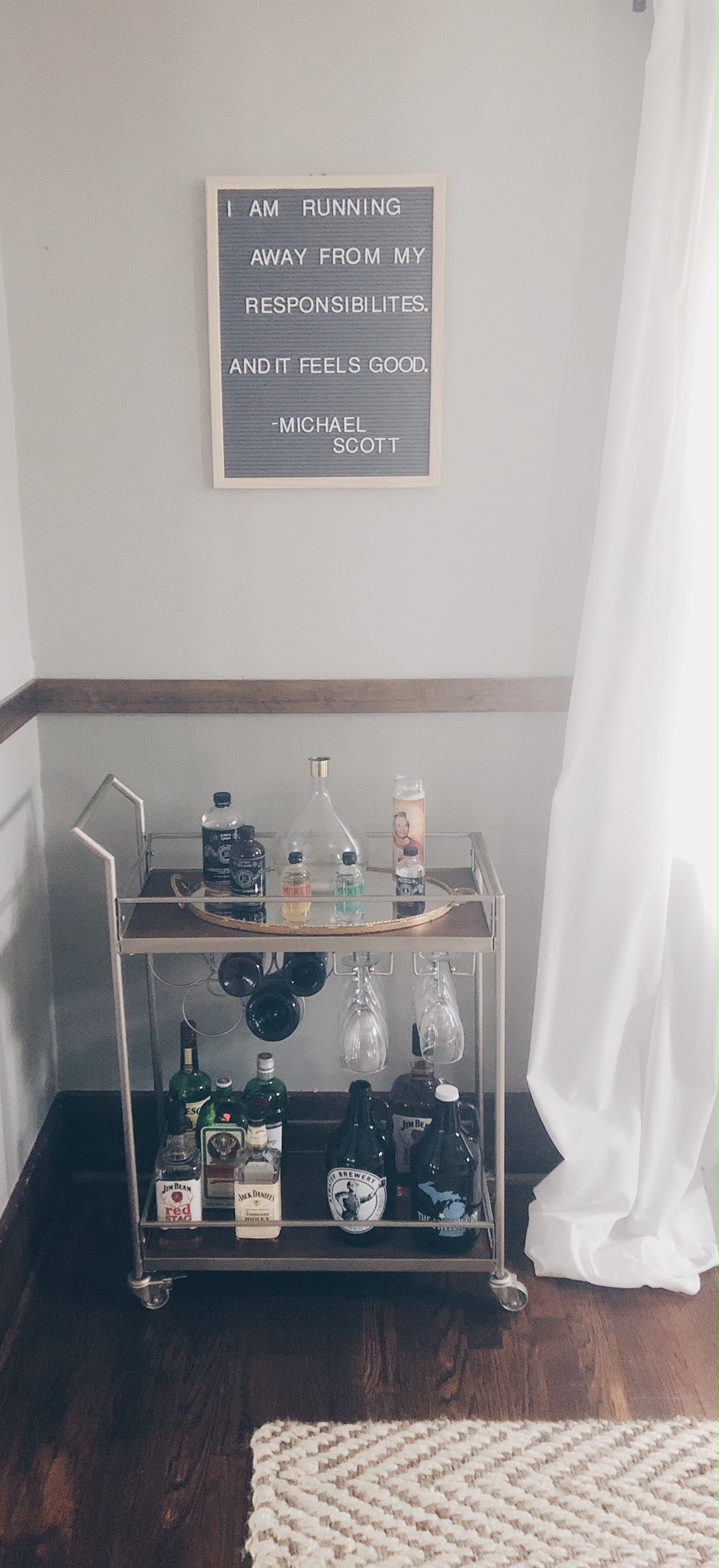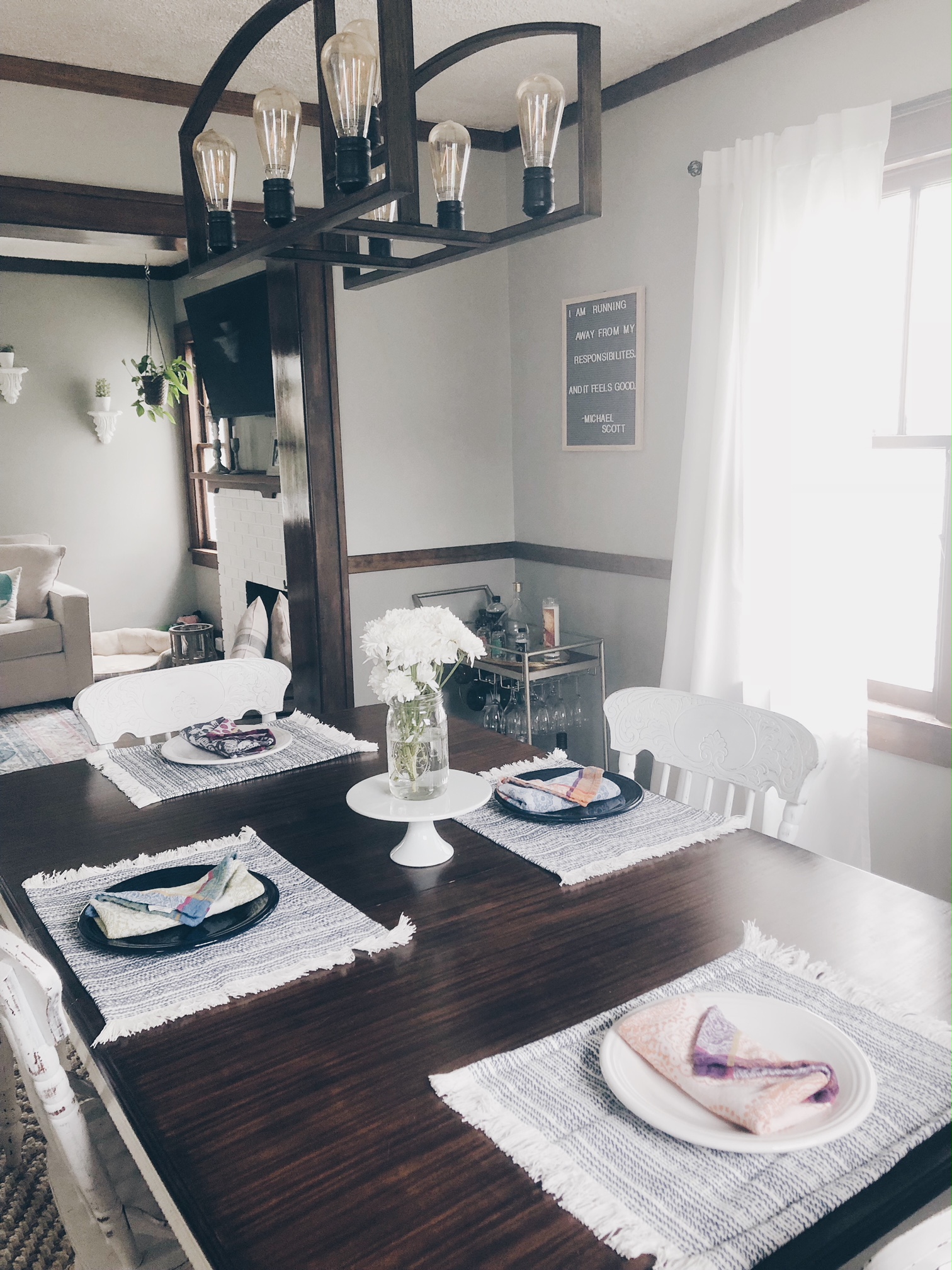 Stay tuned for tomorrow's challenge: The bedroom.
Don't forget to share your progress on Instagram and tag @renovatingmaplesonmanor. You can also use the hashtag #RMMhomechallenge to see other before and after photos from the challenge.
Still need help creating a space you love? Renovating Mapleson Manor can help design your room! Whether you prefer an in-person consultation or e-design, we have the solution for you! Contact us at
renovatingmaplesonmanor@gmail.com.