Day Two: Getting Down and Dirty With the Bathroom
Hurray! You finished day one! I'm sending you a virtual high-five from Michigan for all of your hard work.
Today's challenge is to tackle the bathroom. This is my least favorite room in my house. Not in general- that would be weird- but I REALLY dislike the current layout of my bathroom, so I won't be sharing my current bathroom. But, this challenge isn't about changing the layout, it's about how the room looks for Instagram…which will ultimately be about how it looks and feels for you.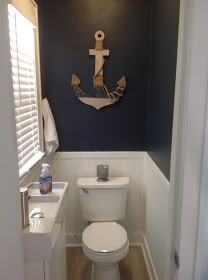 Alright- let's get started!
Step One: Take your before pictures.
Step Two: Remove any clutter, towels, soap dispensers, and wall hangings.
Step Three: Wipe down surfaces and clean your mirror.
Step Four: Now, take a step back and see how your bathroom functions. Do you need some baskets for storing toiletries? No one wants to see your hairbrush, half-used toothpaste, and hemorrhoid cream sitting out.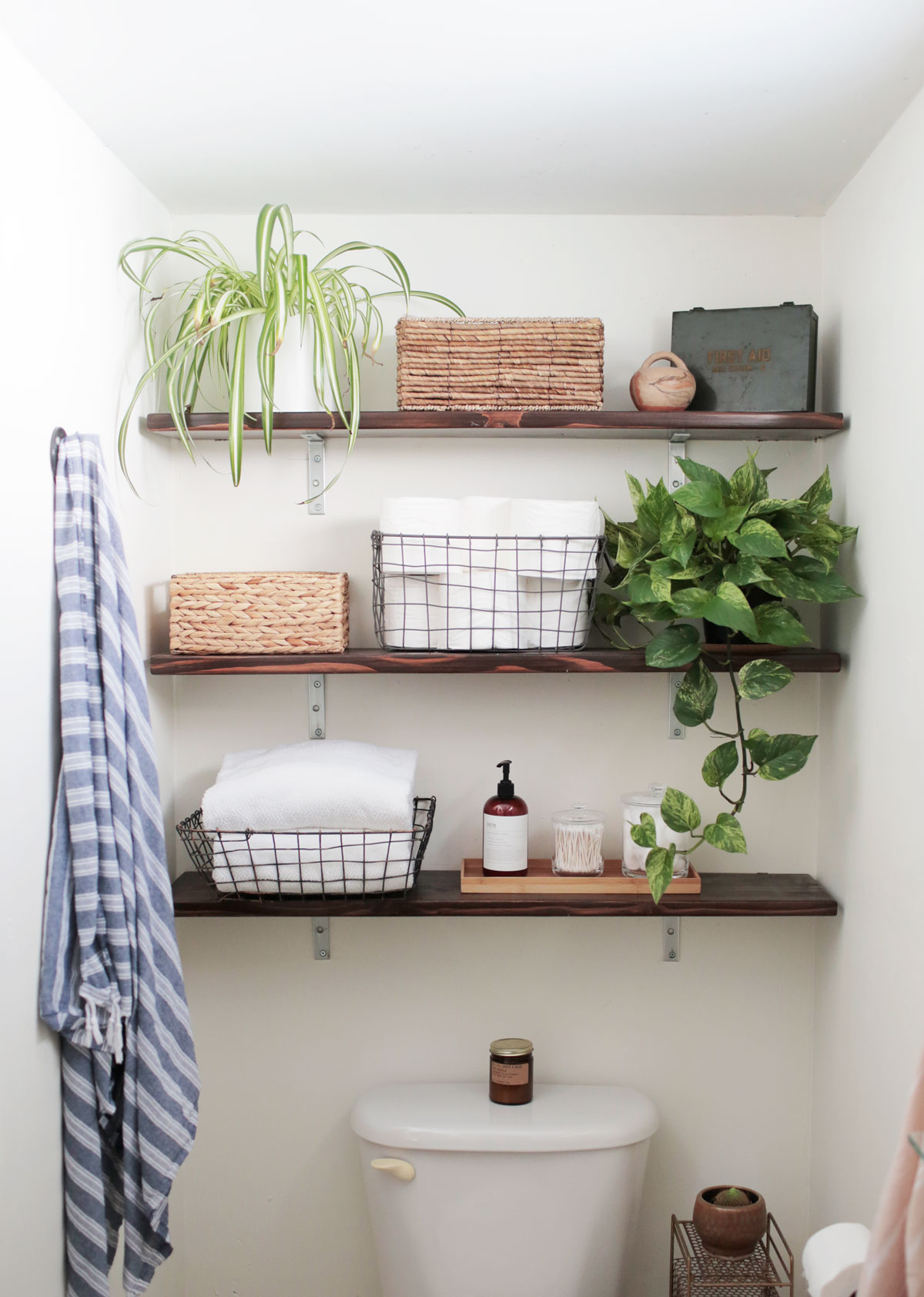 Are your hand towels looking a little raggedy? Bust out the good ones you save for company.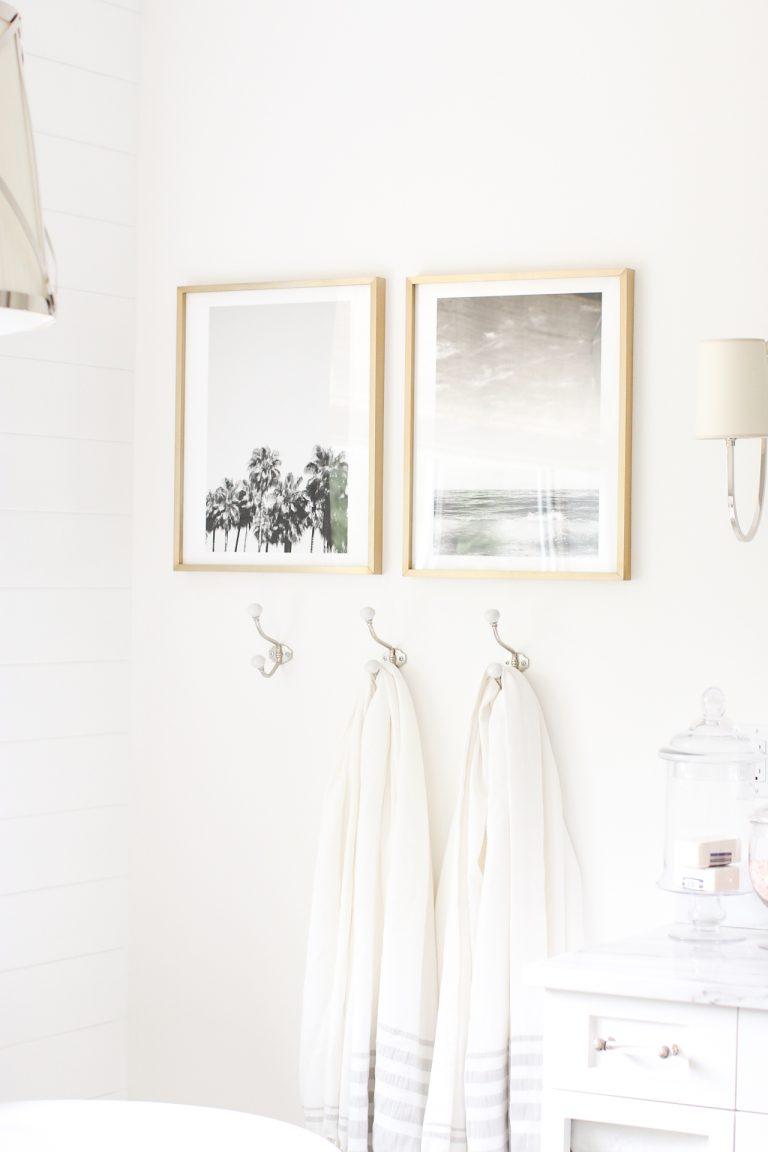 Is there any artwork that you can include in the room? (Yes- you can have artwork in the bathroom!)
What about a rug in the bathroom?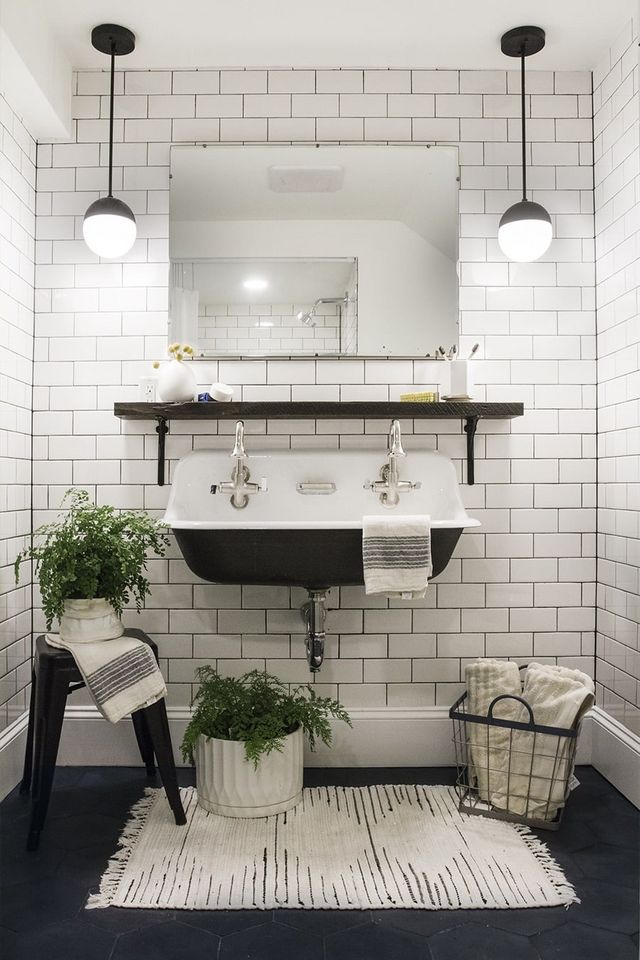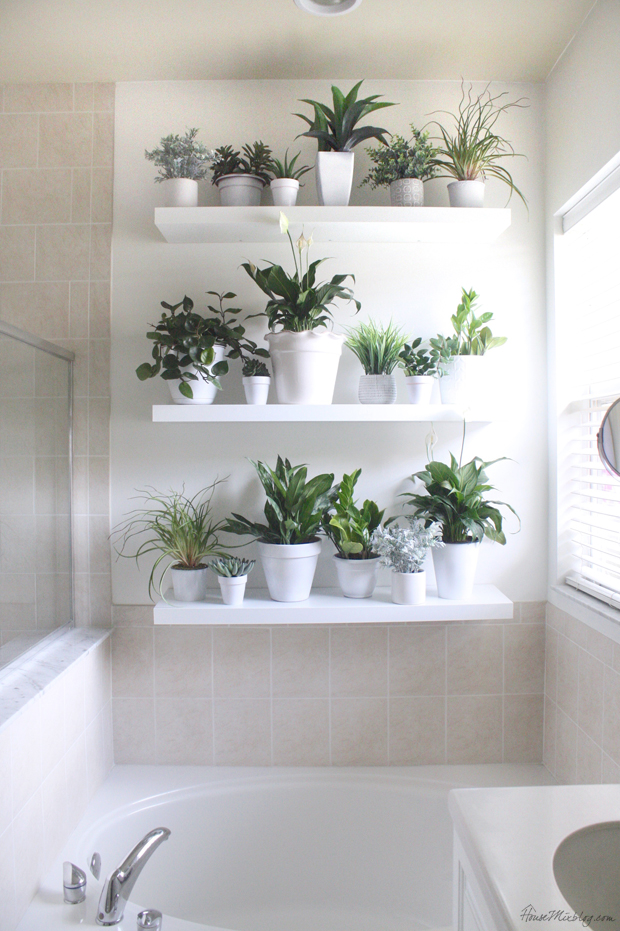 *While you are on step four, take this time to replace any light bulbs that need replacing.
Step Five: Take your after pictures and revel in your handiwork! Maybe even take a bath with a glass of wine before the kids come home!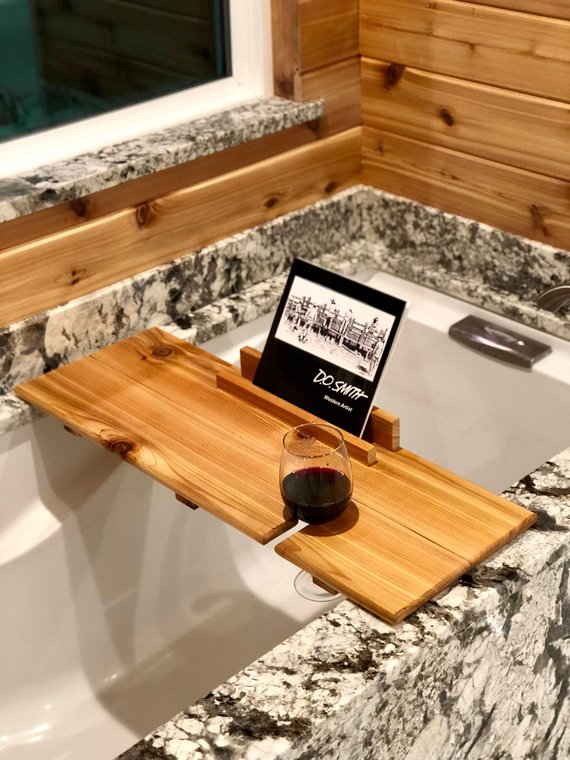 Extra Credit: If you are feeling motivated, take a minute and go through your medicine cabinet and trash any old products, samples, or half-used bottles to make room for some new treasures!
Stay tuned for tomorrow's project: The Dining Room!
Don't forget to share your progress on Instagram and tag @renovatingmaplesonmanor. You can also use the hashtag #RMMhomechallenge to see other before and after photos from the challenge.
Still need help creating a space you love? Renovating Mapleson Manor can help design your room! Whether you prefer an in-person consultation or e-design, we have the solution for you! Contact us at
renovatingmaplesonmanor@gmail.com.