Farmhouse-Style Guest Room Refresh
Although our guest room was painted almost a year ago, it was only recently "finished". When we first bought our home, the room was a delightful lime green. It reminded me of Ecto-Cooler Hi-C drinks from the 80's.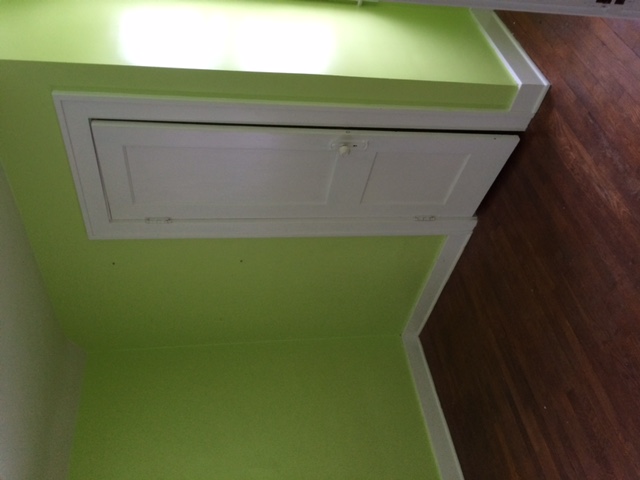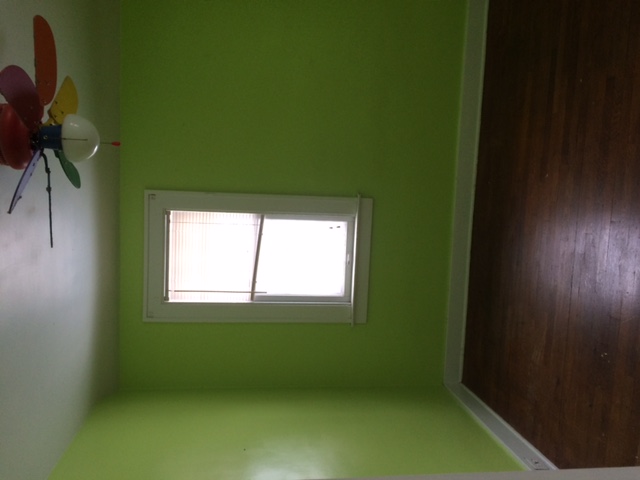 We didn't have the time to do any crazy remodel to this room; but to be honest, it didn't really need anything. All we wanted to do was paint and move in furniture. After a weekend visit from mom and my favorite sister, the room was painted Sherwin-Williams Mindful Gray. We wanted the room to feel peaceful and relaxing to our guests, and this color did the trick.
After a couple of new purchases and a few accessories stolen from other rooms, the cozy guest room is finished!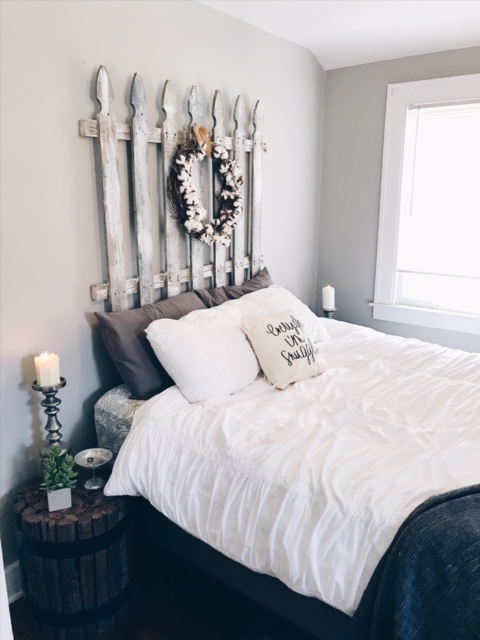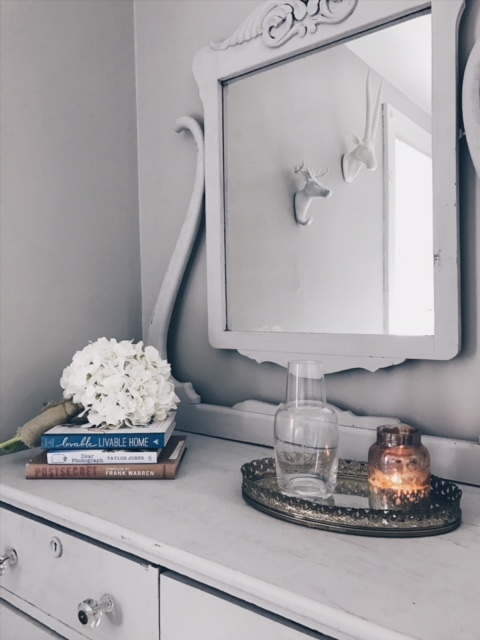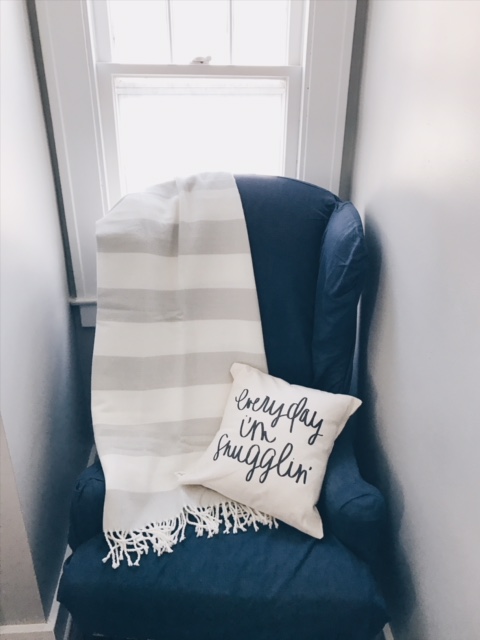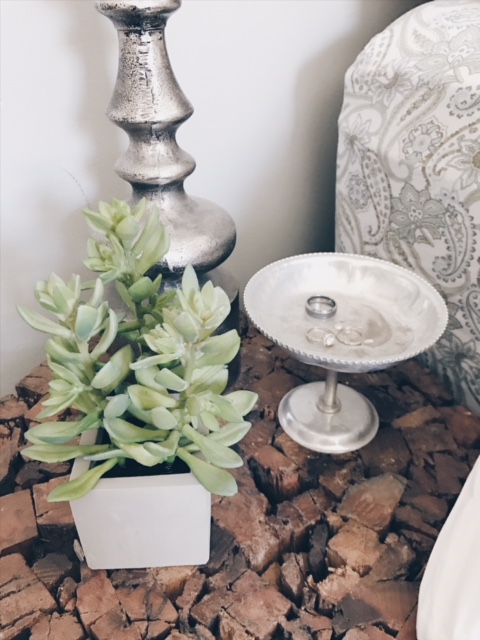 Who's ready to visit!?!