Favorite Winter Picks from Hearth and Hand
Whether you love her or hate her, you cannot deny the legacy Joanna Gaines and family have built within the past decade.  Now that Christmas is over, many of us feel that our home feels empty without all of the Christmas decorations.  Hearth and Hand, Chip and Joanna's line from Target, has a new assortment of decor that is perfect for feeling cozy during this upcoming long stretch of winter.
Hearth and Hand Home Decor
This library table lamp is giving me all of the tortured writer feels.  Can't you just imagine typing on an old-school typewriter with a glass of bourbon while frustratingly running your finger through your hair due to your writer's block?  No. Okay.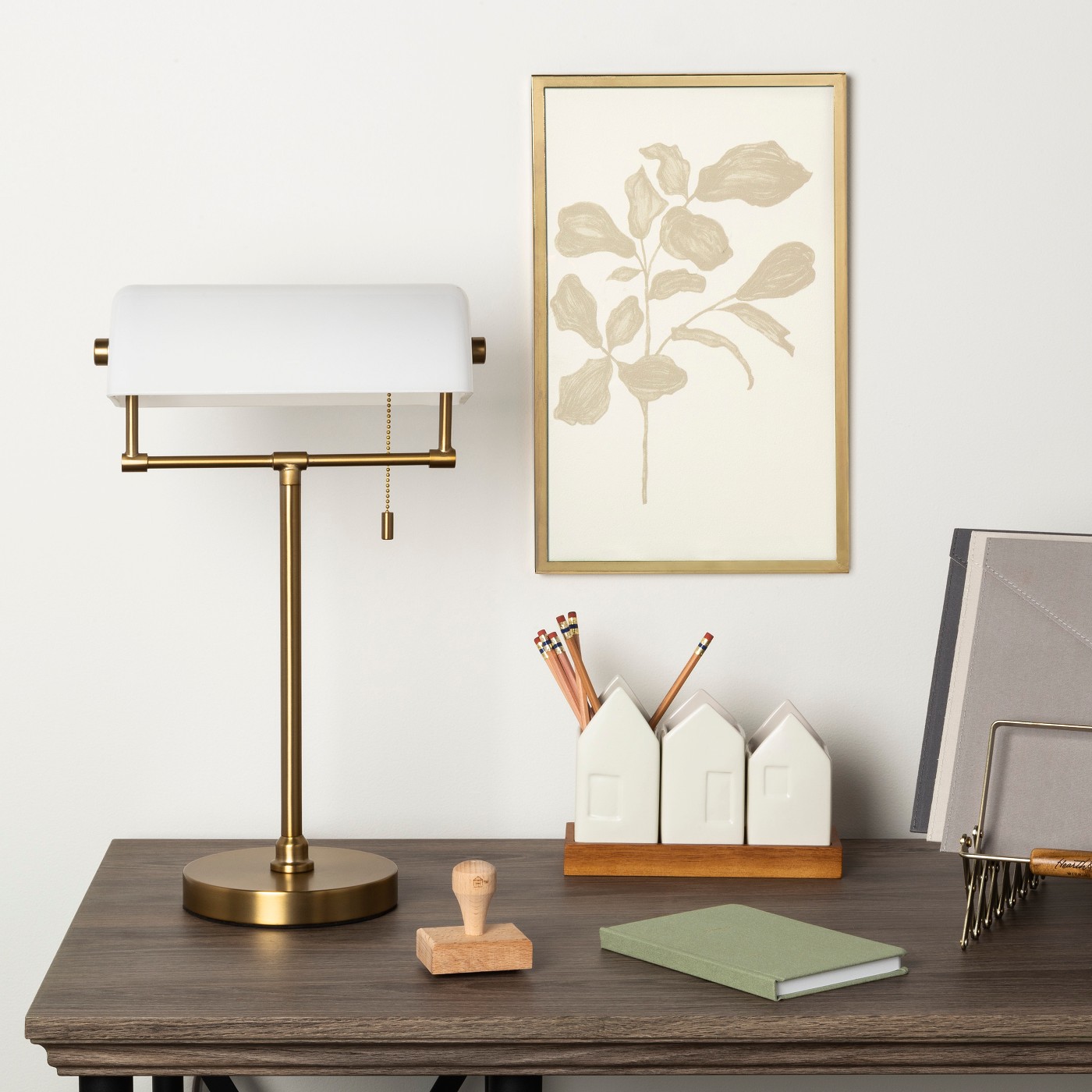 This faux eucalyptus garland would look great across my fireplace mantle.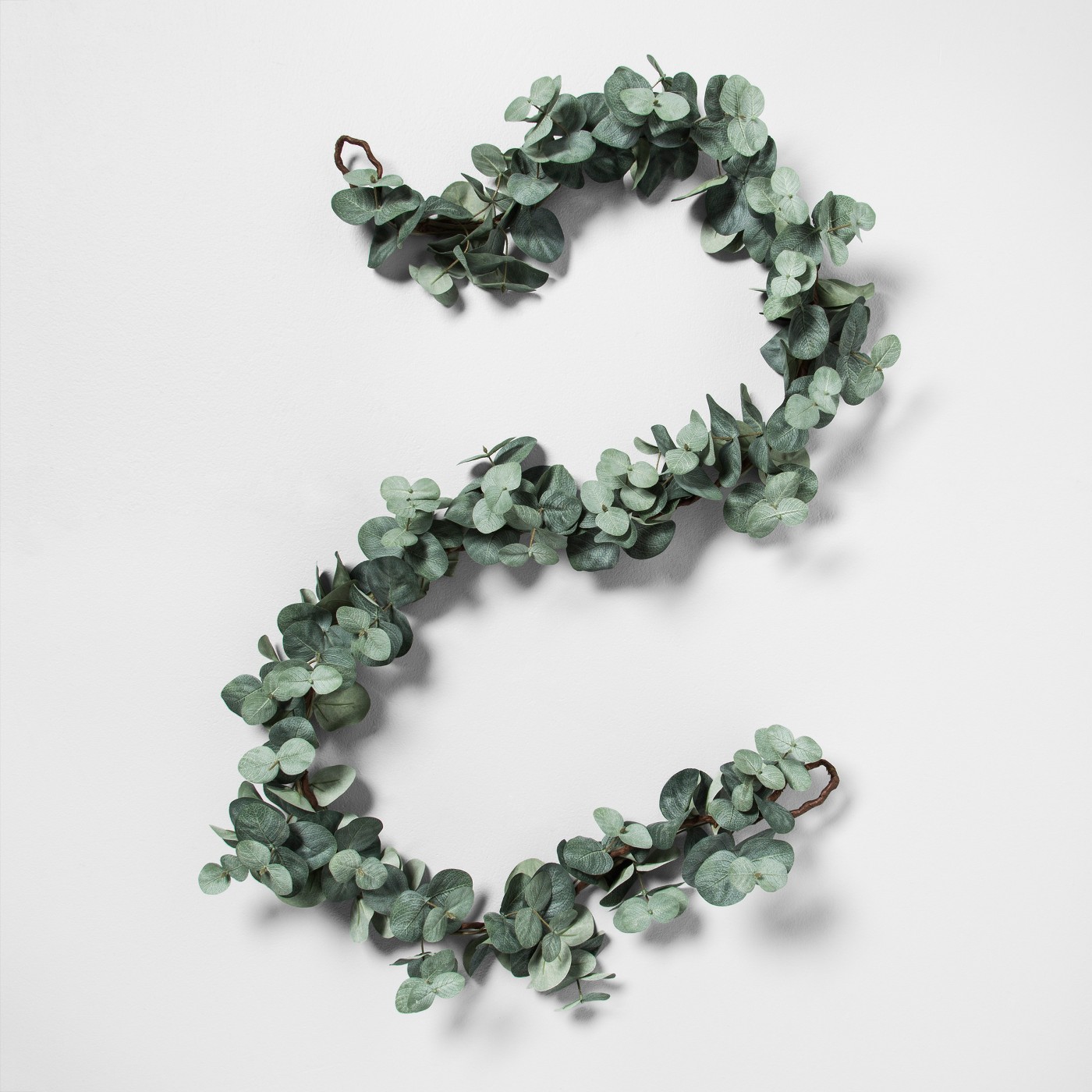 Or you could do a potted version of the faux eucalyptus.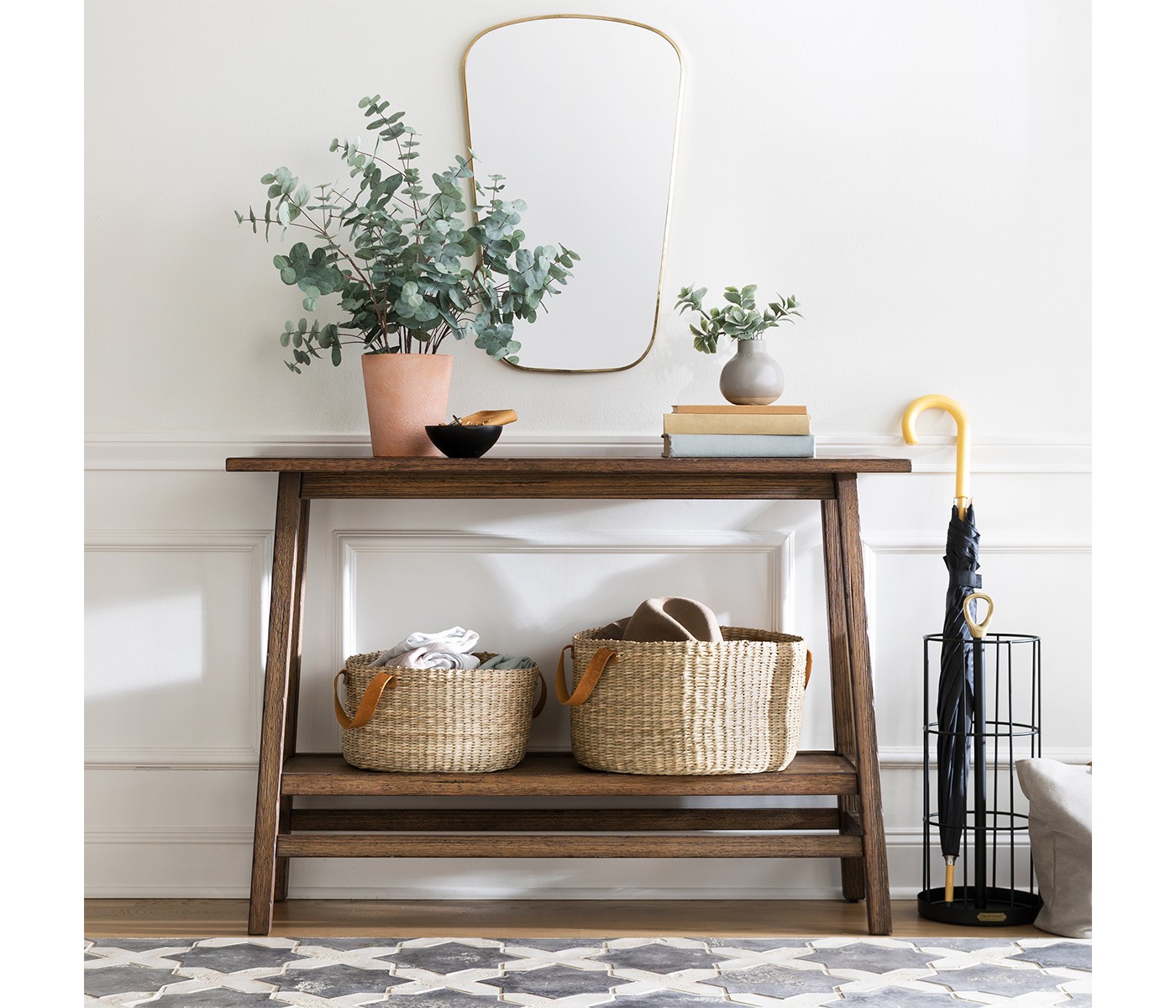 These wood bud vases would look great in a tray on your coffee table.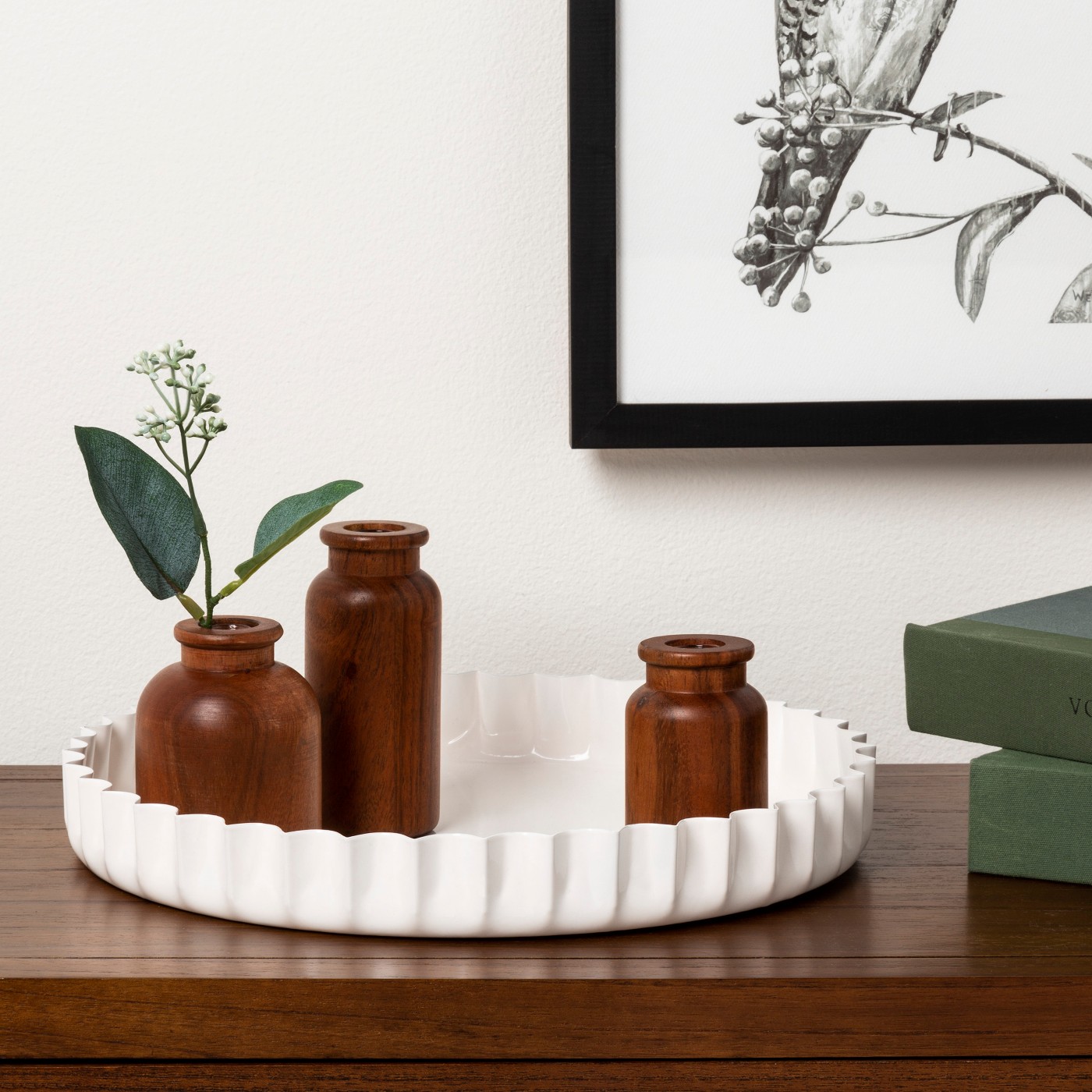 I could totally see this powder room sign on our half-bath!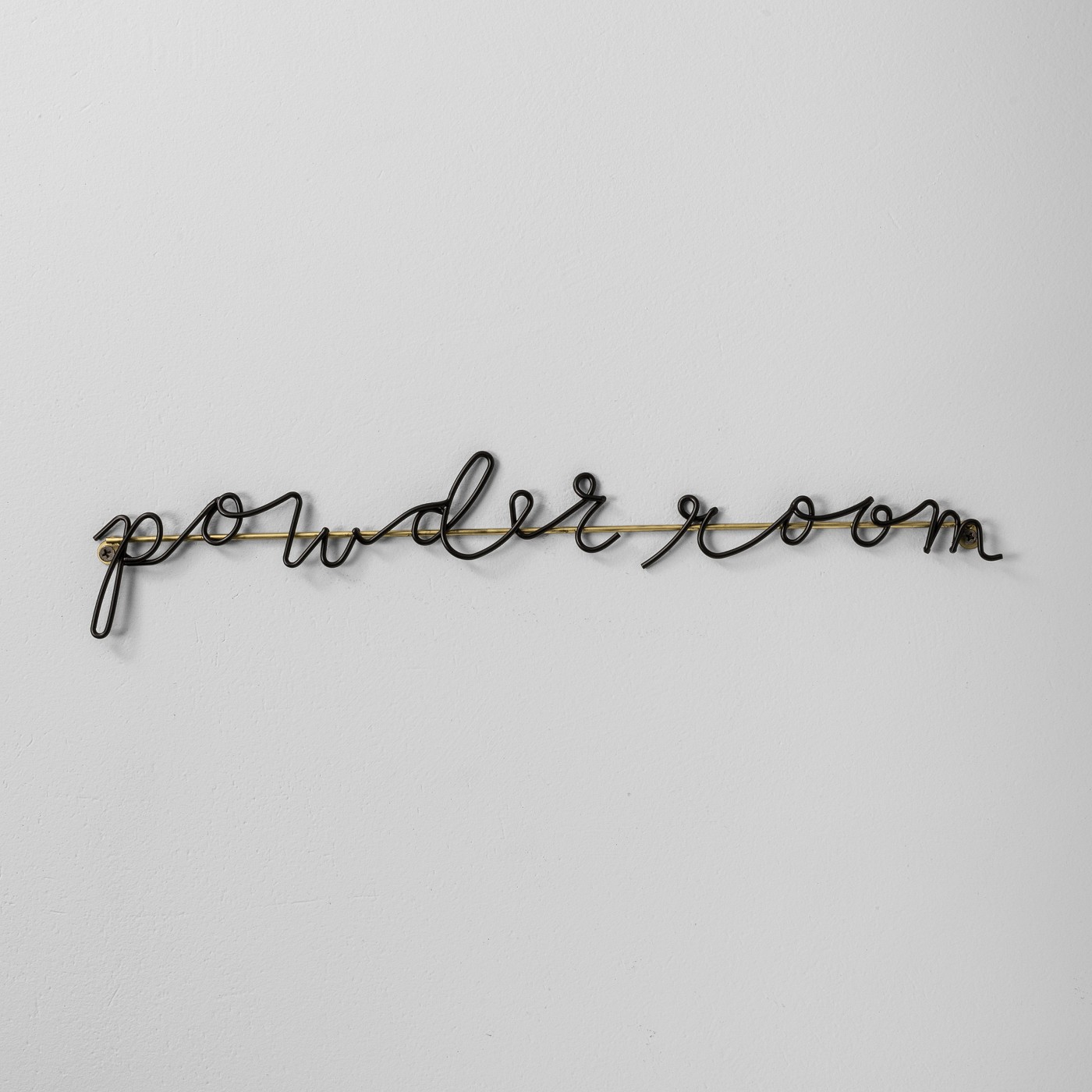 Although I don't normally have cake hanging around the house, I could definitely use this cake stand.  Maybe put some faux greenery under the dome?
My kitchen towels have definitely seen better days, considering they are over 5 years old.  This kitchen towel set is simple and modern.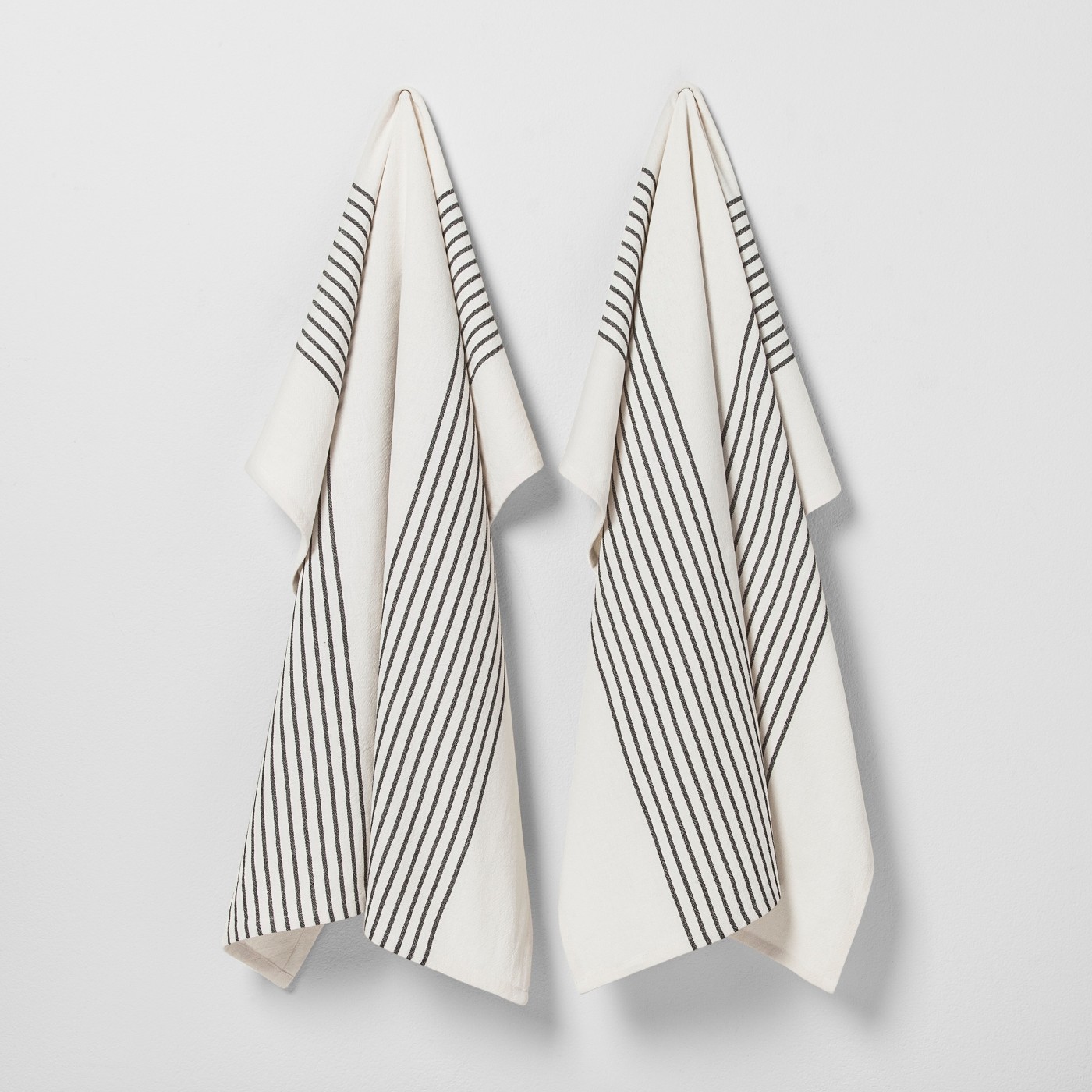 My dining room table looks naked now without all of the Christmas decor, but this table runner will liven things up a bit.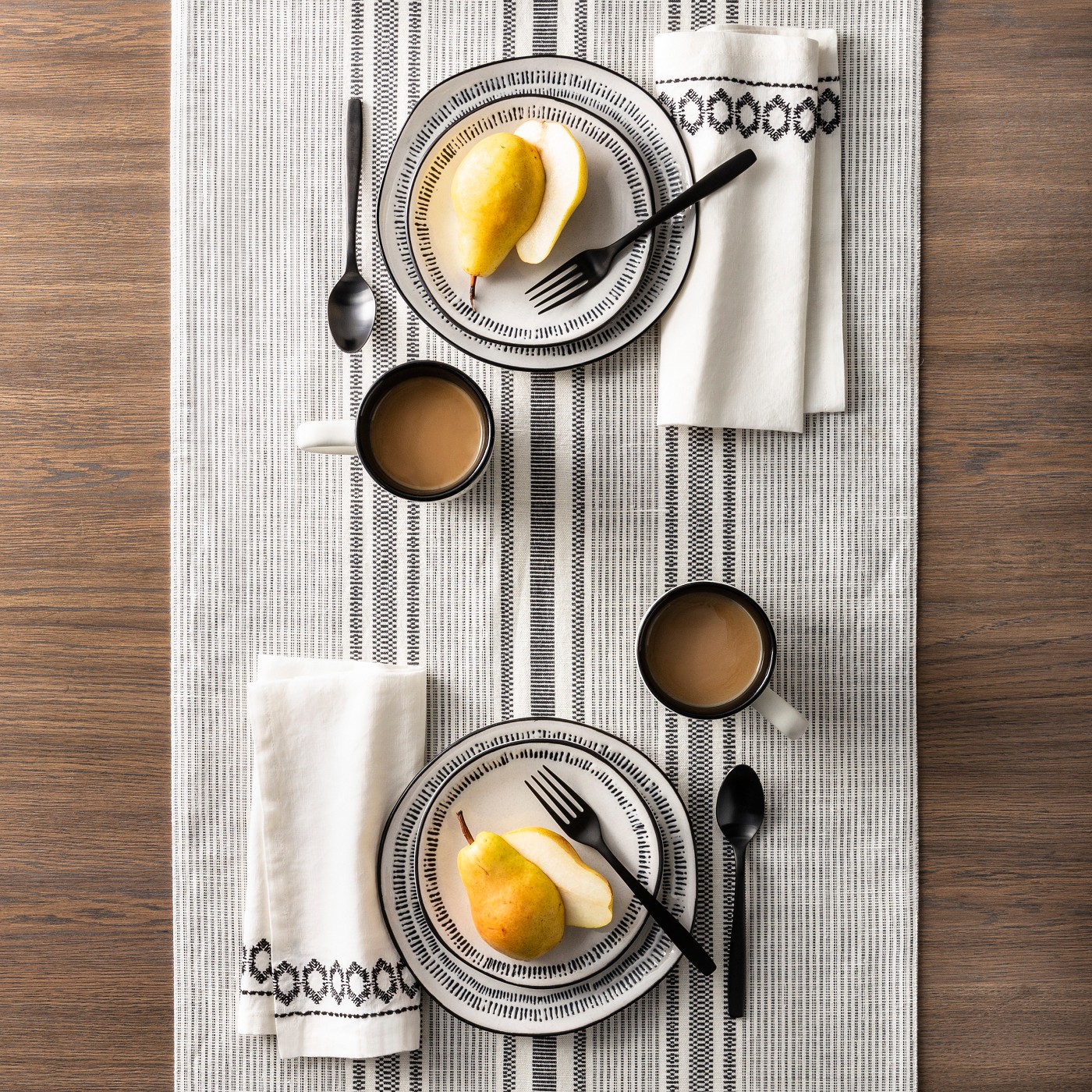 Which of these items do you love the most?