Last Day: How does your home greet you?
Congratulations! You have made it to the last day of the Instagram-ify Your Home Challenge! Hopefully by now you have received so many double taps and followers on Insta that you are fighting off sponsorship deals. No? Oh well, good thing you didn't quit your day job.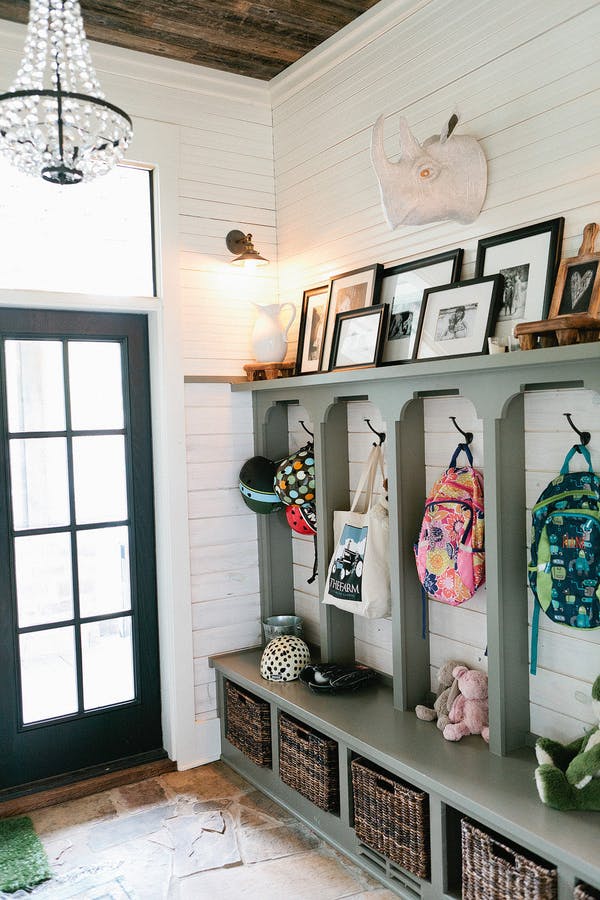 Anyway, today's final challenge addresses the entryway. More specifically, how your entryway greets you and your guests when they enter. If you are anything like me, you leave a trail of stuff when you get home: shoes, keys, sunglasses, backpack, purse, water bottle, you name it. All of that detritus (I'm an English teacher- we use big words here.) ends up cluttering your home and being the first thing your guests see when they come to your home. Probably not the message that you are hoping to send.
Alright, here are the steps for today:
Step One: Take your before photos.
Step Two: Clear the aforementioned clutter.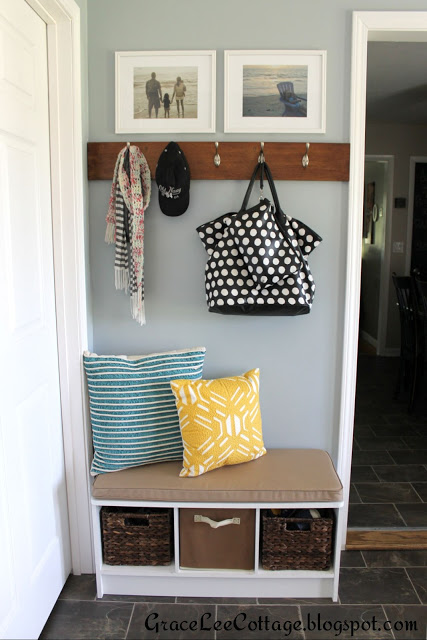 Step Three: Figure out what storage items you need to keep the entryway organized. Do you need shoe storage?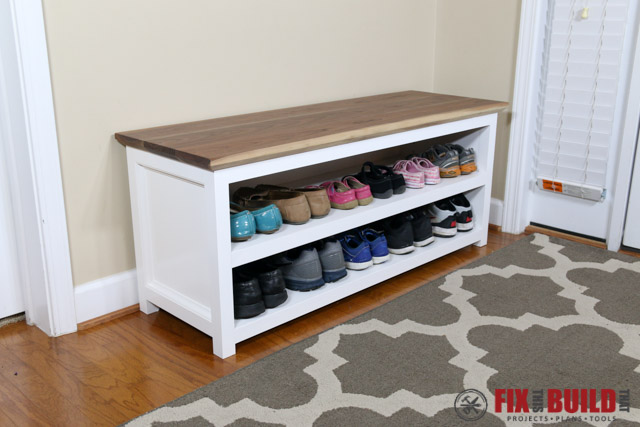 Do you need a place to store your keys?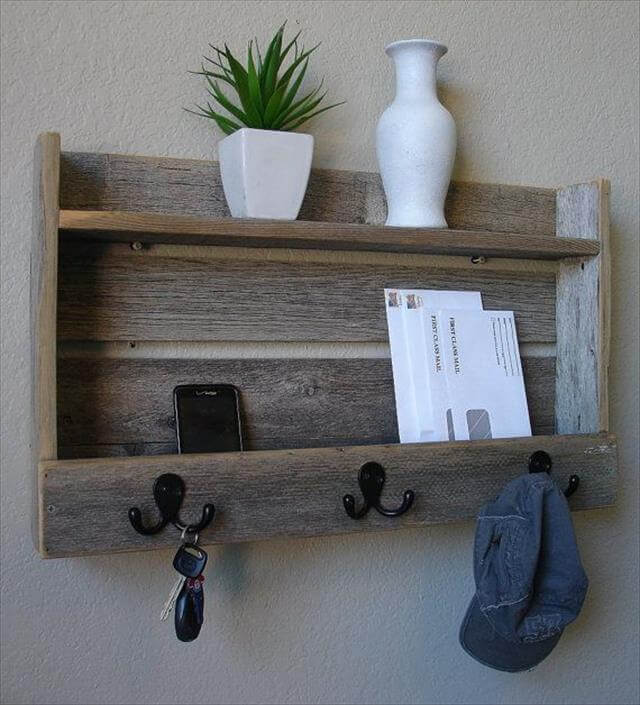 Do you need a place to put your mail?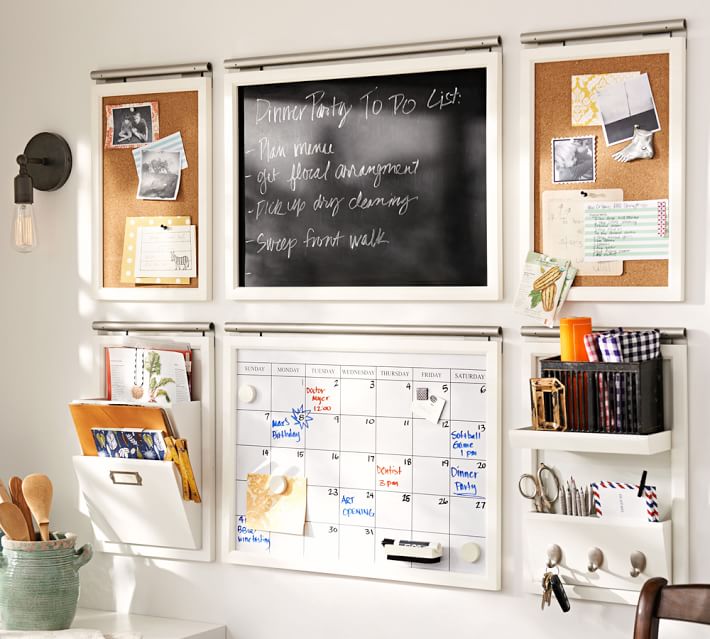 Do you need hooks to hang up coats, bags, and scarves?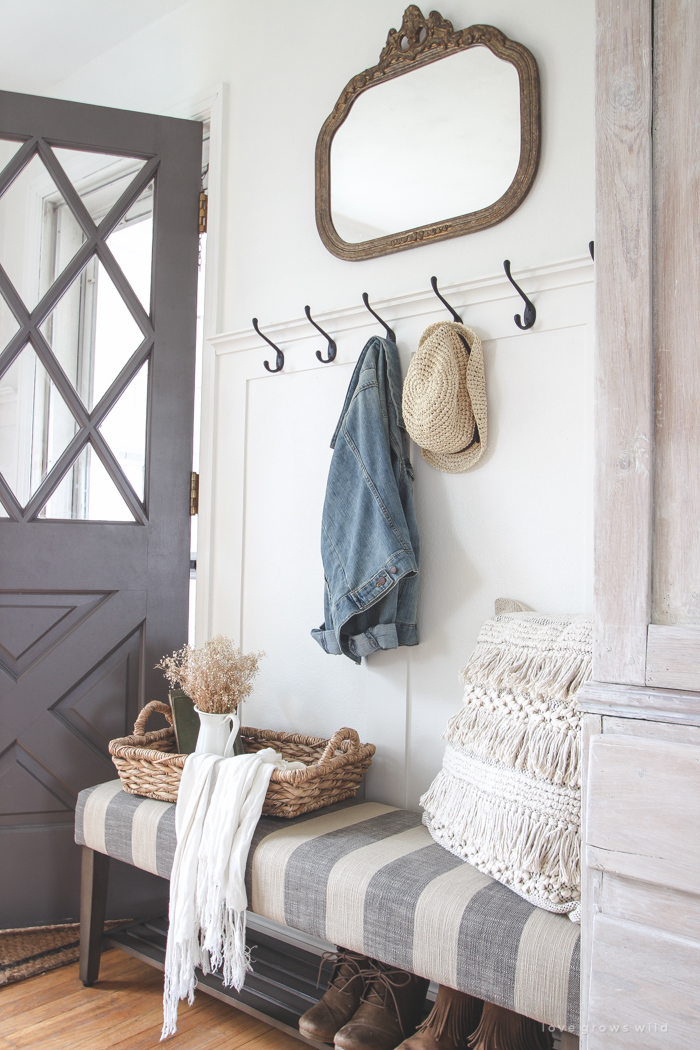 Step Four: Add in some visual elements, like flowers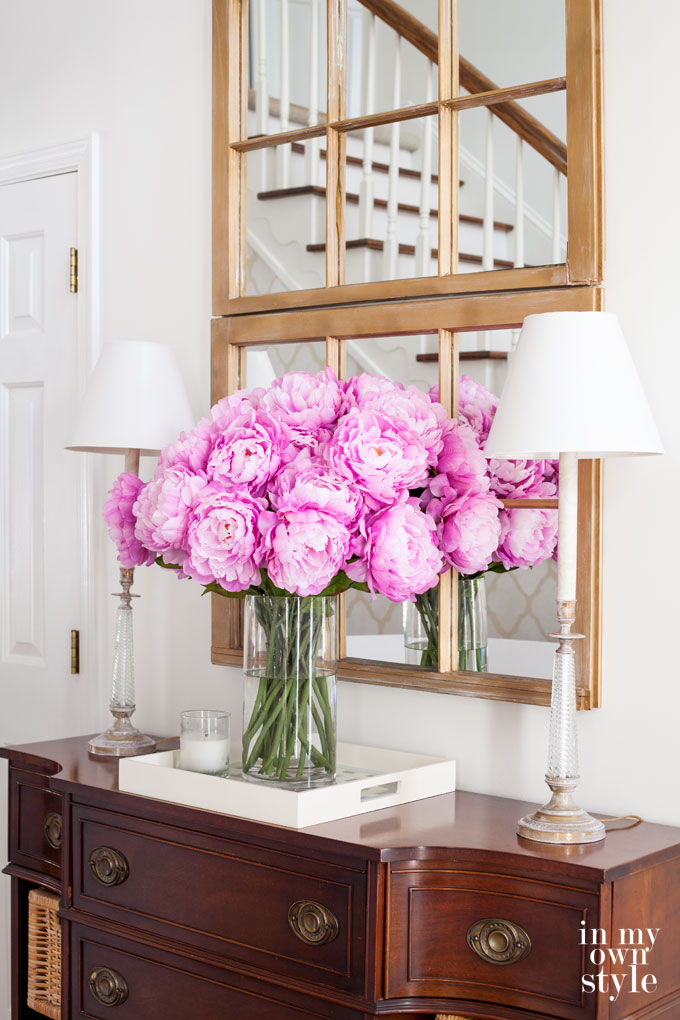 or a mirror,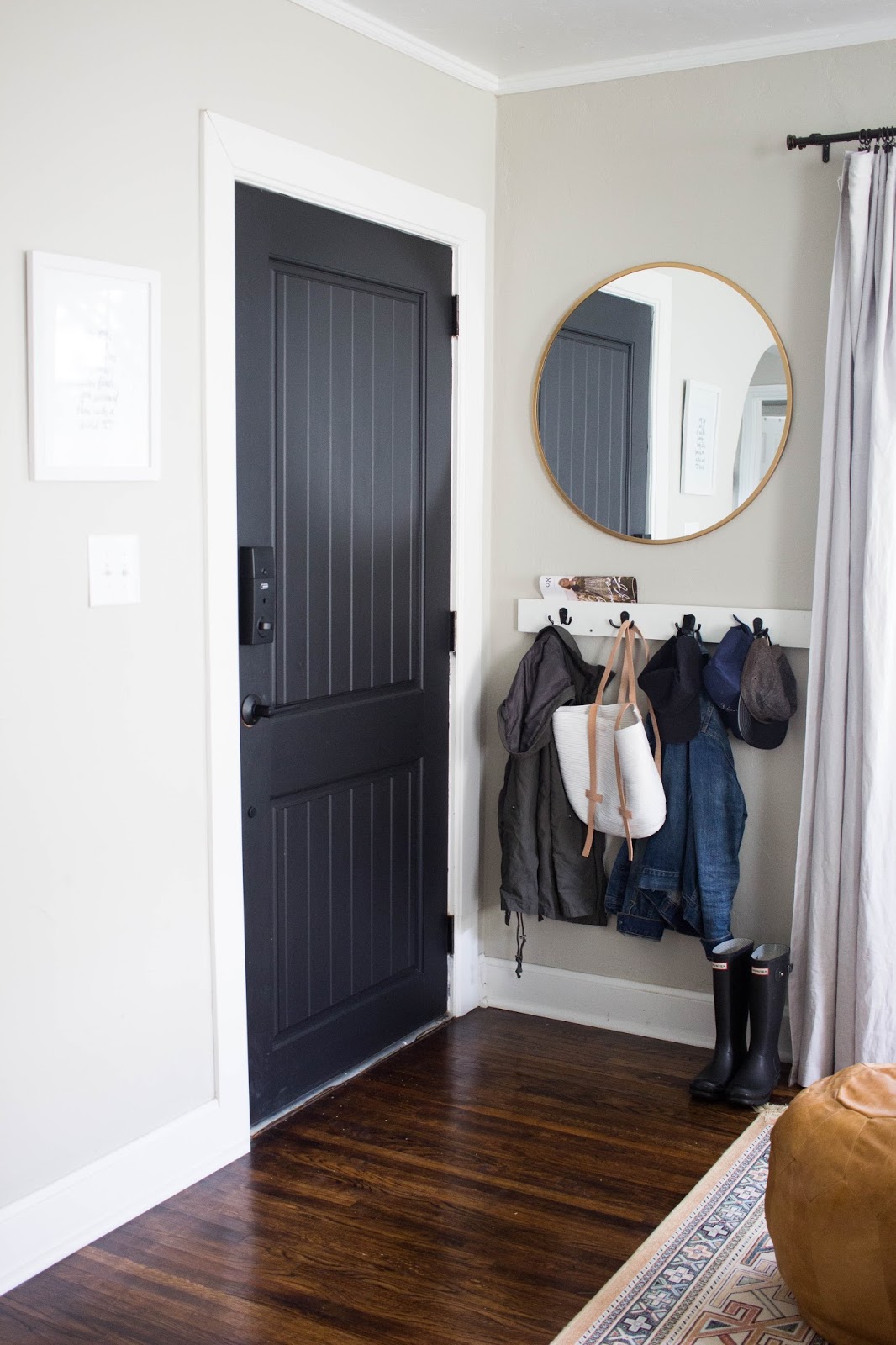 or a couple of lamps,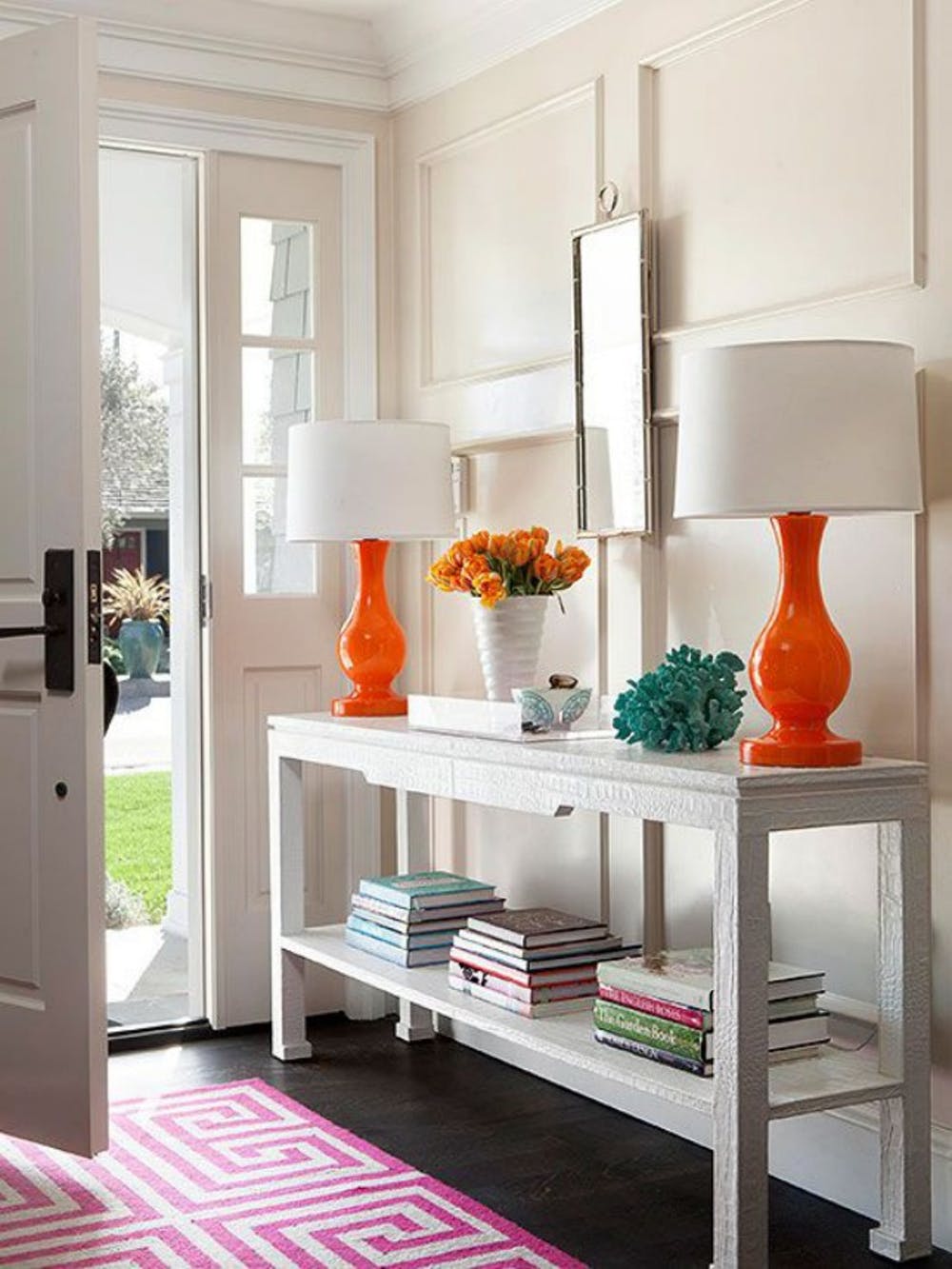 or even wallpaper, if you are feeling adventurous!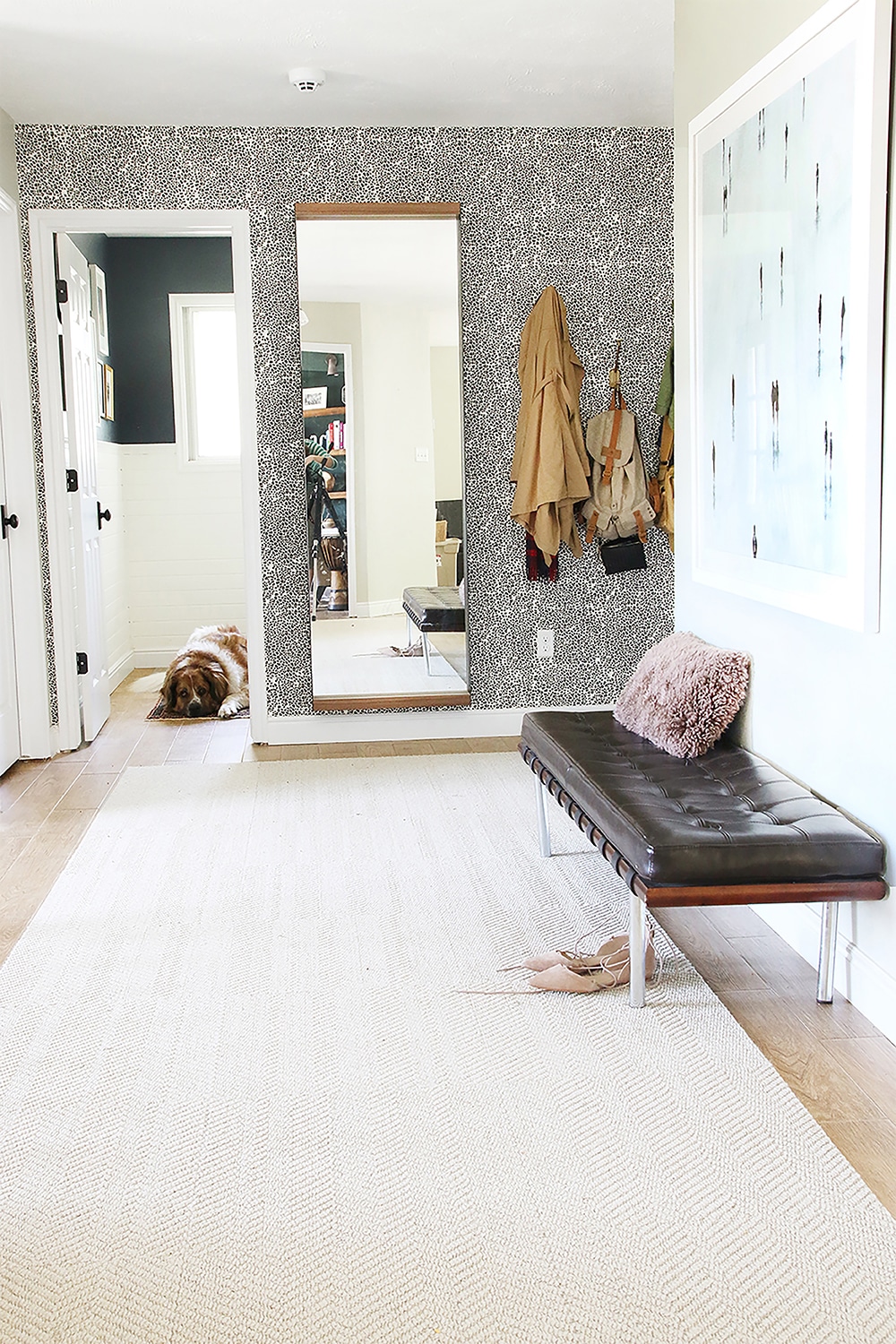 Step Five: Take your after photos!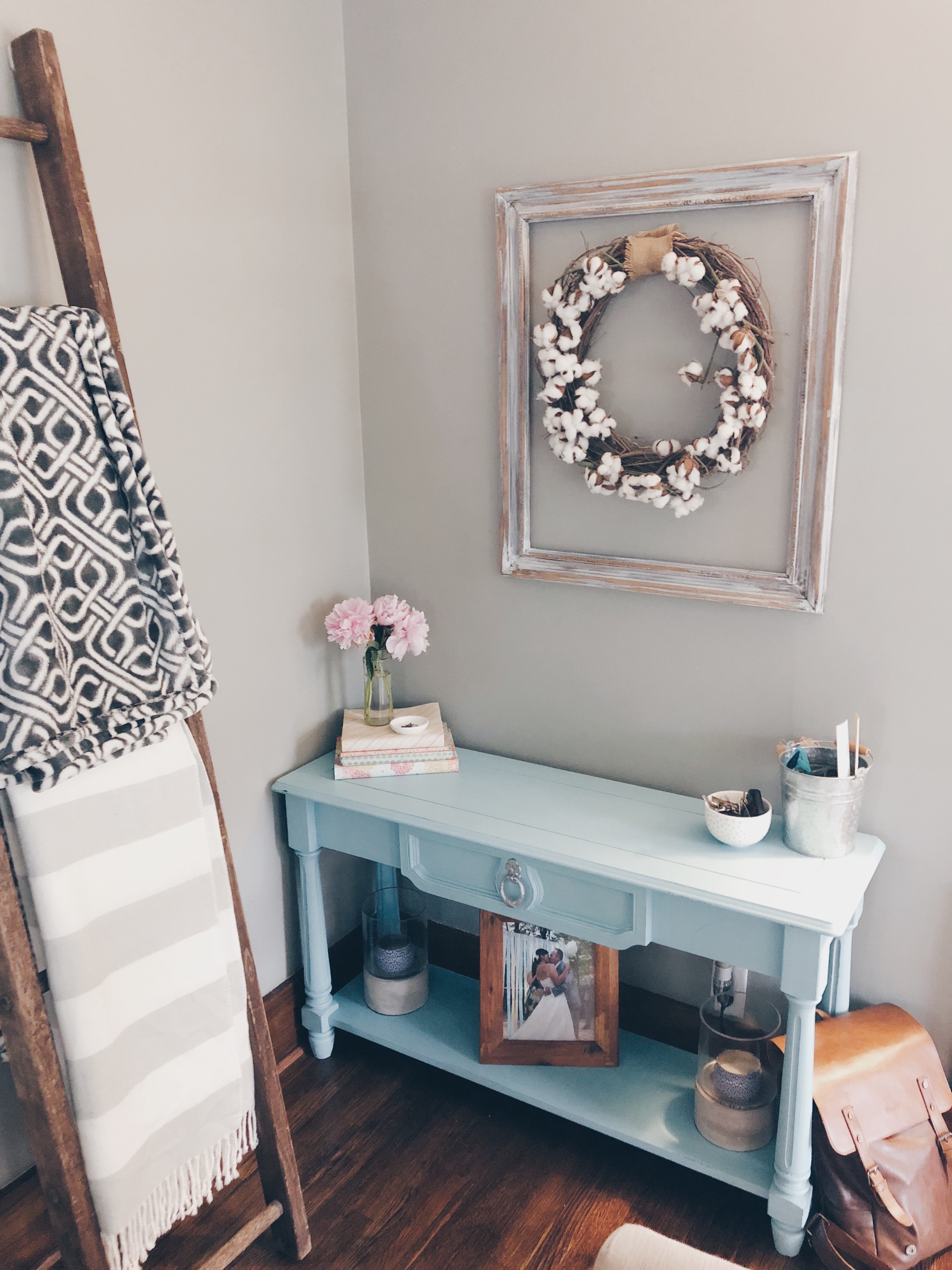 Don't forget to share your progress on Instagram and tag @renovatingmaplesonmanor. You can also use the hashtag #RMMhomechallenge to see other before and after photos from the challenge.
Still need help creating a space you love? Renovating Mapleson Manor can help design your room! Whether you prefer an in-person consultation or e-design, we have the solution for you! Contact us at
renovatingmaplesonmanor@gmail.com.