DIY Wooden Pallet Sign Ornament
Confession: I listened to Christmas music for three hours today; I am definitely in the spirit of the season!  This week's theme for the Deck the Home project is wood.  I wanted to create a DIY that was easy and inexpensive, and something that everyone loves: pallet signs!  You can find pallet signs everywhere you shop for home decor, but I've yet to see a mini-pallet sign ornament that can be hung on the tree.  Follow the DIY below to make your own!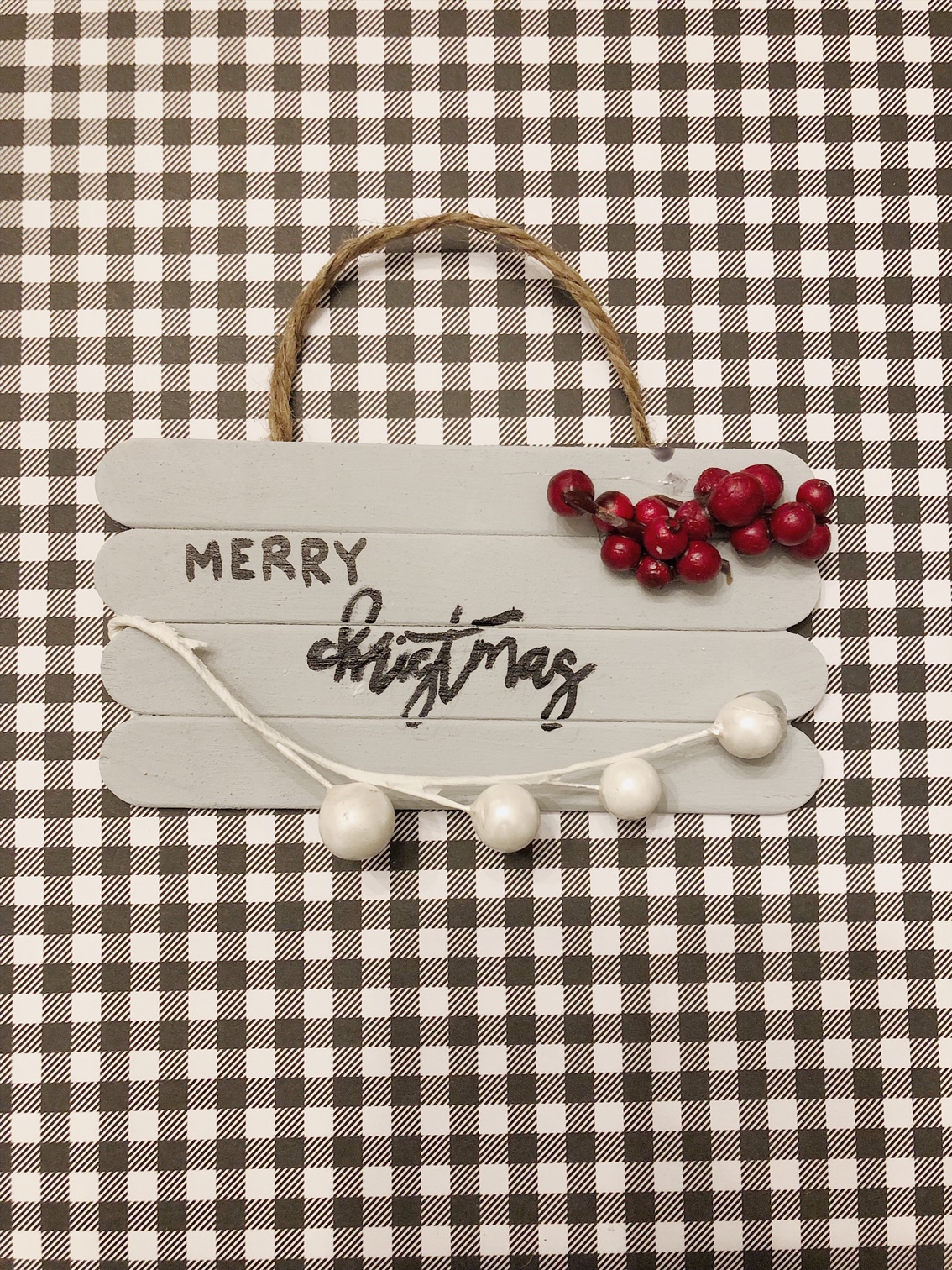 Pallet Sign Ornament Materials:
Popsicle sticks
Paint and paint brush
Sharpie paint pen
Gift tag download
Twine
Glue
Christmas berries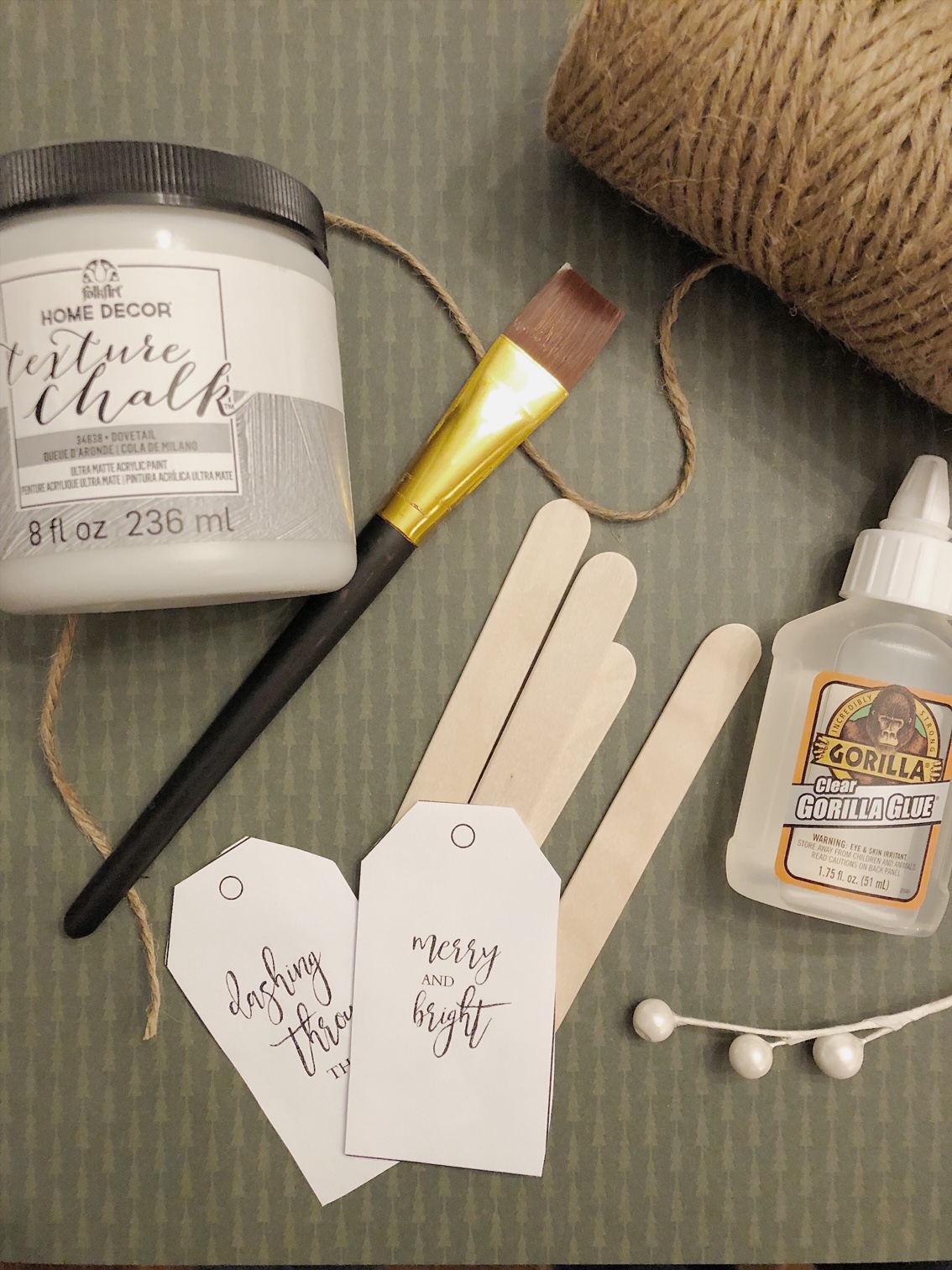 Step One:
Glue four popsicle sticks together.  Paint with your choice of paint color.  I used Folk Art's Texture Chalk paint in Dovetail.  You have now created your pallet sign ornament. Time to decorate!
Step Two:
Print out the Christmas tag download from the link above from Craftberry Bush and choose your tag. I used the Merry Christmas one.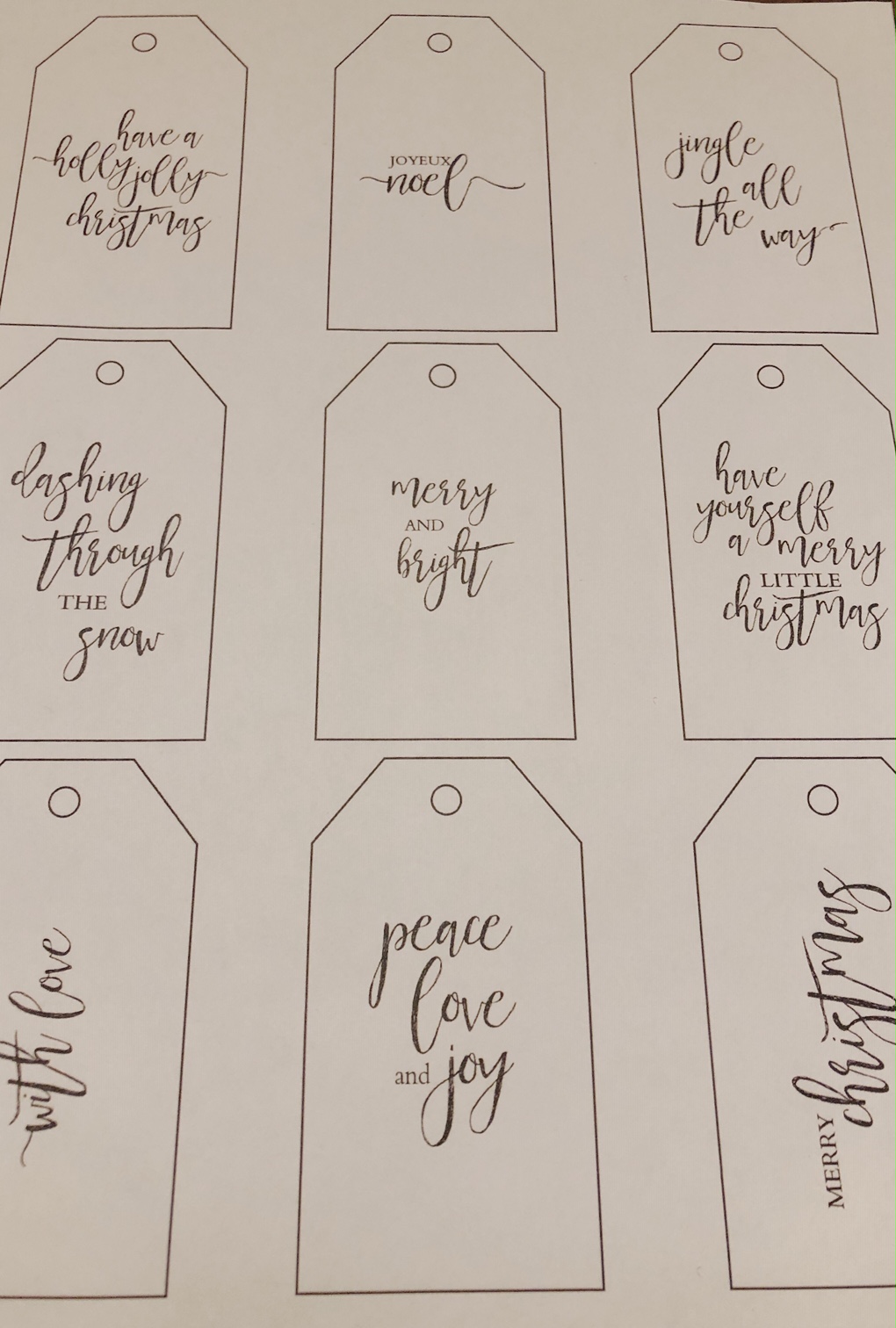 Step Three:
Turn the tag over and scribble the back with a pencil.  Make sure that all of the words are covered.  You can check  this by holding it up to a light.  Tape the tag to your pallet sign ornament and trace it with a fine tipped pen.  This will make the pencil markings show up on your pallet sign ornament.  Now you can trace the stencil with your Sharpie paint pen.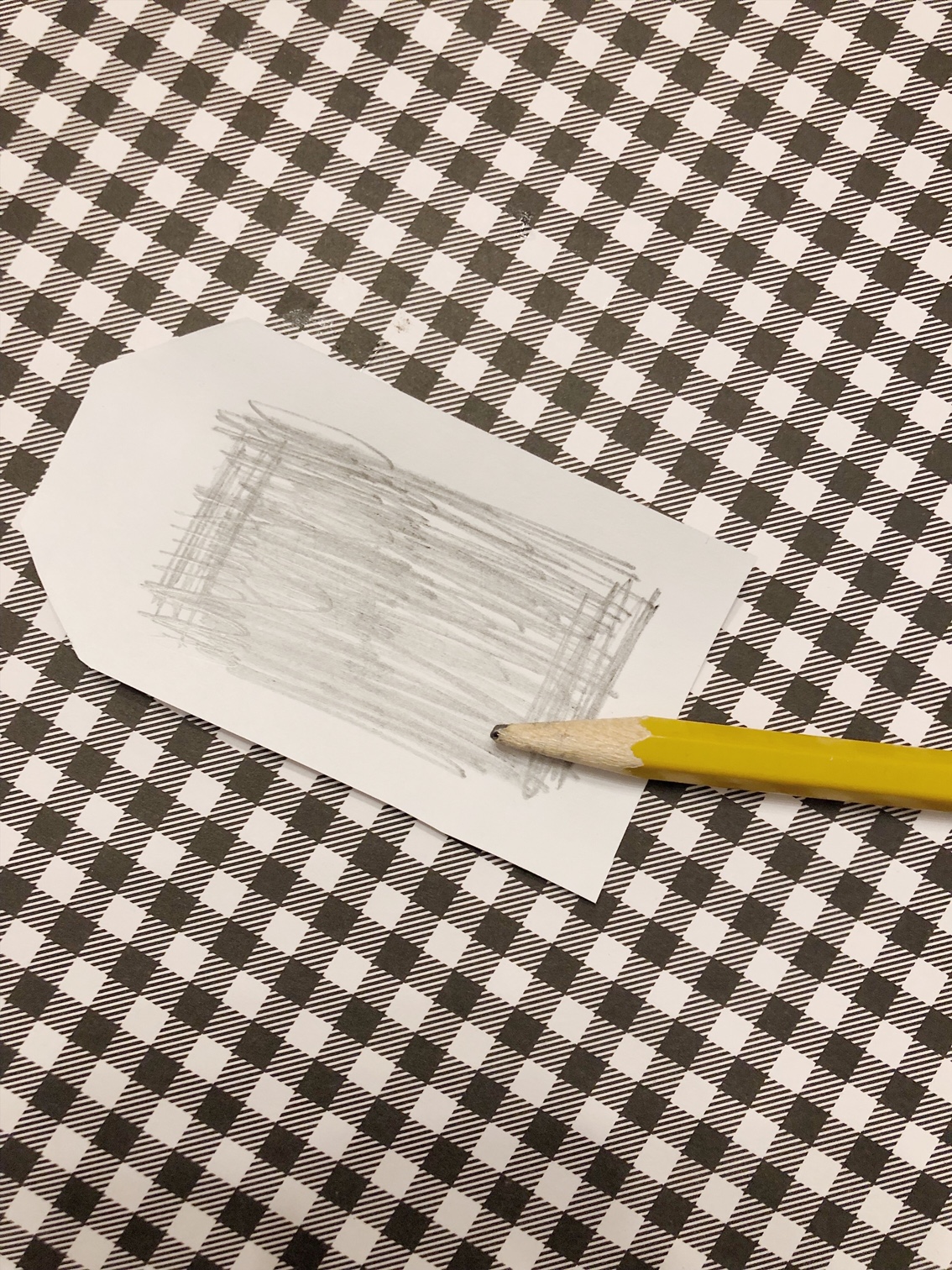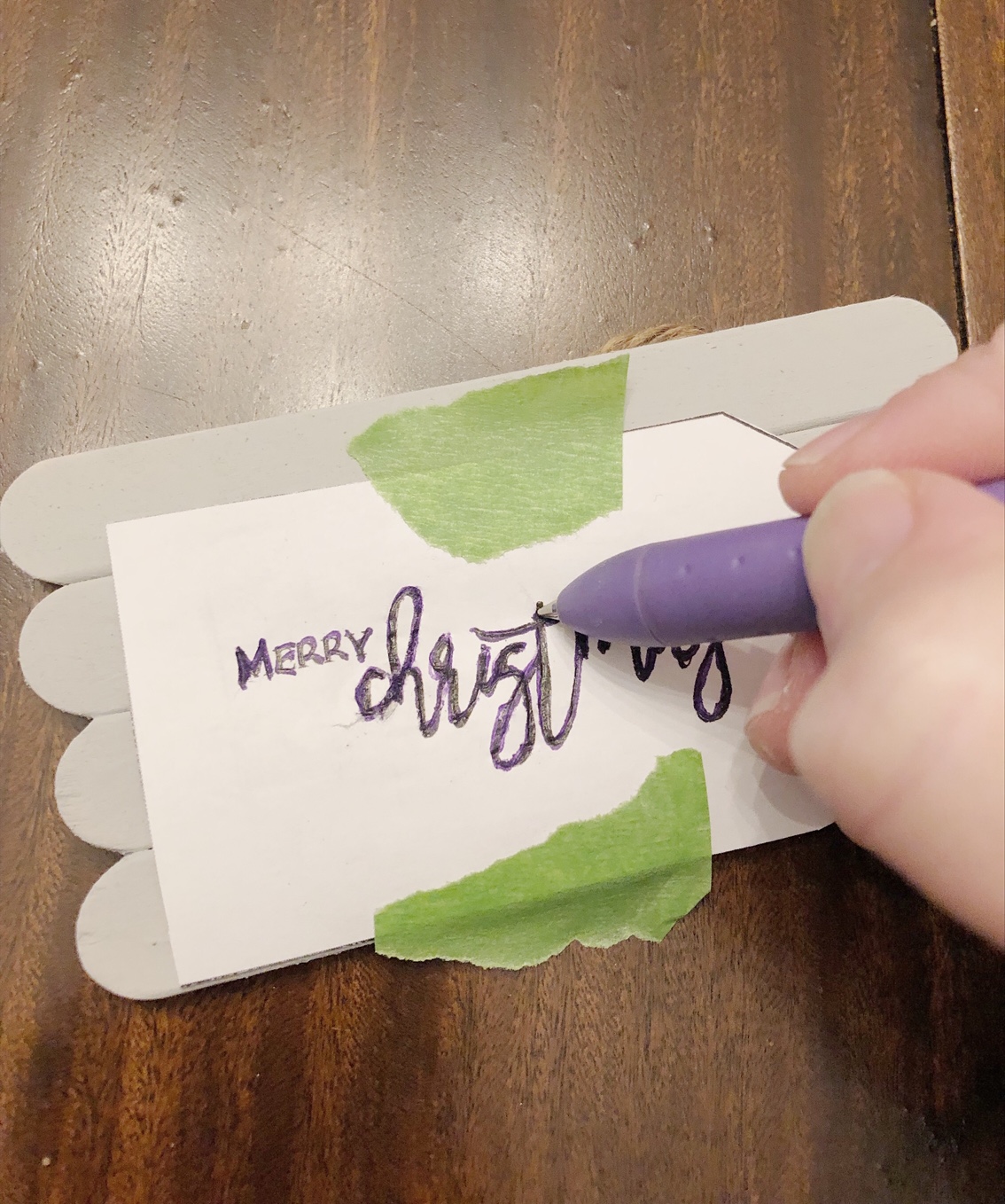 Step Four:
Glue on your Christmas accessories.  I just used some berries I had from some leftover projects.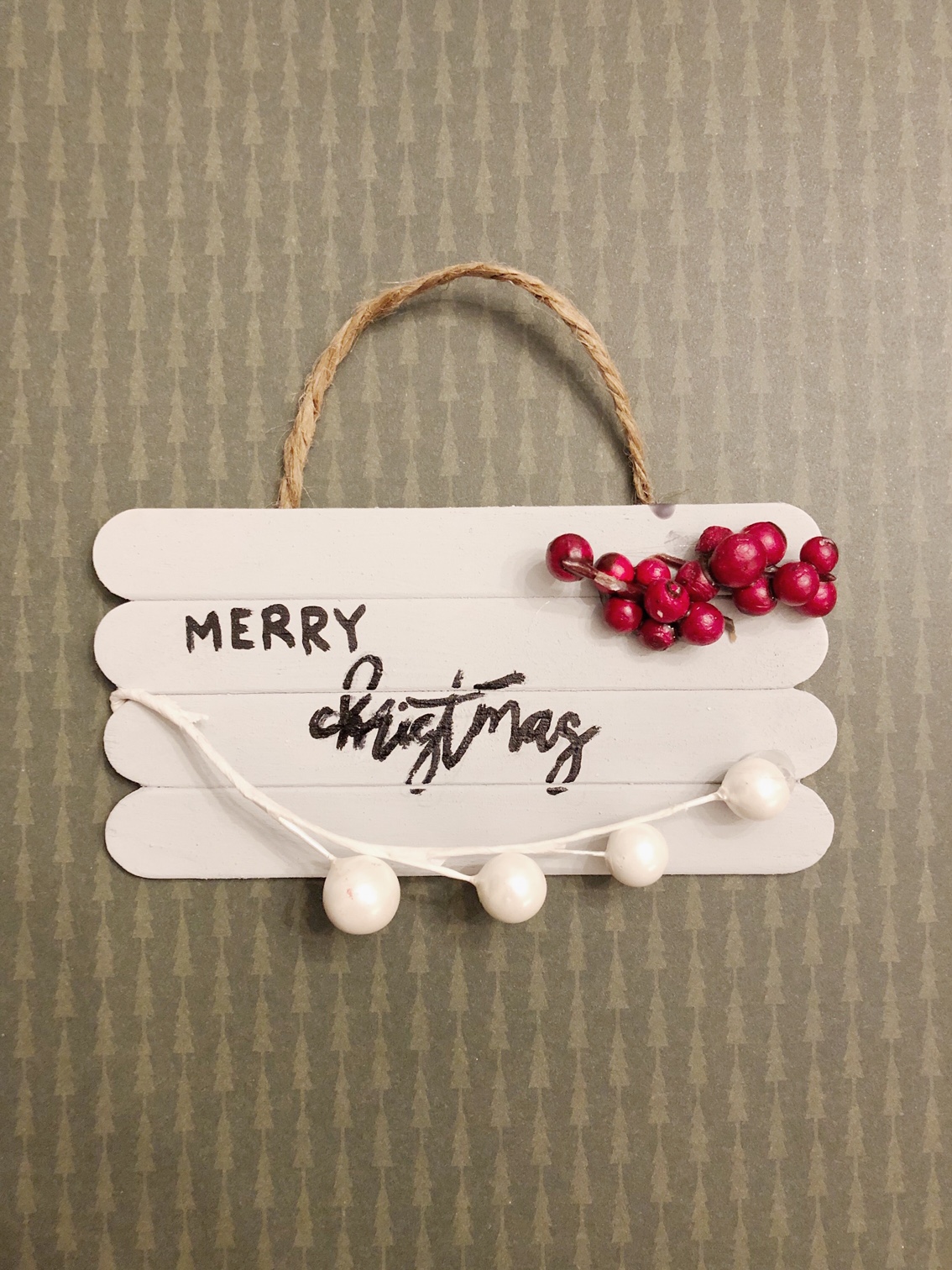 Step Five:
Cut the twine to your desired length and glue to the back of the ornament.
You are now ready to hang your DIY pallet sign ornament on your tree!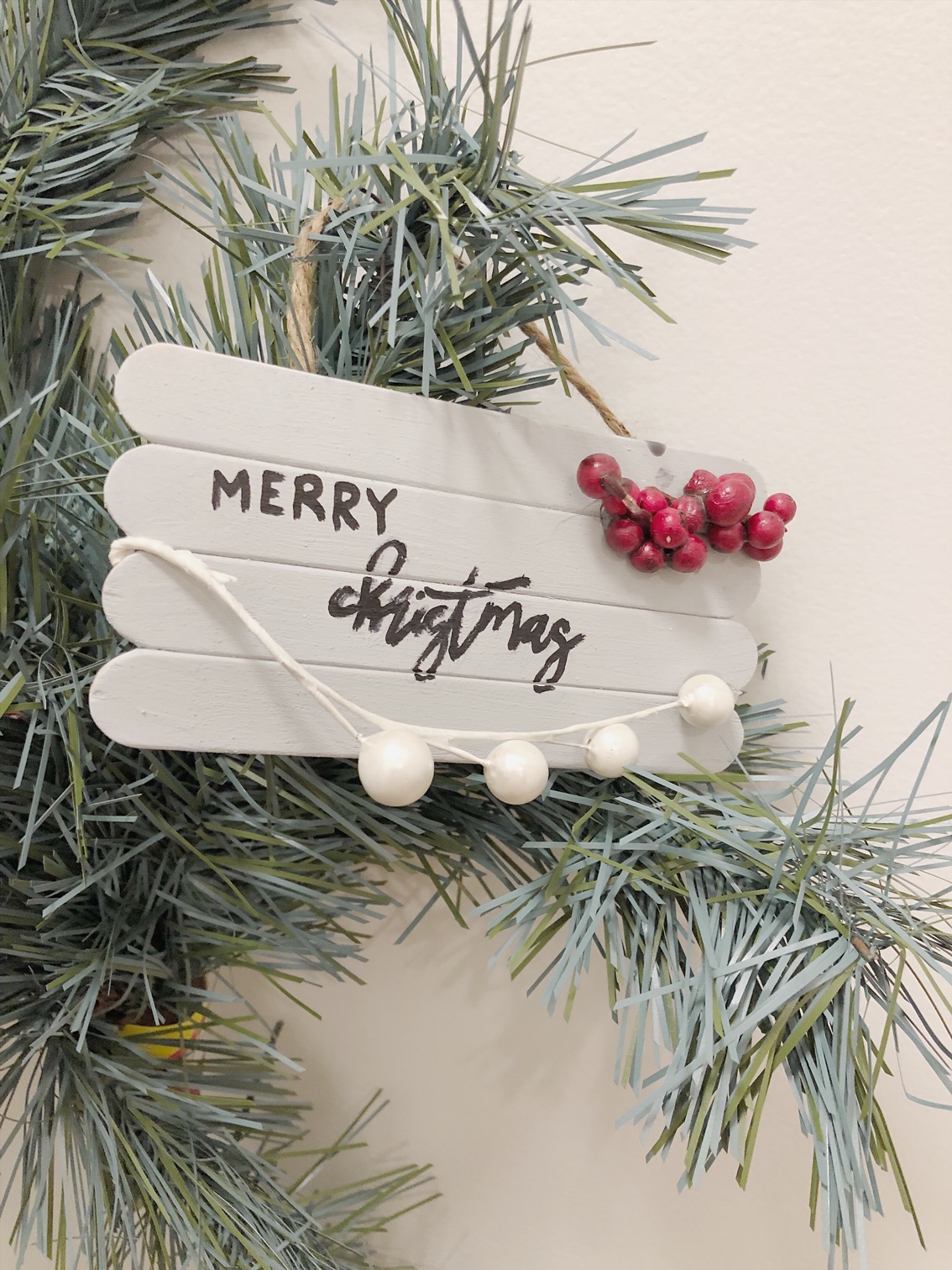 If you missed last week's project, you can find my DIY Christmas wreath here.
To see what the other bloggers created this week in the Deck the Halls Blog Hop, click below.  Be sure to head back later this week when I feature some of my favorite projects from the other bloggers.