DIY Christmas JOY Sign
It's week three of the Deck the Home Blog Hop and this week is focused on outdoor Christmas decor.  I'm a busy lady, as are most of my readers, so I knew I wanted to make something fast, easy, and obviously super cute.  Inspiration struck me at Hobby Lobby when I saw these black metal letters.  I thought they would be perfect for making a modern Christmas sign for my front porch.  Follow along with my tutorial in creating a Christmas JOY sign.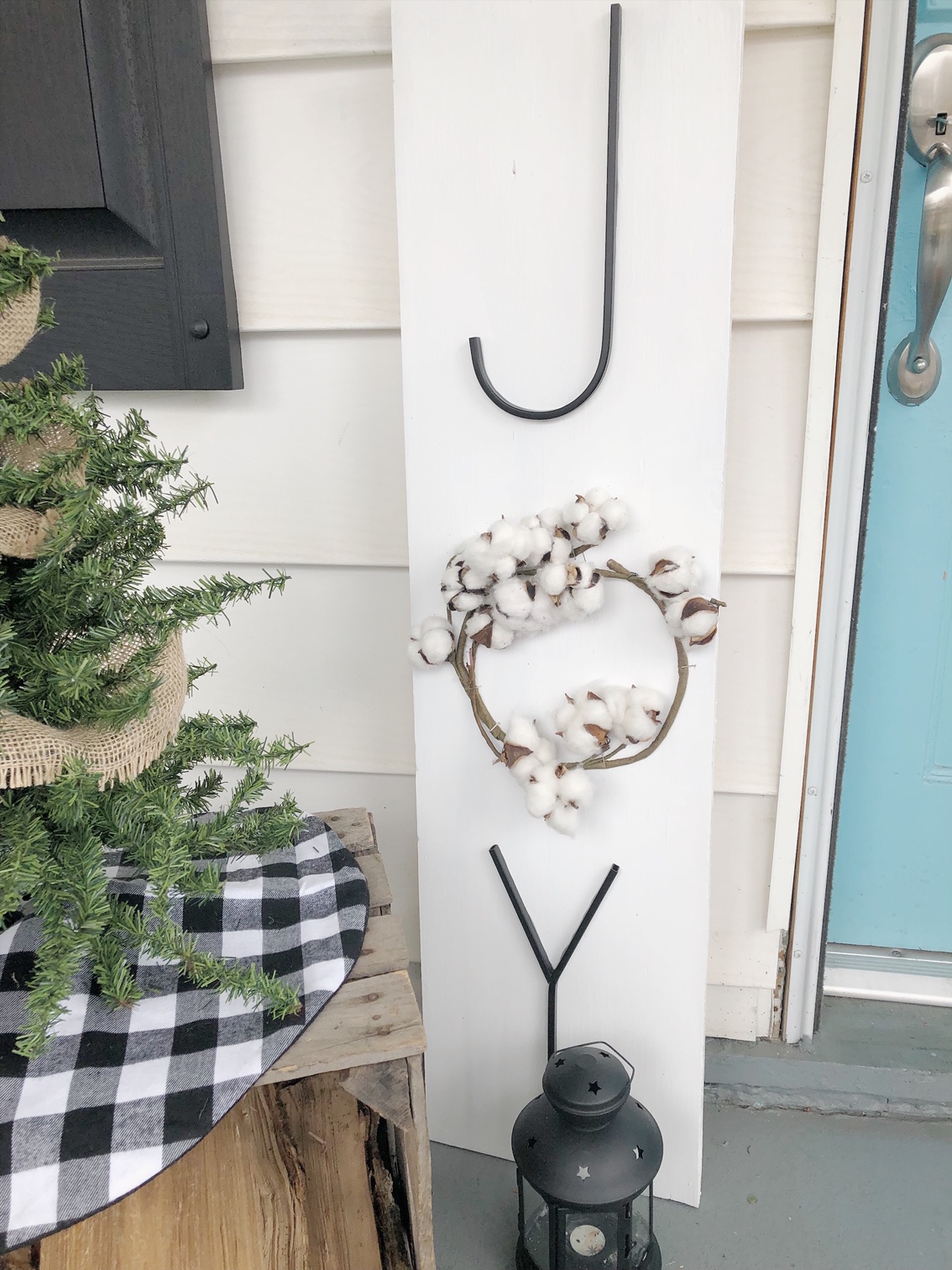 Materials for Christmas JOY Sign: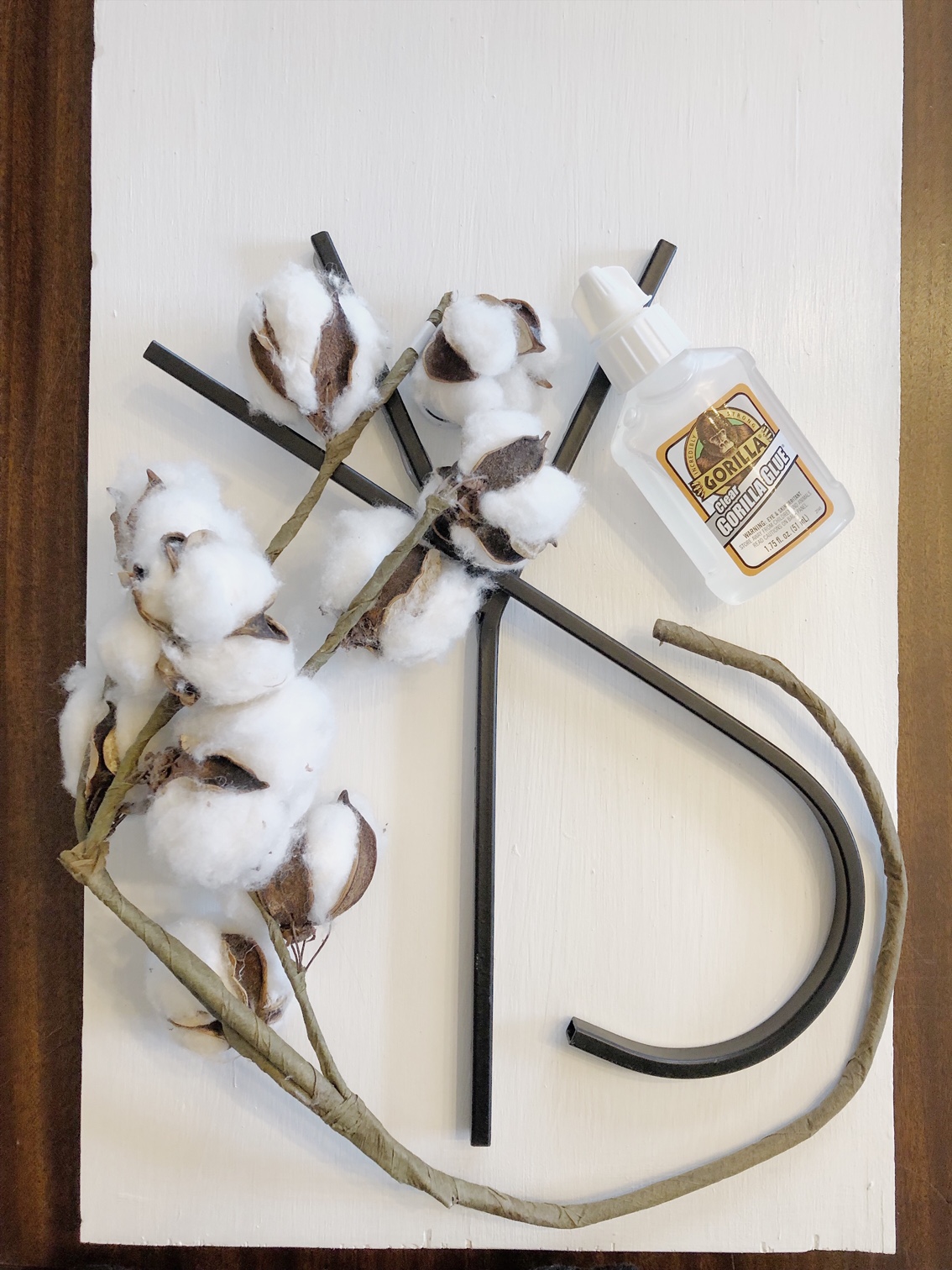 Plywood board
White paint
Metal letters (J &Y)
Cottonwood stems (I used two)
Staple gun
Glue
Step One:
Paint your board.  I used some leftover white paint I had laying around. Or is it lying around?  I should probably know this as an English teacher. Stop judging.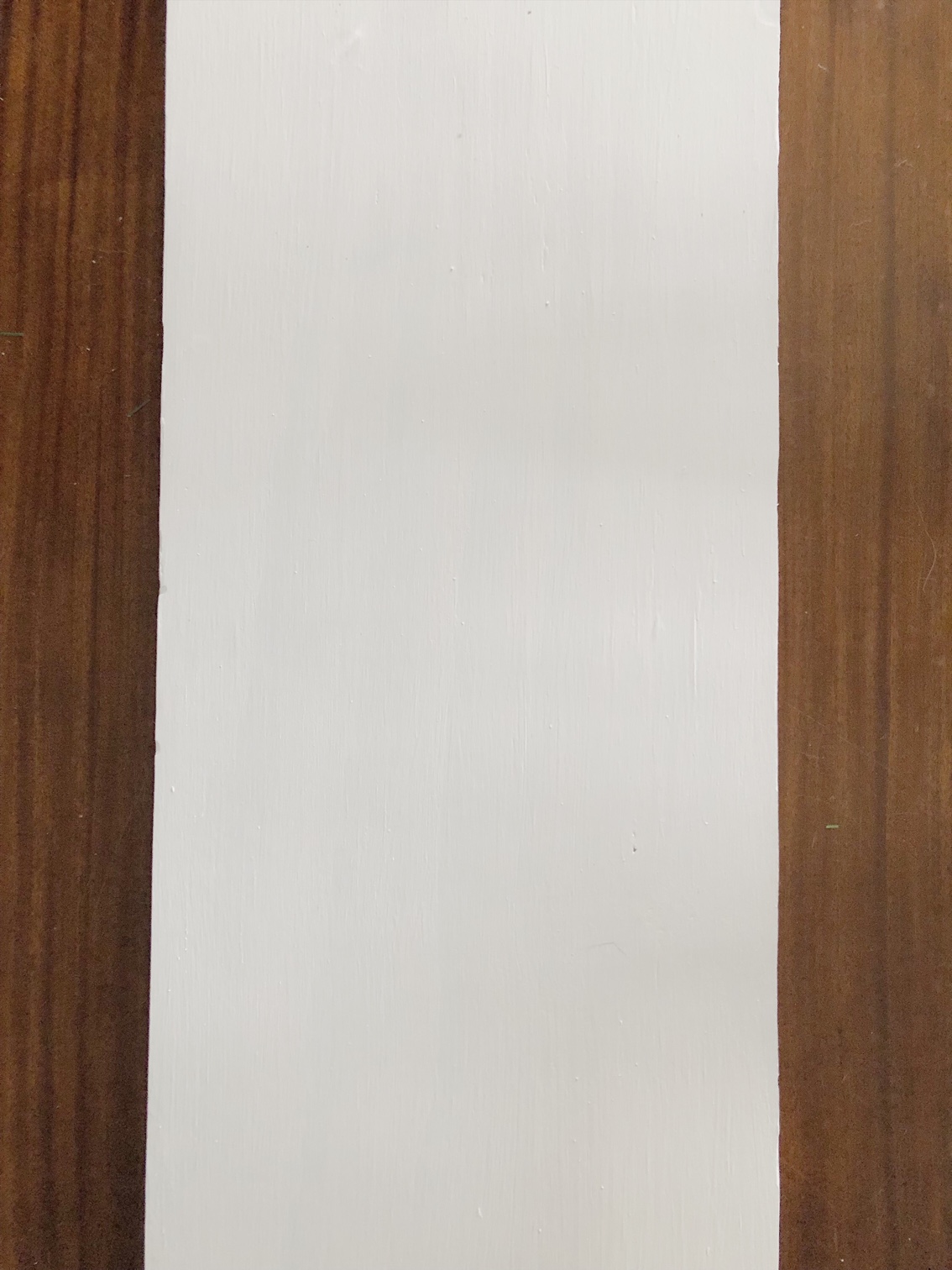 Step Two:
Take your cottonwood stems and shape them into a circle. I took one stem and formed a circle and secured it with some floral wire.  You can use twine for this as well.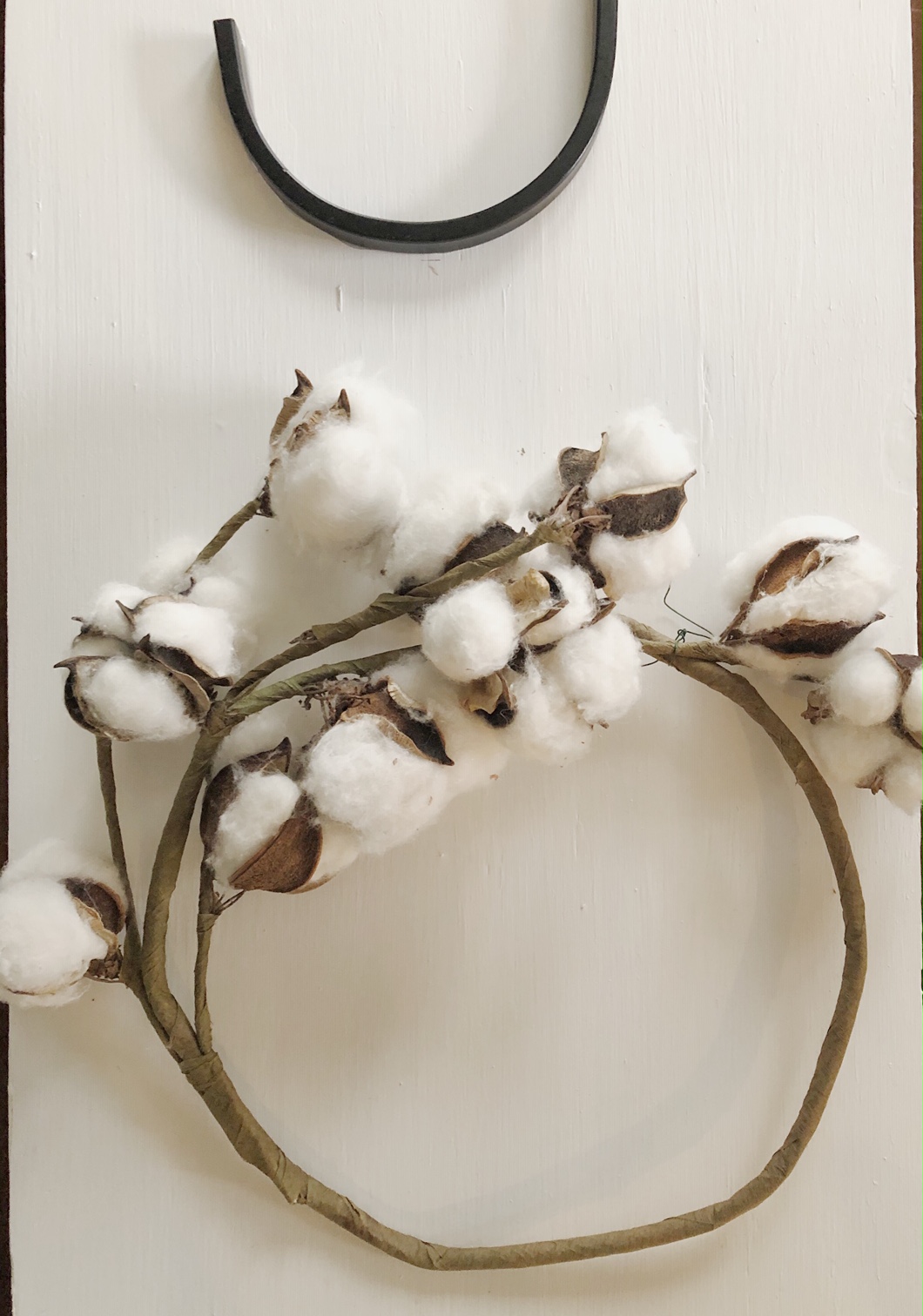 Then I took pieces of cottonwood off of the second stem and formed them around circle.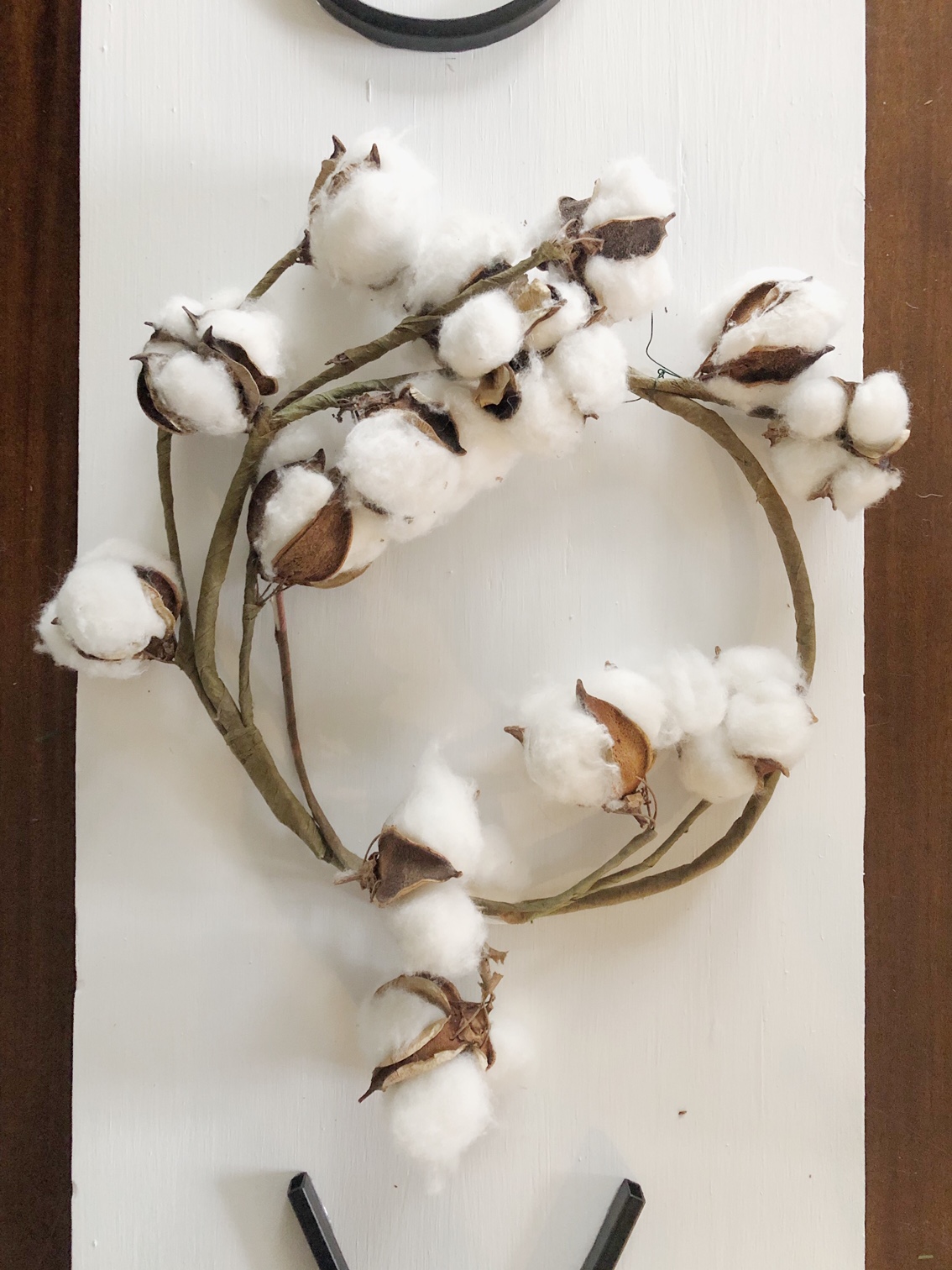 Step Three:
Space out your letters.  Once you positioned the letters where you like them, it's time to secure them to the board.  First, staple the O in the center of the board using the staple gun.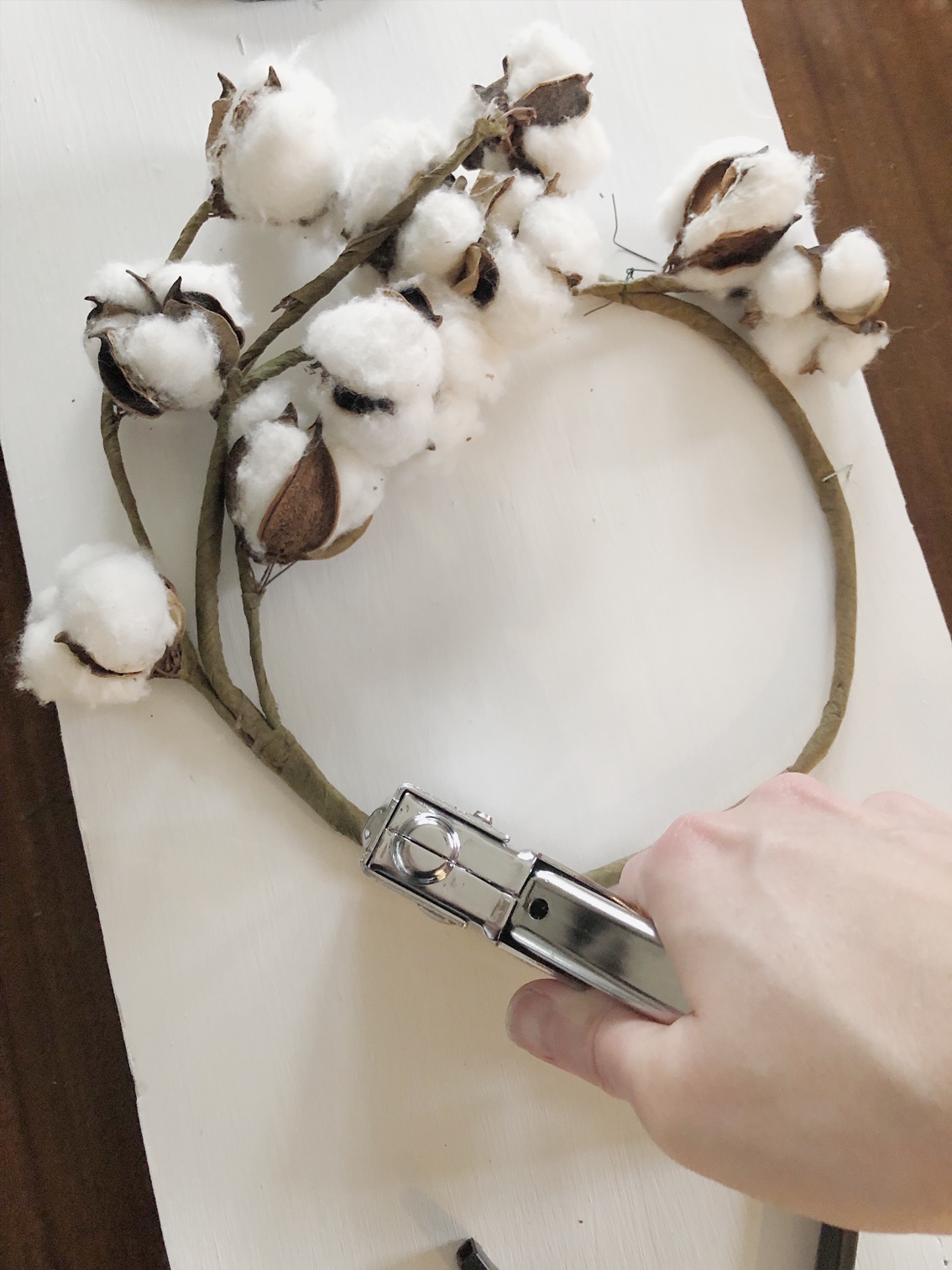 Then, take your glue to glue the J and Y down.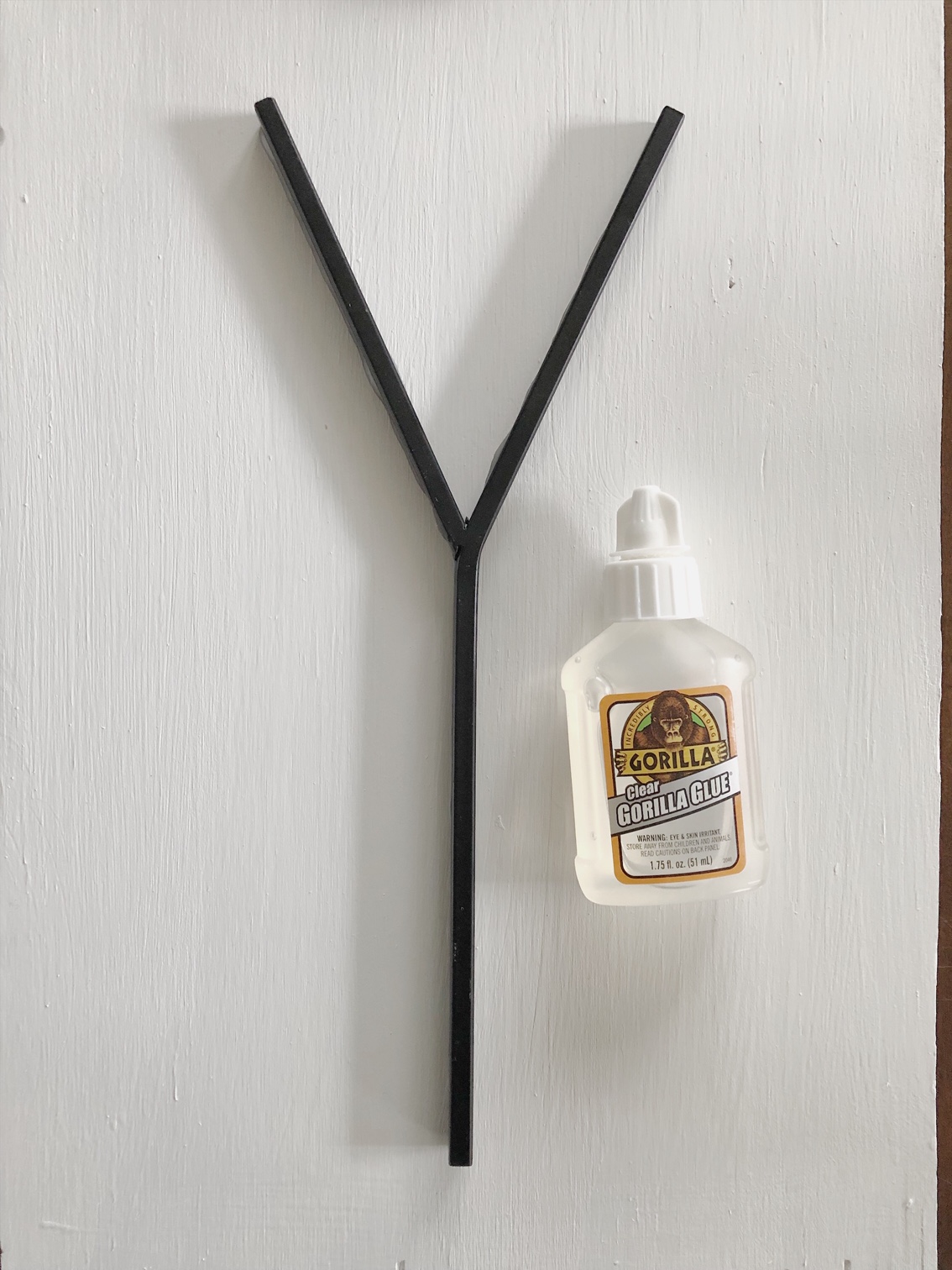 Let dry, then style away!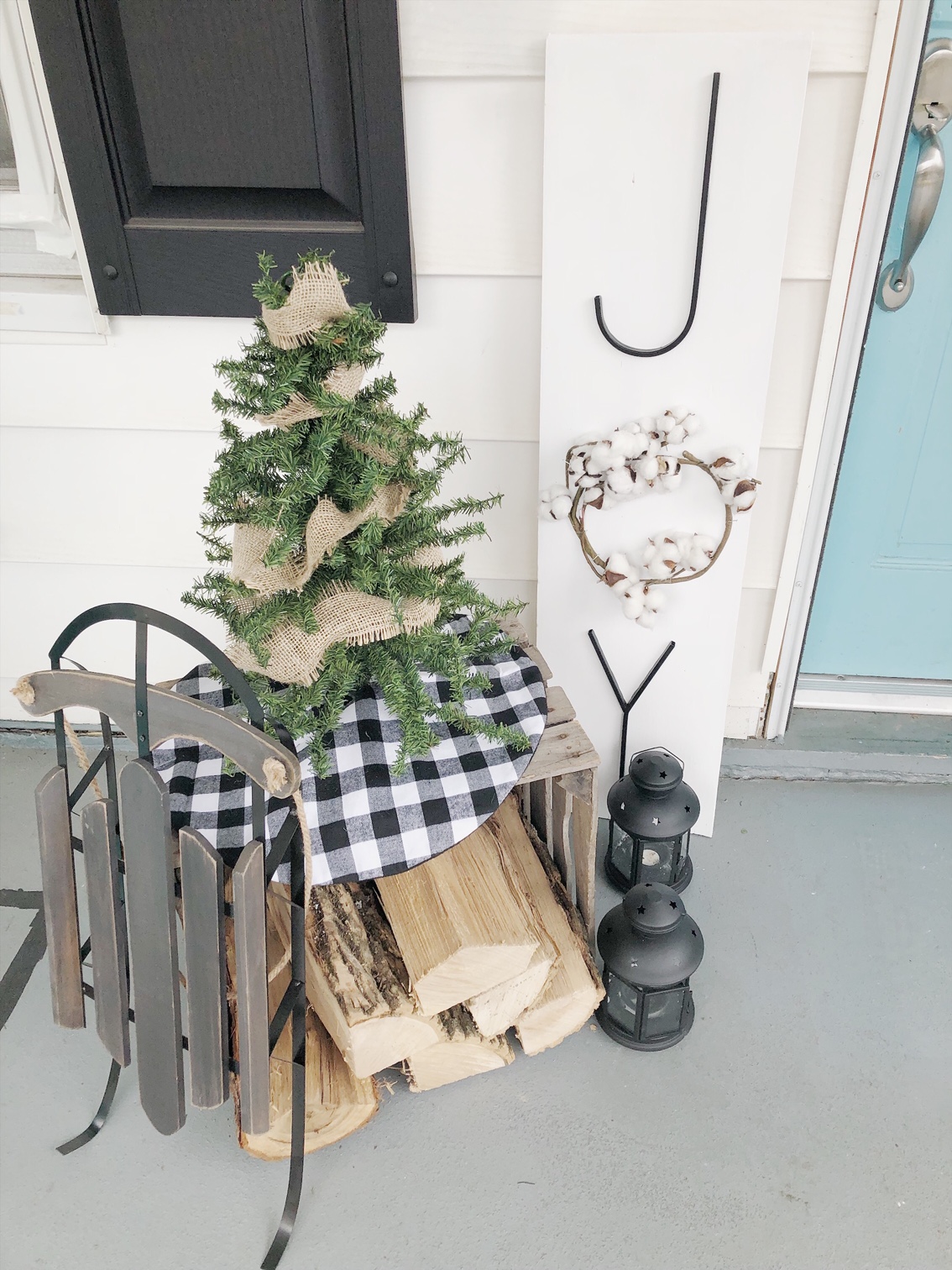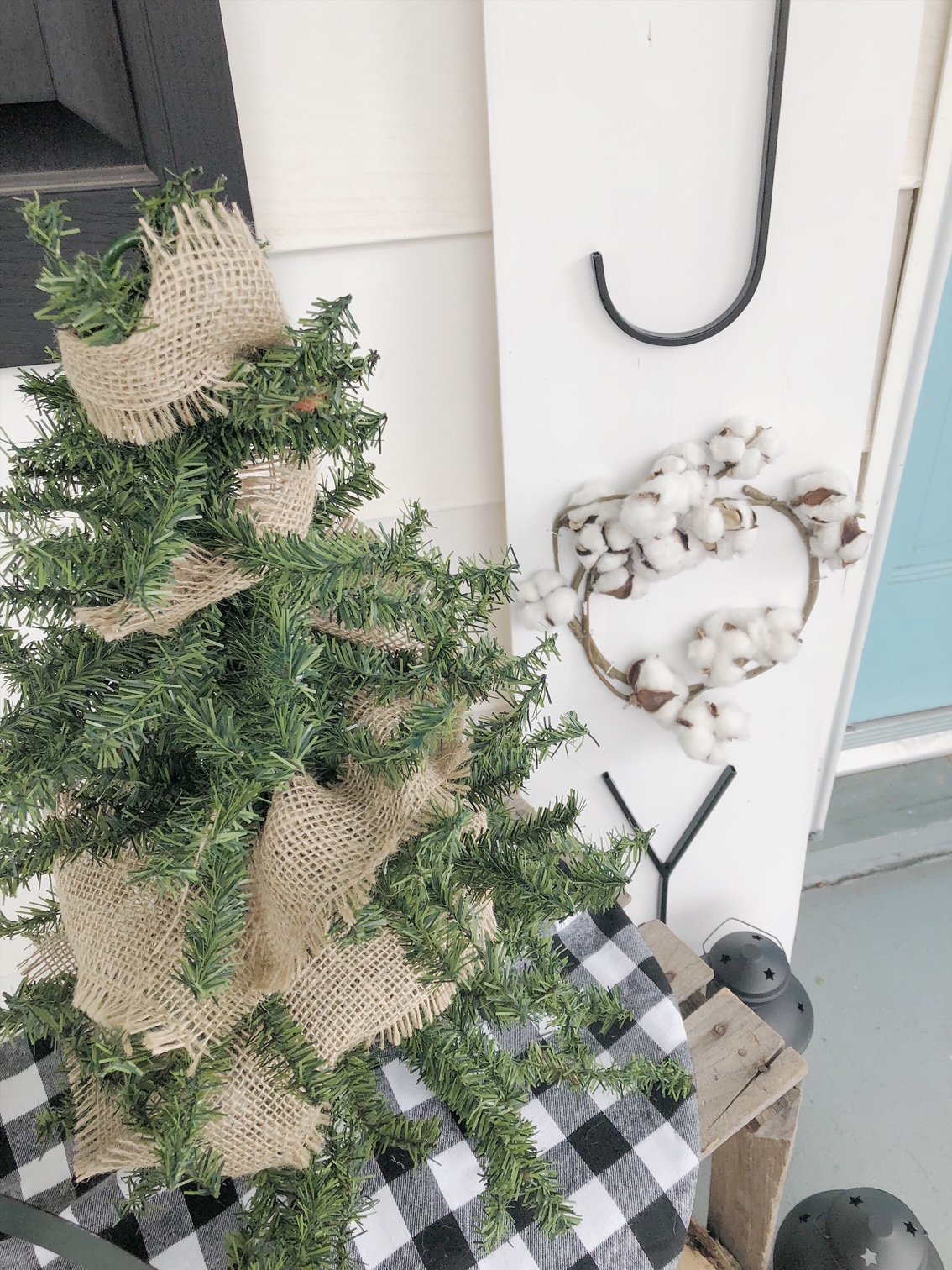 If you are just joining me on the Deck the Home Blog Hop, you can check out my other projects here: Pallet Sign Ornament or DIY Christmas Wreath.
To see what the other bloggers created this week, check out the photos below.  They all did an awesome job!