Outdoor Christmas Decor
This week's Deck the Home Blog Hop theme was to focus on decorating the outdoors.  You can see my DIY outdoor Christmas sign tutorial here.  The great thing about this challenge is that the focus topic is broad, so you get to see 25+ awesome ideas from different bloggers.  I picked out my Top Five outdoor projects from this week's challenge to share with all of you.  Enjoy!
First up is Toni with Girl, Just DIY and her wire string art tree.  I love this because instead of using string for her design, she used wire, making it friendly for the outdoors.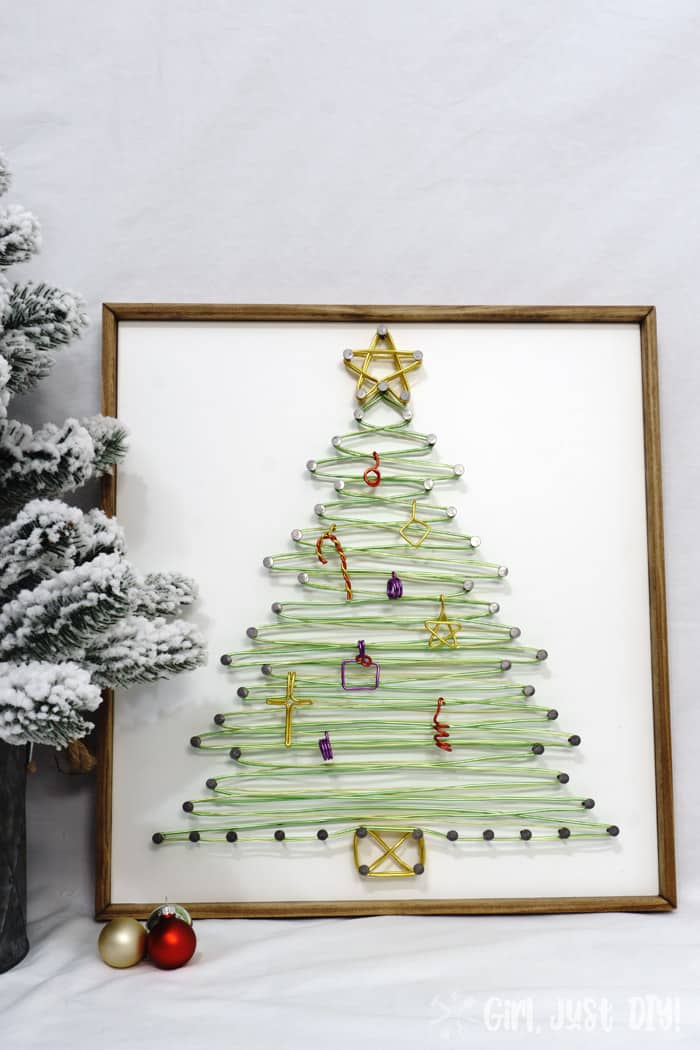 Brooke from Cribbs Style updated her outdoors for Christmas by painting her door red and adding some rustic accents.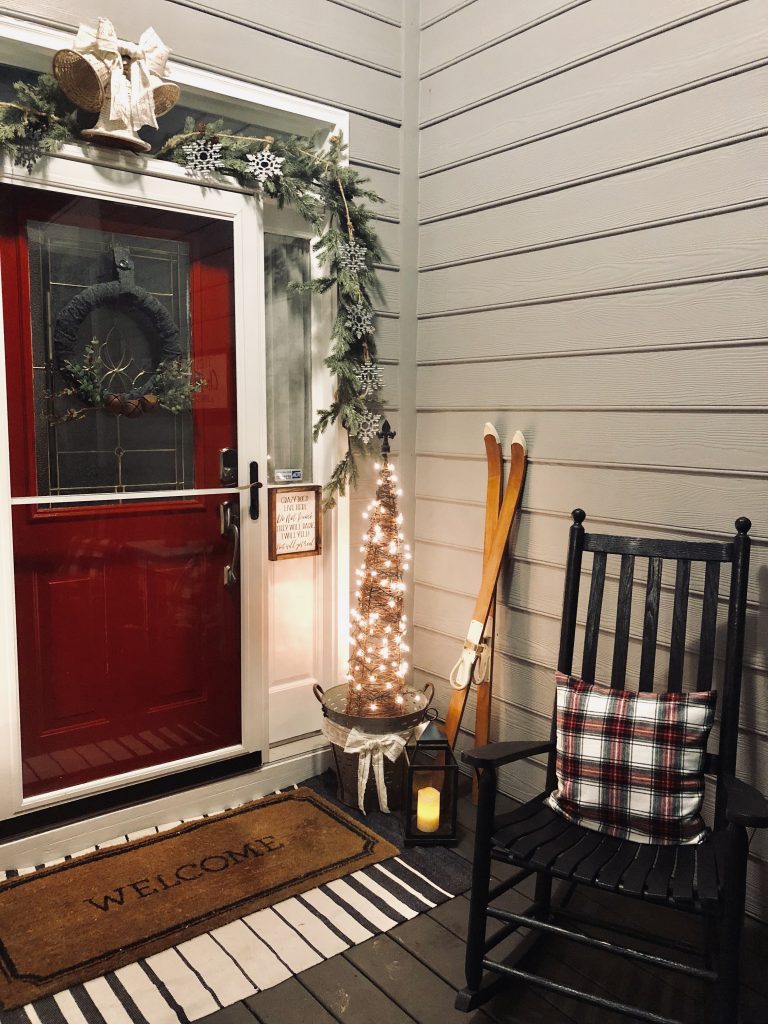 Carmen with Gross to Grandiose updated her outdoor space for Christmas with treasures from Home Goods, Hobby Lobby,  Michaels, and Dollar Tree. Did she and I just become best friends???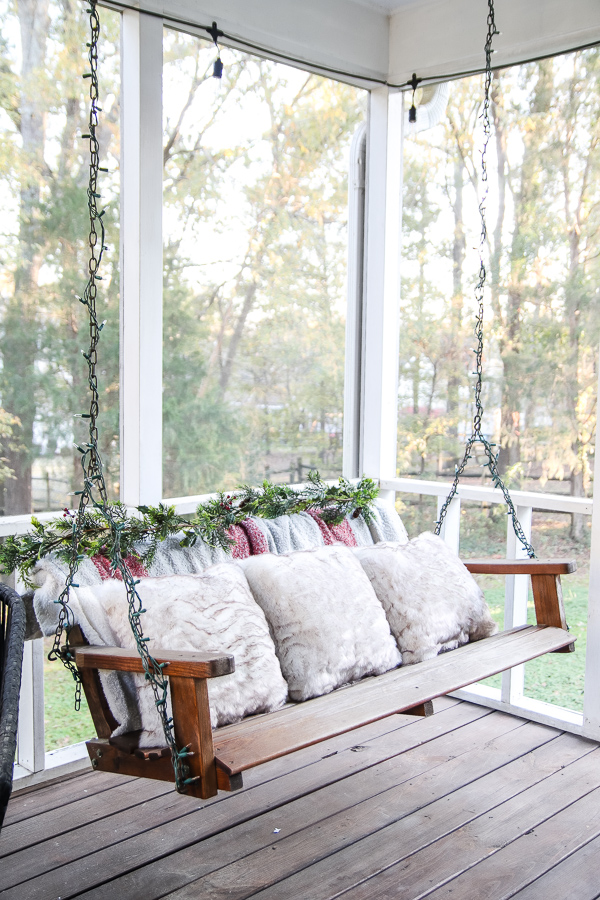 Vicki and Kristen from Timeless Creations, the mother-daughter duo, are serving up some major inspiration for your outdoor Christmas decorating.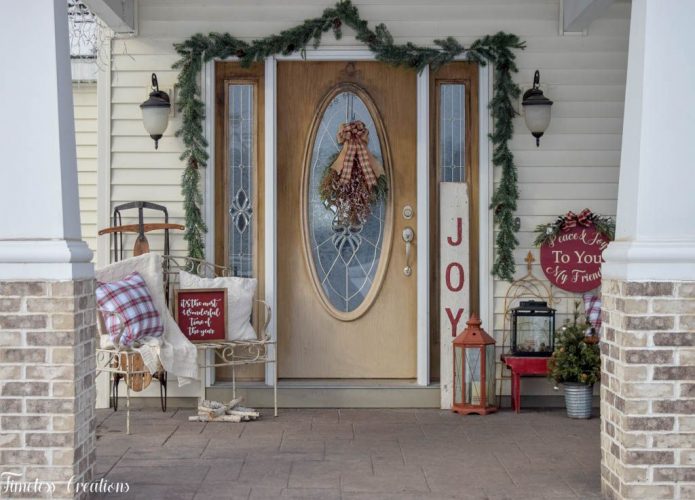 Jessica with Jessica Lehman Design updated her front porch for a total of $14!  You know I love a girl on a budget!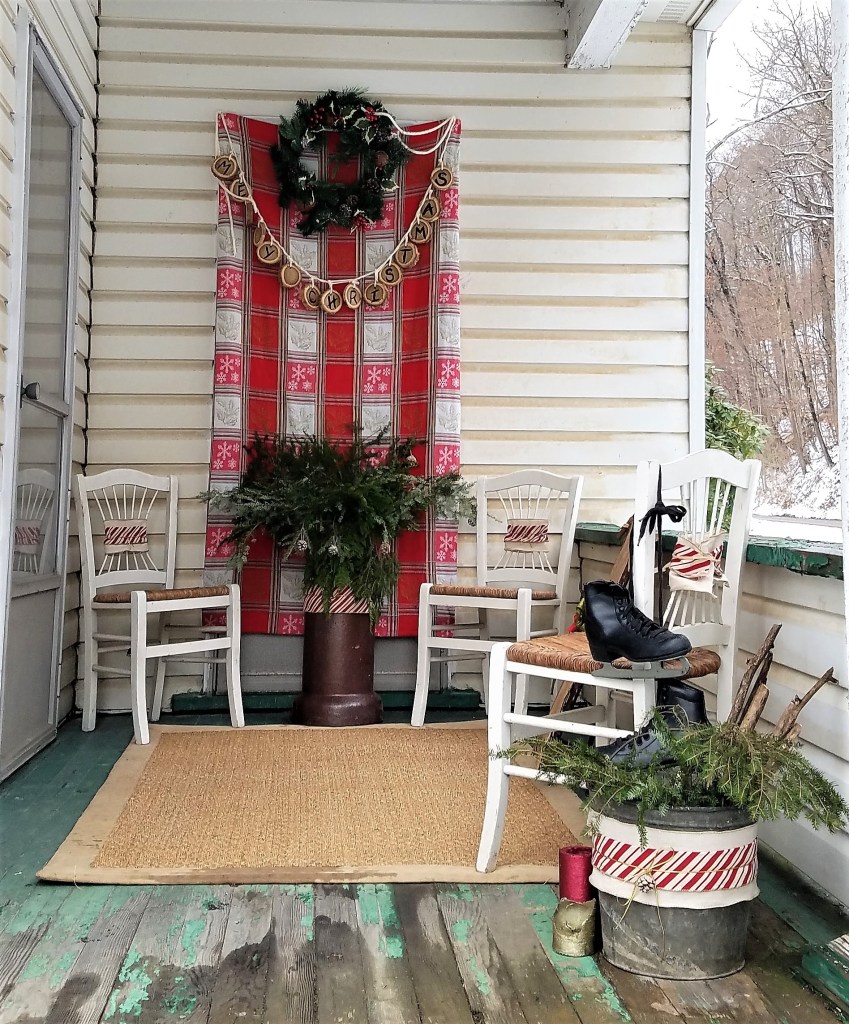 Amy with Health, Home, and Heart made a super simple, and super cute, outdoor Christmas doormat.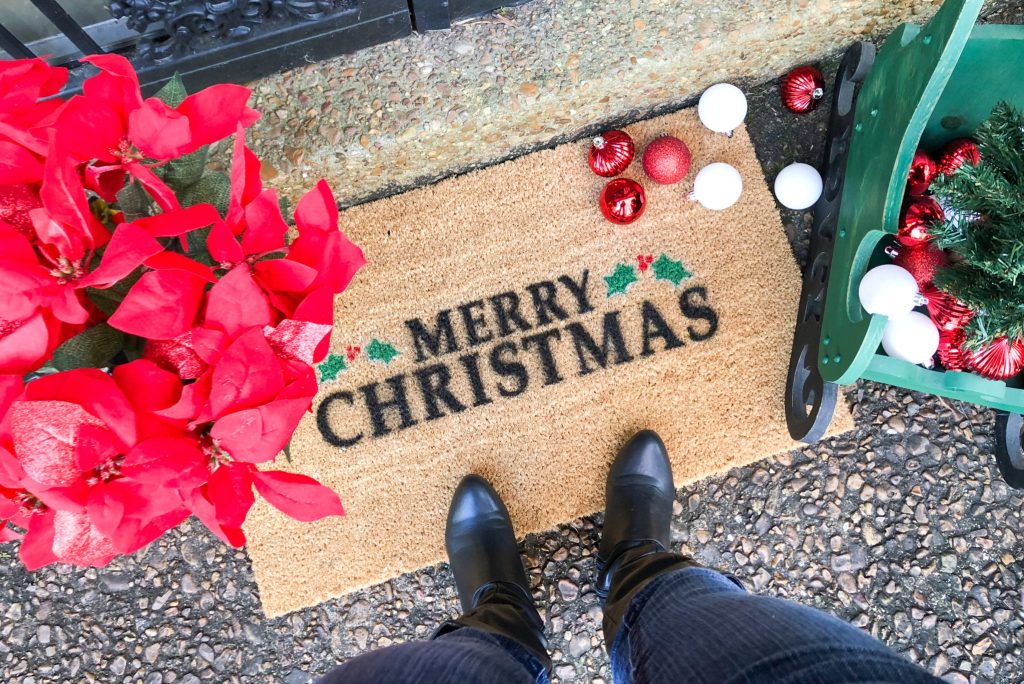 I just love all of the outdoor Christmas projects!  I'm getting all of the feels to deck every corner of our home in Christmas and lights!  Head back Sunday night to see my newest project: A Christmas gift!