Outdoor DIY Project Round Up
It's officially summer in Michigan- just in time to enjoy the outdoors.  This month for the At Home DIY challenge, the contributers had the challenge of "Make it Pretty Outdoors."  You can see my outdoor DIY project,  Terra Cotta planters, at this link.  I've rounded up my top five outdoor DIY projects from this month's challenge below.
Megan from Two Feet First created an adorable welcome mat featuring a stenciled pineapple.  Depending on what supplies you already have at home, this project is less than $20!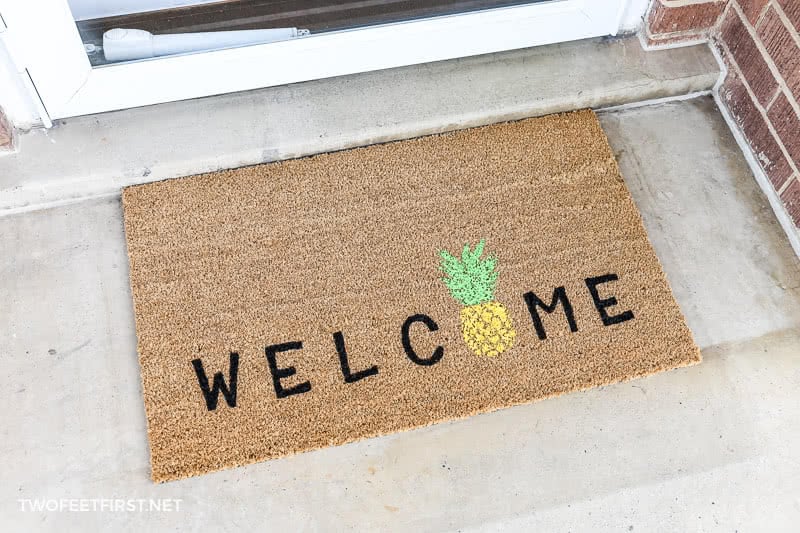 Vineta from The Handyman's Daughter made the coolest outdoor DIY project: a Vertical Garden Wall Planter! I would totally buy this from a store; it's THAT good.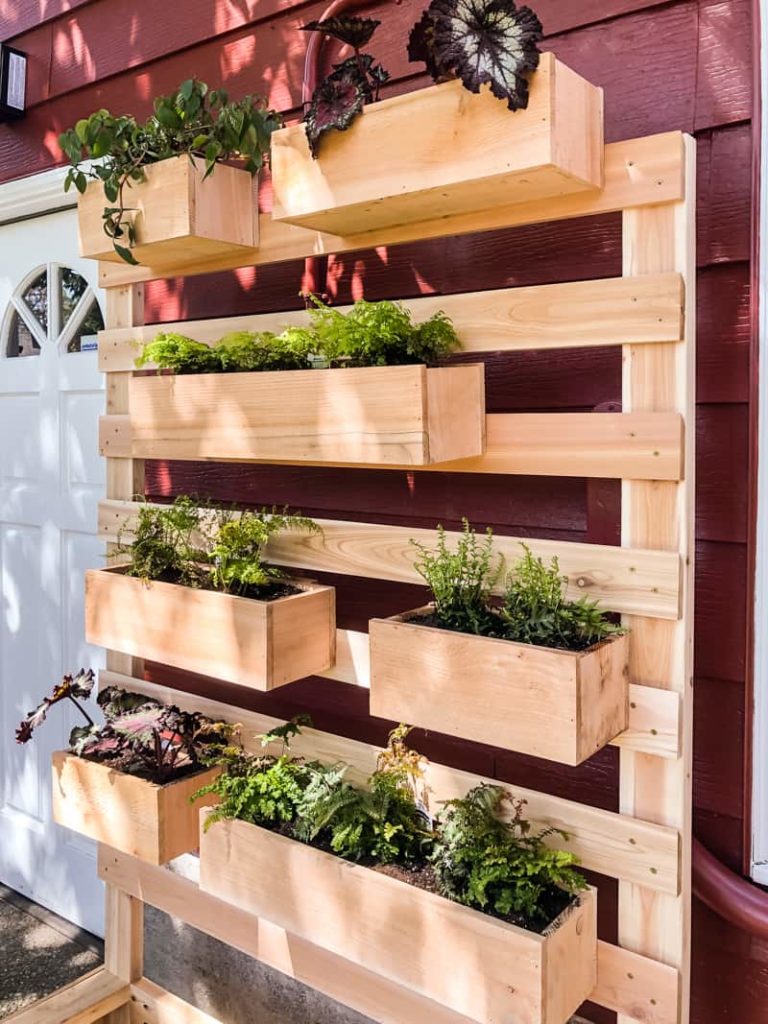 I've been racking my brain for a cool idea for the side of our shed, and I love what Christina from The Frugal Homemaker created this month for her outdoor DIY project!  She created a wood fence picket American flag sign using some wooden fence pickets and paint.  We have some leftover fence pickets from our trellis planter project, so this may be my next project!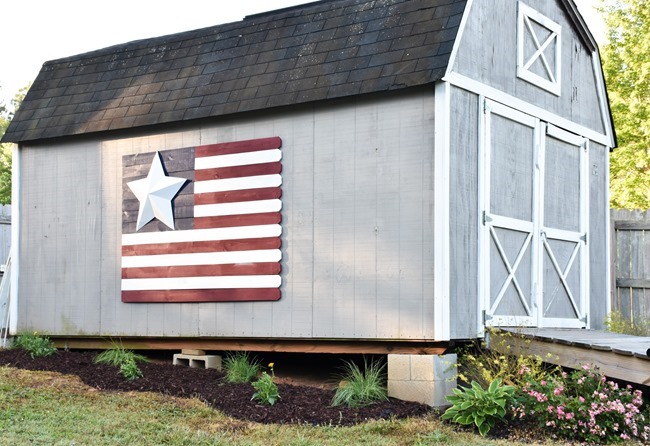 Rebecca from Zucchini Sisters designed an area that usually doesn't get much 'design.' She created an adorable mailbox garden to update her curb appeal, and I love the before and after.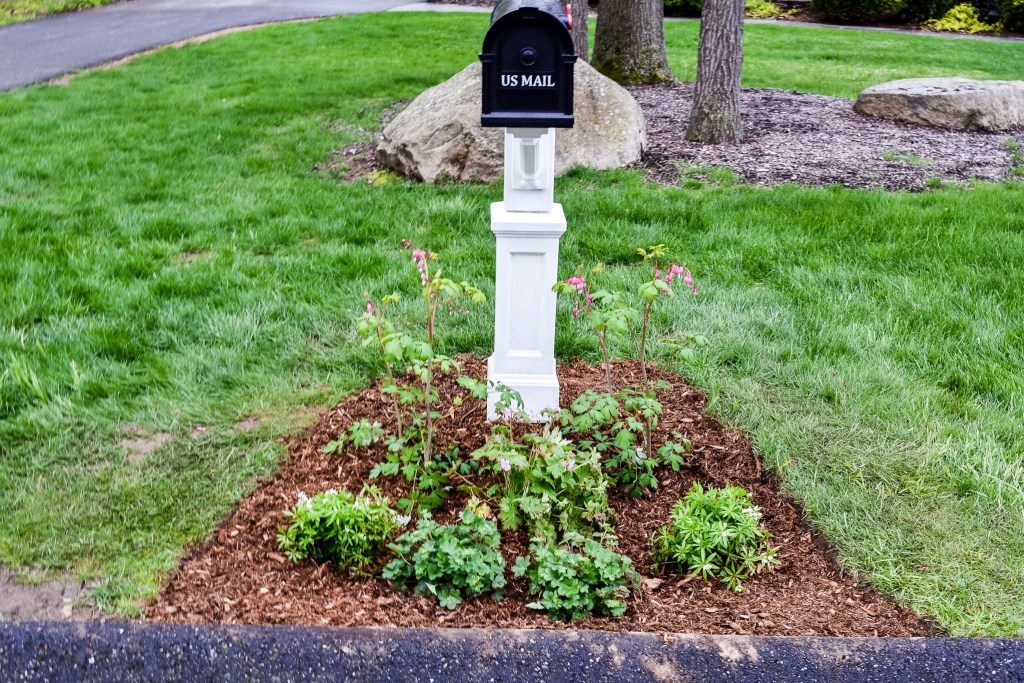 If you would rather decorate than DIY, Sarah from Creative Ramblings updated her front porch using just a couple of store-bought items.  She shows you how just a little sprucing up can make a huge difference!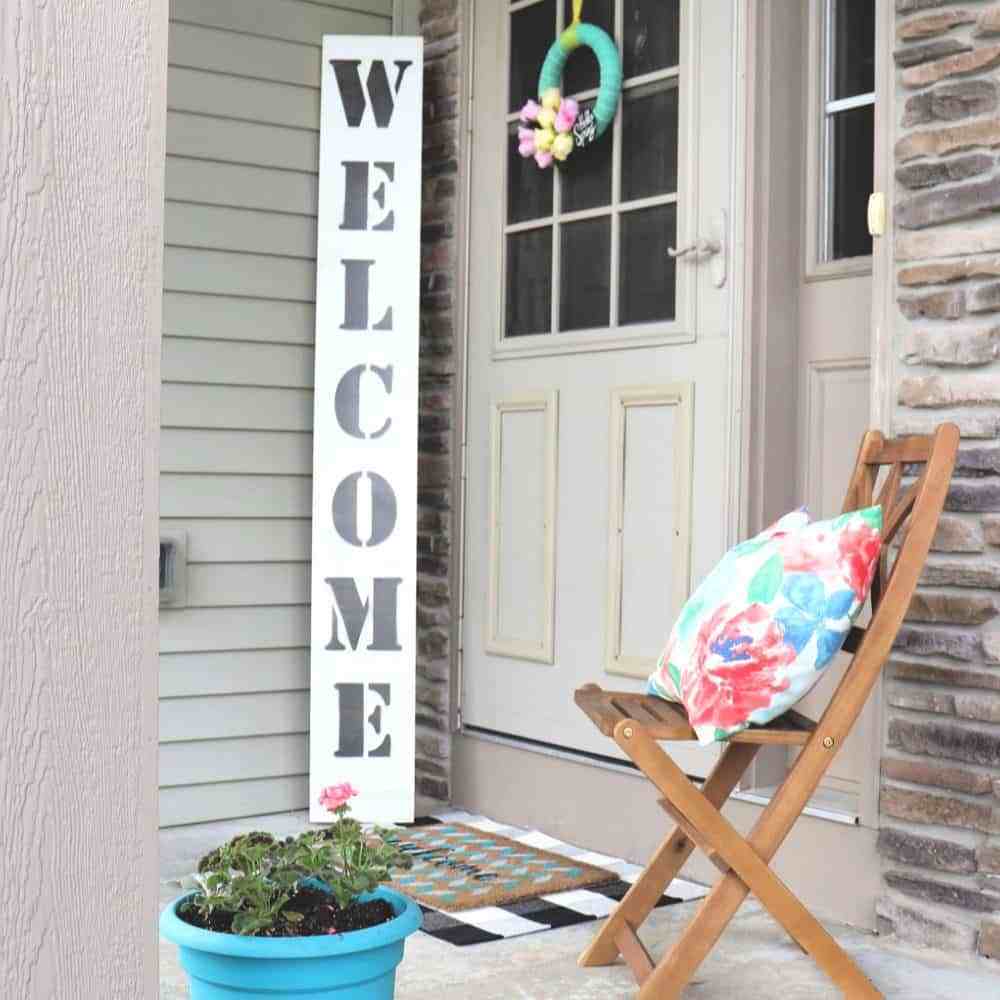 You can check out more of the Outdoor DIY projects by clicking on the link below!  Happy summer!
See more Make It Pretty Outdoor Projects